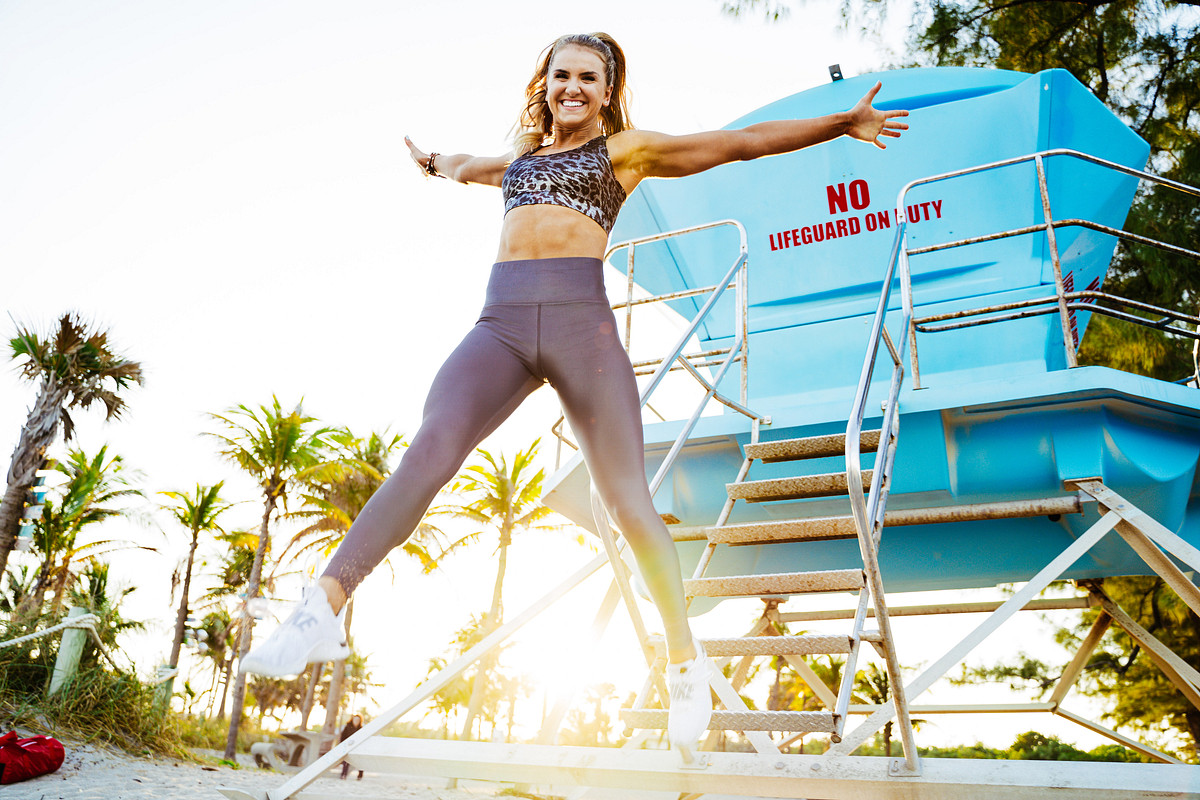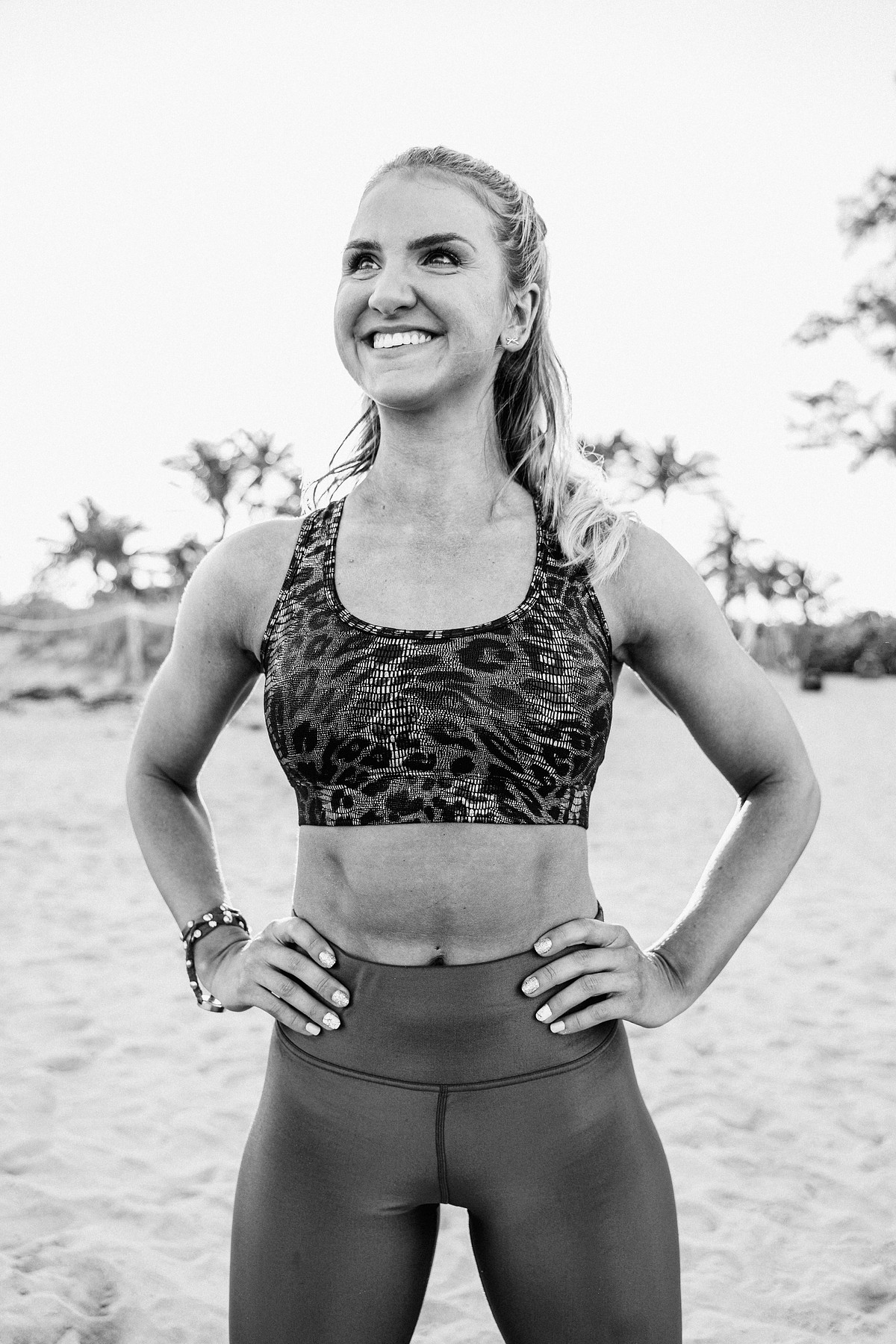 It's become a staple of mine that whenever I'm traveling anywhere, I'll always go through the usual process of researching on popular things to do and eat but I also enjoy the process of discovering who the big players within the fitness or wellness industry are at my final destination. It's no secret I have an affinity in working with personal trainers here in New York and one of the advantageous of the industry is that it's influence, it's lifestyle, it's appeal is world wide. There will always be a community of individuals who live and breath wellness and who are huge contributors to the industry.
On a trip to Florida, I had the opportunity to meetup with Annie Cooper, who's a been able to transition her competitive cheerleading and track & field involvement into a career within the fitness industry as trainer. 
To view the rest of the photos, feel free to visit the gallery.