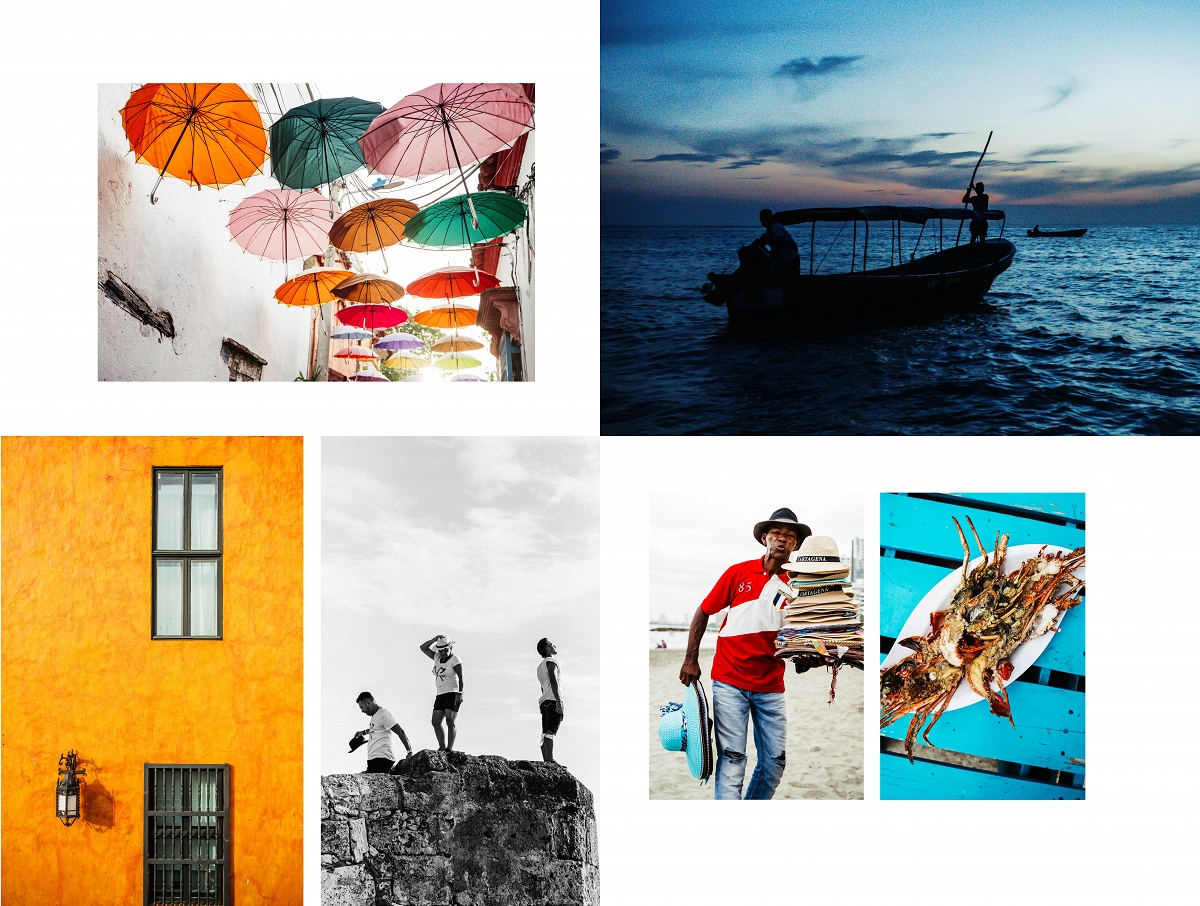 Whether they were born there or not, I've never come across a Colombian person who hasn't spoken highly of their country. After doing research, I quickly realized how close it to New York (5hr flight) and how such an ideal destination it would be to vacation with the family.

Colombia itself is a vast country, so eventually one has to decide on the type of vacation you want to embark on because that will determine the best region to visit. For us, we're beach addicts so Cartagena was a no-brainer. It's a Caribbean city brimming with culture, bright colors, delicious food and of course heat!

Feel free to explore the photographs from our vacation!