Prior to visiting Cartagena, Colombia this year with the family for vacation, I had done some research on one of Cartagena's last neighborhood boxing gym that survives for the love of the sport. I had managed to communicate via Instagram with the owner and he was more than welcome for me to stop by and photograph a typical 6am training session with a few of his up and coming fighters. 
The situation of boxing in Cartagena is very different today from the way it was when the gym was established in 1986 which is why Gonzalez says that if he lived in that sport he would "die of hunger" - hence why he alternates his passion with welding and blacksmithing work. These side jobs allow him allow to survive.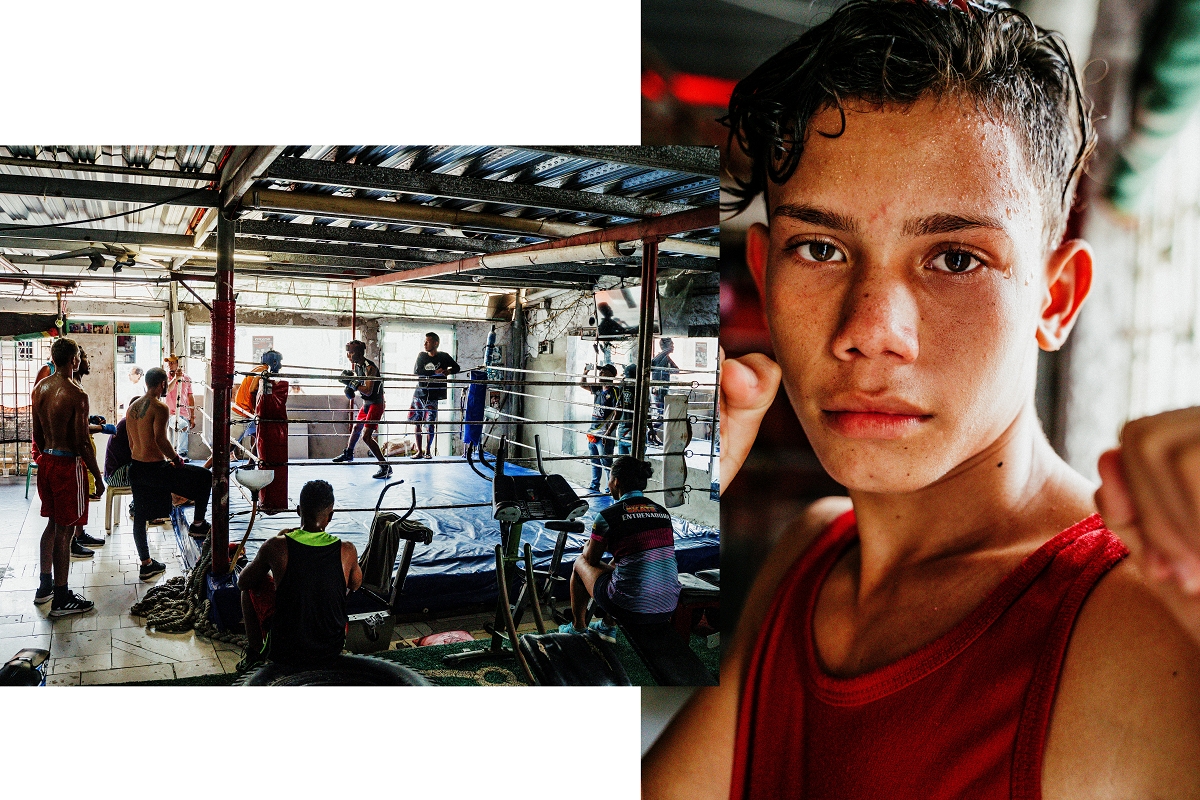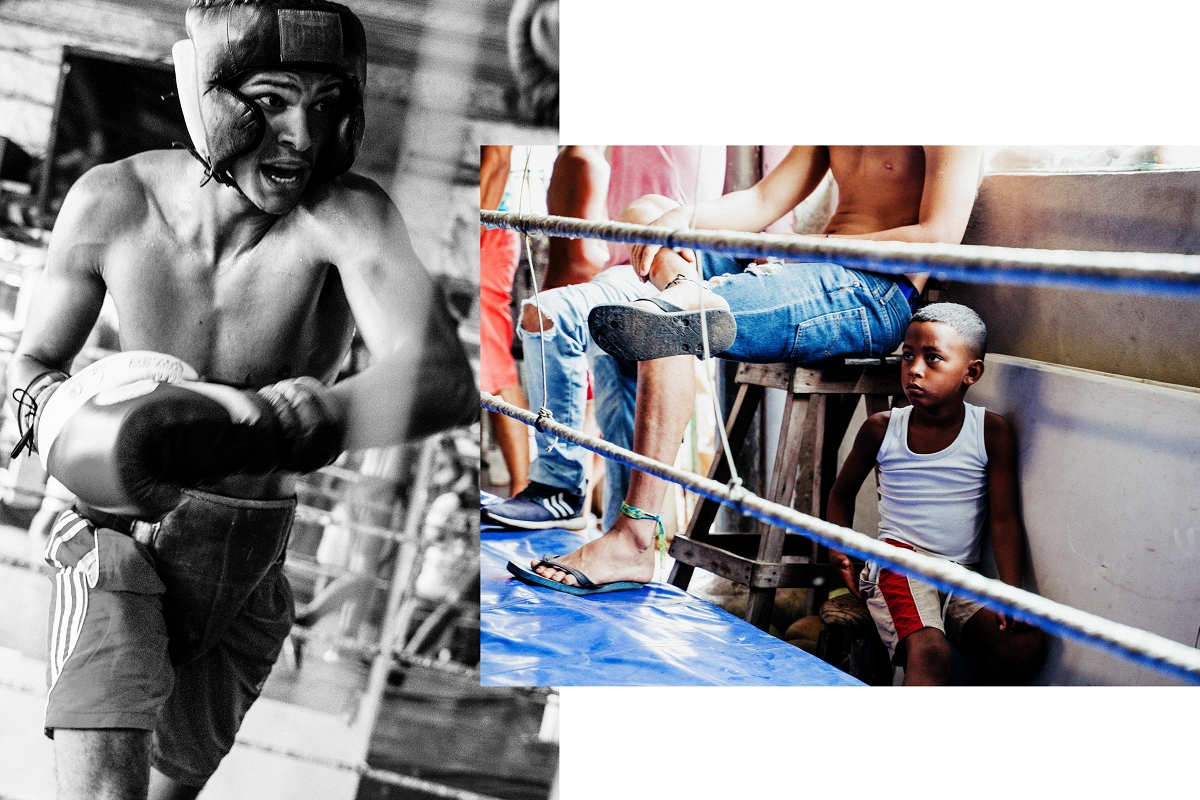 In addition to photographing, I managed to shoot video with the pocket size Sony RX100 V I typically carry with my for video purposes because I wanted to at least walk away with moving visuals that captured the experience of having seen raw fighters in such a raw setting. View the full gallery!