If there's one aspect quarantine life has shown me is that there's a wide orbit of things you'll refrain from wanting to do because the results may not come close to what what you're use to. There's limitations. The quality may be different. Heck, the actual process of doing this new thing may require a different side of you that you probably haven't developed yet and on top of that the people you may ask to assist you with it might consider you crazy. In the end what's mostly permeating through my mind is how can one explore ways to continuing being creative during times where it seems like there's not much to work with.
This is exactly how I felt about FaceTime photo shoots. I kept seeing photographers experimenting with it on Instagram, I scoffed and was hesitant because it sounded gimmicky. The photos were either too grainy grotesque or not as sharp due to unsuitable lighting. As a creative there's always a level of satisfaction we're willing to accept prior to sharing anything, so when you don't feel your expectations will be met you're less likely to consider new options to express yourself in anyway. Yes, I understand tools don't matter but how we're accustom to using them *does* in during these times until we adapt to something else. That adaption has been FaceTime shoots for some photographers.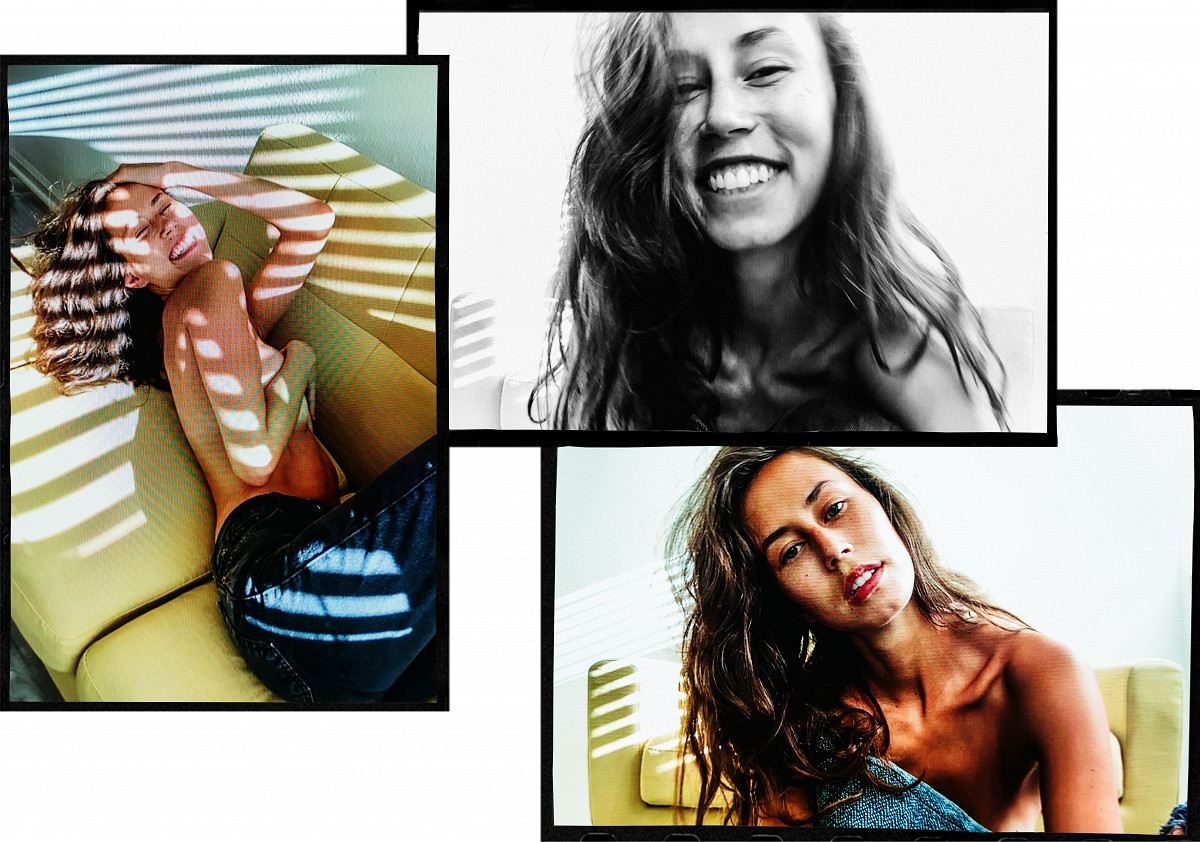 Eventually I came around to the reality that what we consider "normal" shoots may not be in the cards anytime soon. Time continued to pass seeing my camera neatly tucked in my backpack day after day gave me this anxiety that made me feel less like myself.
I haven't been at my day job for over a month and although I'm very appreciate that the company has continue to compensate me during these times, when I'm not at work, photography is what I occupy myself with and when you take both of those elements away you're left gasping for creative air.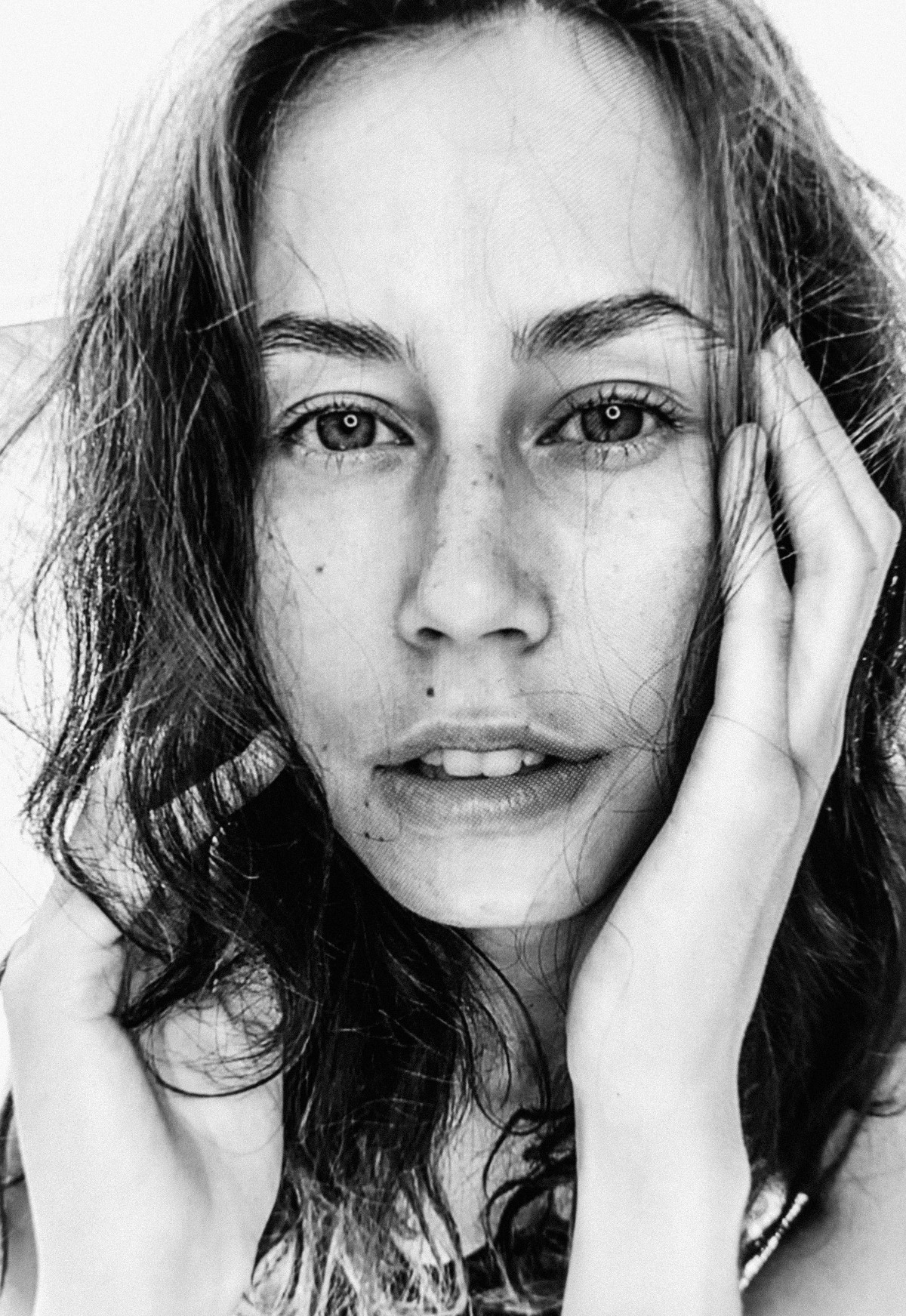 Lockdown in general sounds like a great time to be productive and when you combine that with my difficulty with being idle you get this great combination to experiment with FaceTime shoots which is what I did after I figured out technical aspect.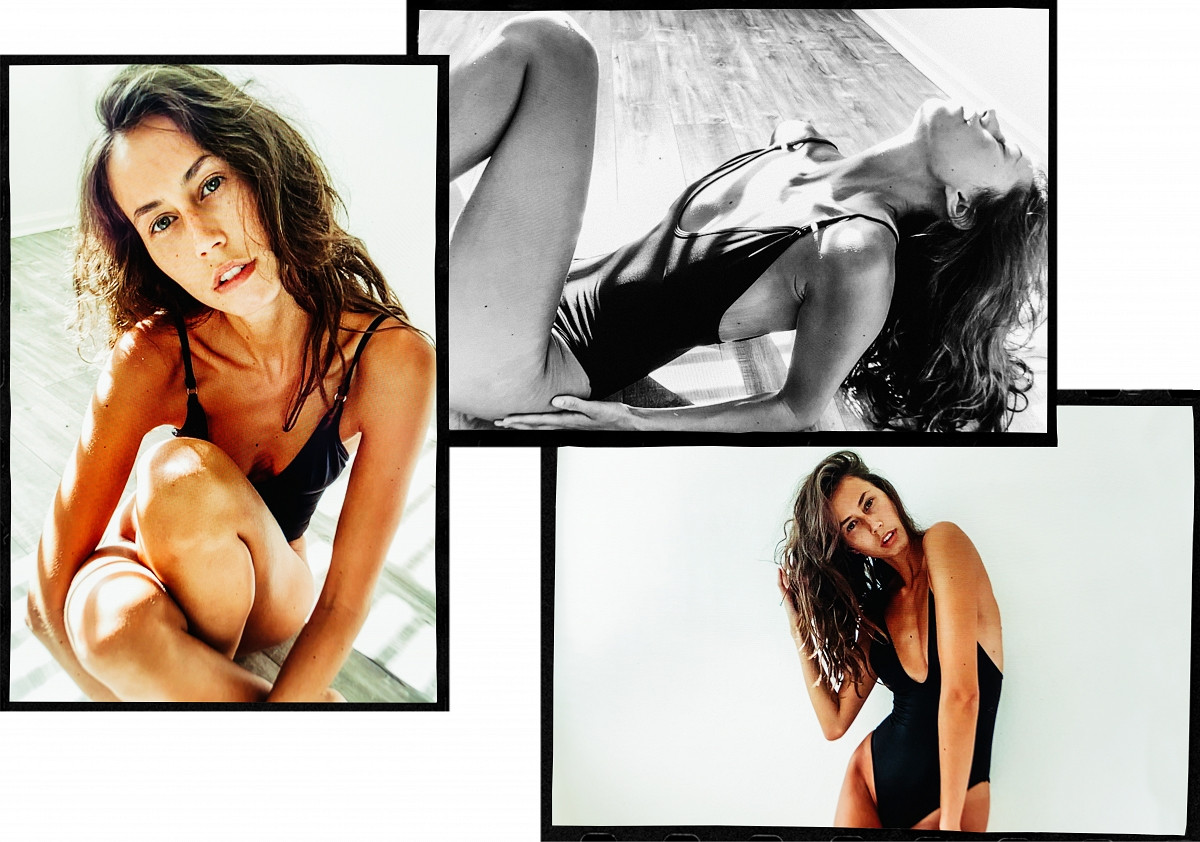 Here's my FaceTime shooting process along with observations:
1. I connected with the person via FaceTime on the iPad Mini 5. I experimented shooting directly at the screen as I provided creative direction live but there were instances when the connection wasn't always the best. The poor connection rendered a pixelate image of the subject on the iPad Mini and that's not appealing to shoot.
To compensate, I discovered that while I did see them pixelated that wasn't the case once I actually took screenshots within FaceTime. In the Camera Roll the screenshot in terms of sharpness was way better than I expected considering it's never going to compare to the experience of being with someone in person. This my friend is a reality you have to accept. The "quality" may not be perfect but that's not what you're aiming for. The purpose of all of this is for you to work within these social distancing limitations and ultimately see yourself in the work you produce from it because your vision is yours and not defined by the parameters you're working with.
I personally find it appealing that 5 years from now I will look back and wonder why a particular set of photos taken in 2020 seem different than anything else I've shot before. I'll vividly recall that this pandemic forced us to explore new avenues to continue creating as we shedded this desire for everything to always be perfect.
2. Once I'm done with the shoot, I import all the photos into Lightroom CC, select the best ones, I display them unedited in full screen mode on the iPad Mini and proceed to photographing them with my Sony A7RII so that I at least have a somewhat higher resolution file to work with which I eventually import and color correct in Lightroom Classic. That's it!
FaceTiming has never been my primary means of catching up with anyone and now the ease of jumping on a call without any self-consciousness has been yet another growth moment for me in these times. Continuing to connect with people via FaceTime should be seen as a way of planting seeds for future shoots once we're able to continue working the way we always have in the past.