As a creative there will inevitably be a slew of reality checks that we'll have to accept and consider as stepping stones in which we gracefully jump from one to the next with each hop potentially getting us closer to the vision we have for our career.
As I've mentioned in the past, I do have a full-time job with a full-time set schedule that requires my 100% commitment 40hrs a week. Nothing out of the ordinary in terms of adult responsibilities but like anyone else pursuing a side-hustle, there's always that questioning and guilt on whether I'm doing enough to move that needle towards becoming a full-time photographer.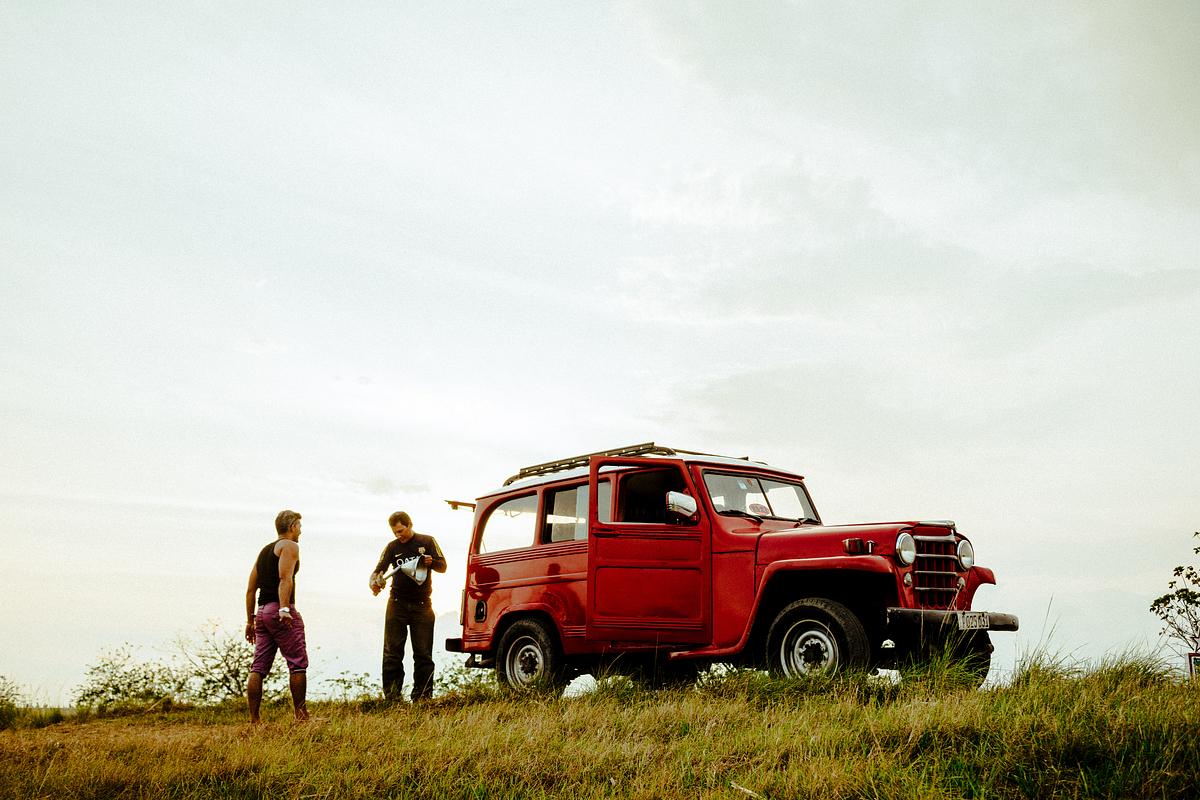 My confidence level in stating "I'm a photographer" has matured exponentially compared to where it was 3 years ago. Interesting enough, it's difficult to fathom how much work I've produced considering I don't have all the time in the world that you would expect you would need to create. Would I want more time? Probably but I would want to earn it first simply to avoid squandering it for not having a plan on what to do with it.
I wanted to share with you some random thoughts that have been permeating which I think you might relate to if you're also pursuing any creative endeavor.
Shooting for free - Yes, I've done it before and if any creative tells you they haven't then in my opinion they're lying. I'm well aware that exposure doesn't pay the bills but there's been instances where some type of barter agreement has been made in which someone's offer and my creative work have aligned. Sometimes work opportunities have arisen from it afterwards. Get use to the fact that it's part of the hustle, just make sure it doesn't become your actual business plan. I've shot for free whenever I've felt that I've had to do what it takes to get close to the fire.
You'll probably spend less time shooting and more time networking to secure that next job - This one is difficult to swallow. You love being behind the camera and yet I feel that in order to earn the right to be in the position, you have to not only do the leg work first by promoting yourself and developing relationships but also to realize that your creative vision for anything you produce happens before you've touch any of your expensive gear. I also often go through that dreaded feeling of not having anything to share on social media which signals to me that I haven't shot as much lately. I see this as a result of not having done much to put myself in a position where I either get hired or experiment on my own.
You'll dislike your work - Everyone always tells you not to compare your work to anyone else's but that's easier said than done. Regardless of whether I've already developed a creative style, I see disliking one's own work as a impetus to not quit what we've accomplished so far but to experiment new avenues that will challenge us to consider other ways to ignite our passion again. While the majority of my work revolves around people, I equally have a passion for travel photography which obviously requires time and money.
I work, I purposely save PTO time and have I've established a separate bank account where I bi-weekly deposit funds that I can reinvest into my creative vision and portfolio development. This is exactly how this trip to El Salvador on my own came about. 
Just relax - I have a difficult time simply chilling the f**k out. Seriously. Between a full-time job and 2 beautiful kids, any downtime I do get, I invariably feel this pressure to be productive 24/7. It's a challenge for me to just relax and not feel guilty about laying in bed and watching a movie. I continually remind myself that even the best of hustlers take a break because burning out could only set you back as oppose to moving you forward.