Given everything we've been through in the last year as a result of COVID, our experience of what it means to go on vacation may be colored differently but that doesn't mean we can't still enjoy traveling. I get it. Everything feels different because there's more loops to navigate than ever before, but they're all preventative measures that benefit everyone so we can recapture the joy of what it feels like to going somewhere new or revisiting old spots that mesmerized us the first time.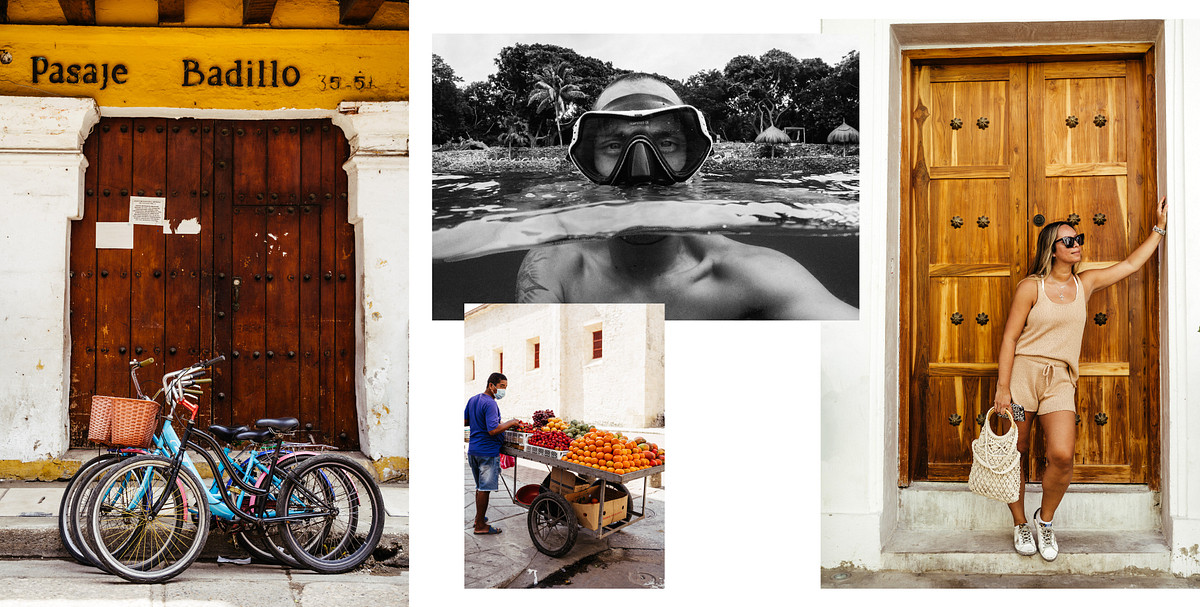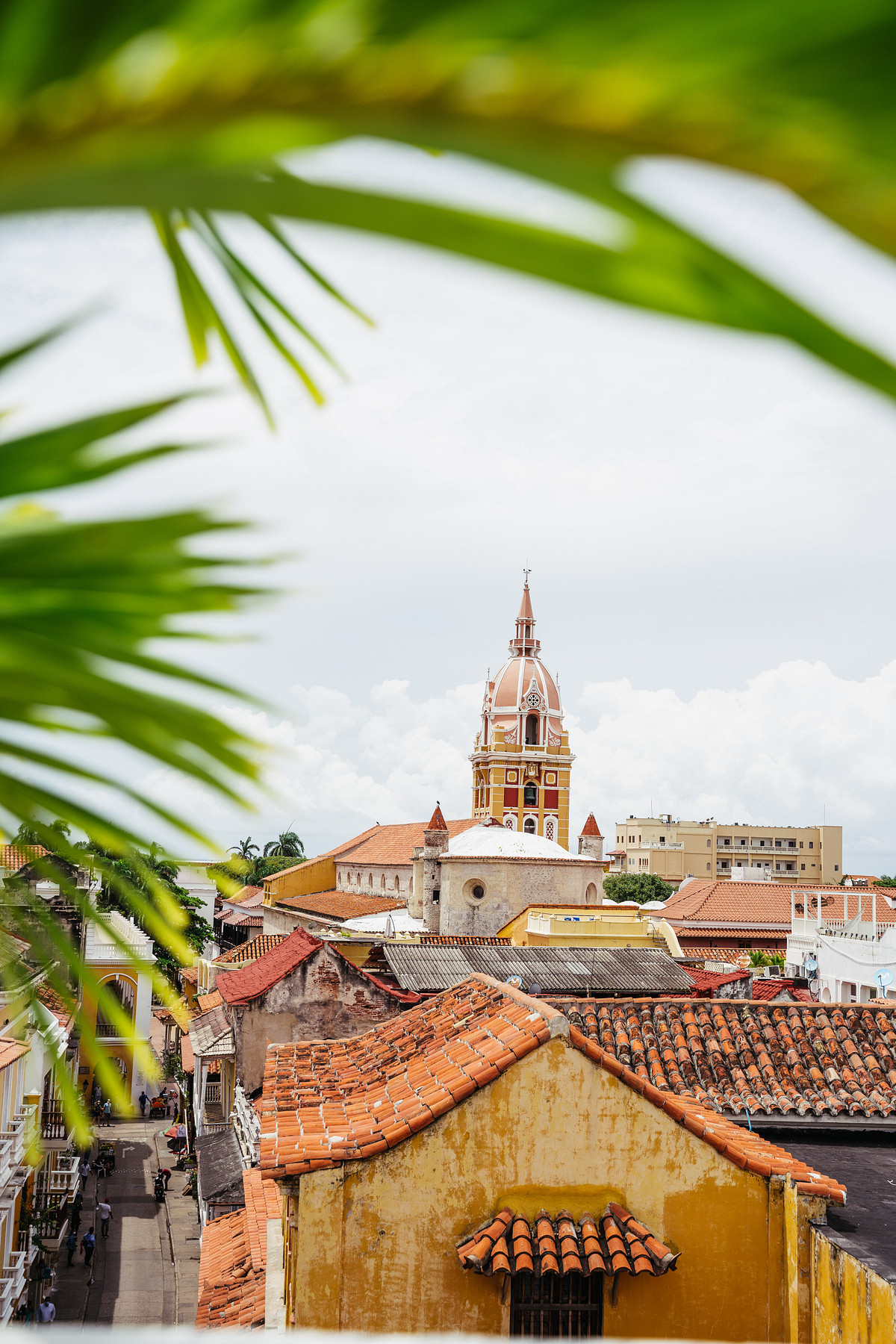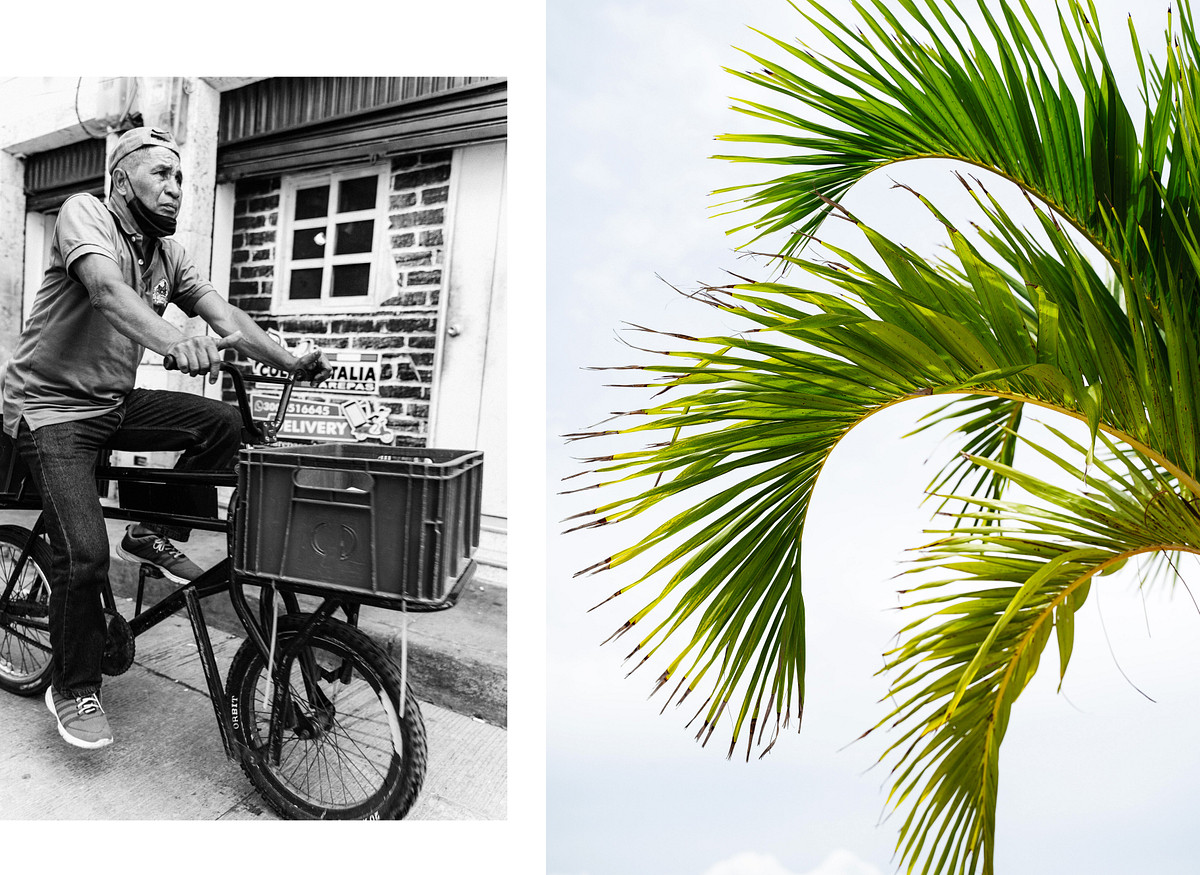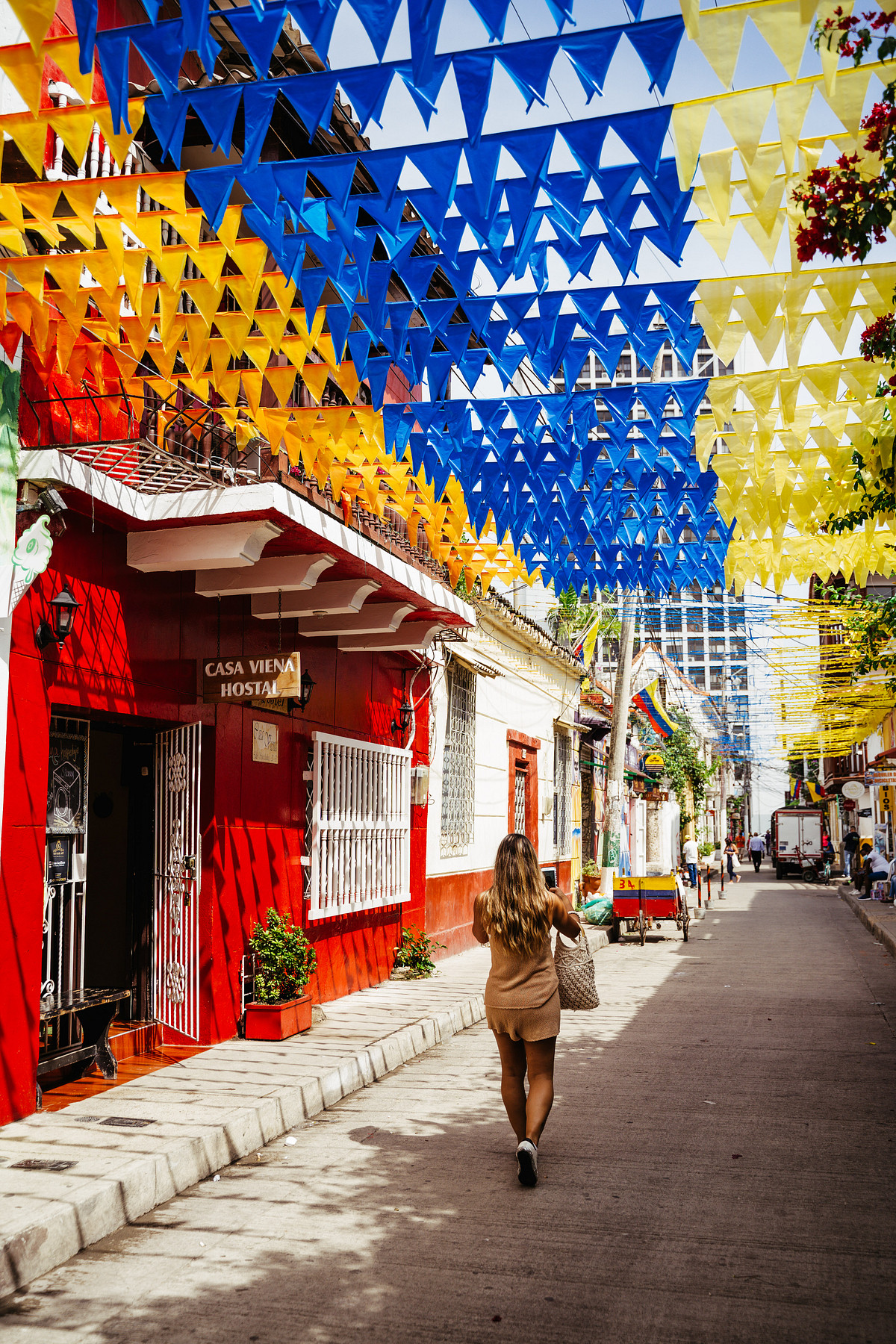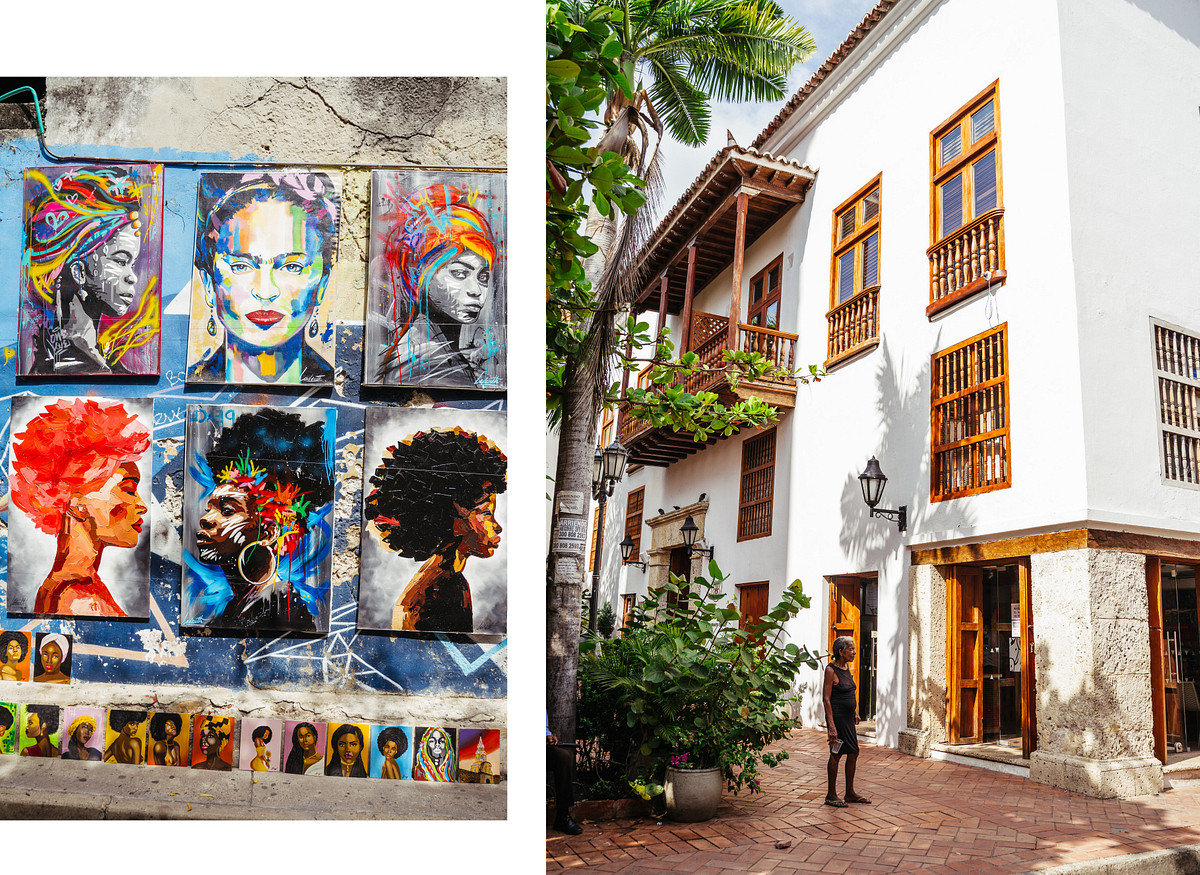 For the past three years, my wife and I have set aside four days in the Fall to visit a location that meets 4 criteria: it's logistically easy to get to, has gorgeous beaches, wonderful food, and provides enough downtime for us to enjoy each other's company without the kids.
We've previously visited Cartagena, Colombia with our full family and had a fantastic time, but traveling with a large family and with children changes the dynamic in comparison to how quickly a party of 2 can move from point A to point B, so for that very reason we returned but this time just the 2 of us and I wanted to share some photo of our experience. 
In no particular order, here's a few of our favorites places in which the food was absolutely delicious:
Eateries: Buena Vida Marisqueria Rooftop, Rosa Mezcal Taqueria, Pezetarian, Pascal, La Brioche, DKP Restaurant Bar
Lodging: NH Cartagena Urban Royal