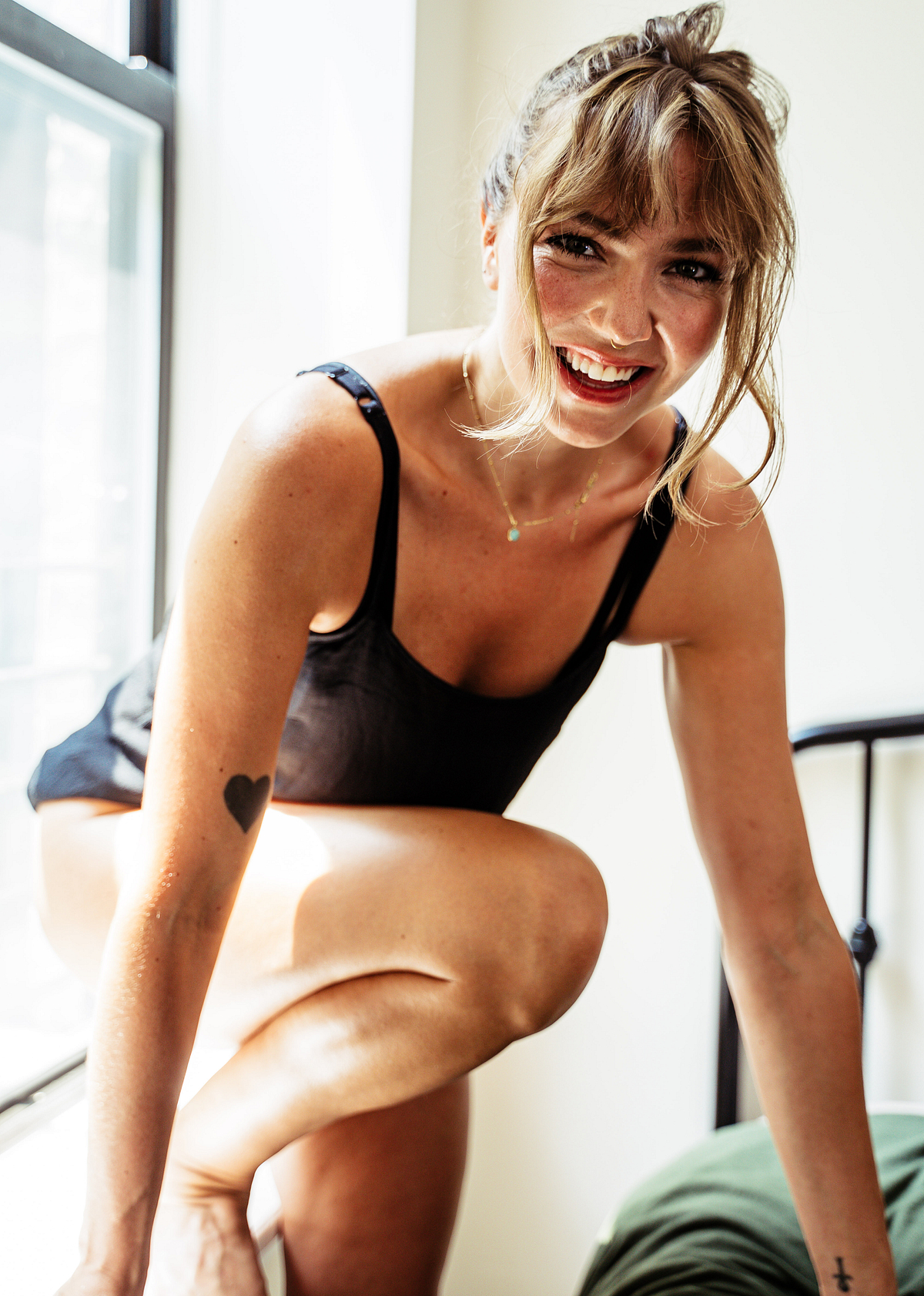 Whether we like to admit it or not, we sometimes enjoy making the simplest task more difficult because it's easier to blame the many loops it would have taken to finish it if we don't succeed. I'm guilty of this, and I'm reminded of it whenever I feel overwhelmed by the want to do too much of what's eventually important for me to advance my photography business. When this does occur, I'm reminded of this by Brad Stulberg:
"You can't hide behind simplicity. You have to show up—day in, day out—and pound the stone. Do the work. Rest. Progressively make it harder. Tweak as needed. Repeat. Nothing complex about it. It is as simple and as hard as that."
Few portraits I managed to capture of Aimee as she was visiting New York over the Summer. We tried several times to align our schedules, but the process of preparing everything became too hard, so one day on a whim, without much planning, we decided to just meet at her apartment without having to deal with a lot of the things that were preventing us from meeting.