For the past 2 years I've been had the incredible opportunity to work alongside the incredible crew at Solace, a premium health and fitness facility conveniently located in the heart of Manhattan.
Each year they've put on a fitness and wellness event called Strong New York hosted by Jen Widerstrom and comprised of workout and seminars led by the most influential health and wellness experts in the industry and benefitting Alzheimer's Awareness Month.
The permeating frame of mind throughout the entire event was "surround yourself with like-minded people, who motivate and encourage you, who inspire and push you, who see greatness in you even when you fail to see it in yourself." 
In addition to shooting the event, I also wanted to offer some portraits as well but different from what I had shot the year before with the intent to challenge a bit more.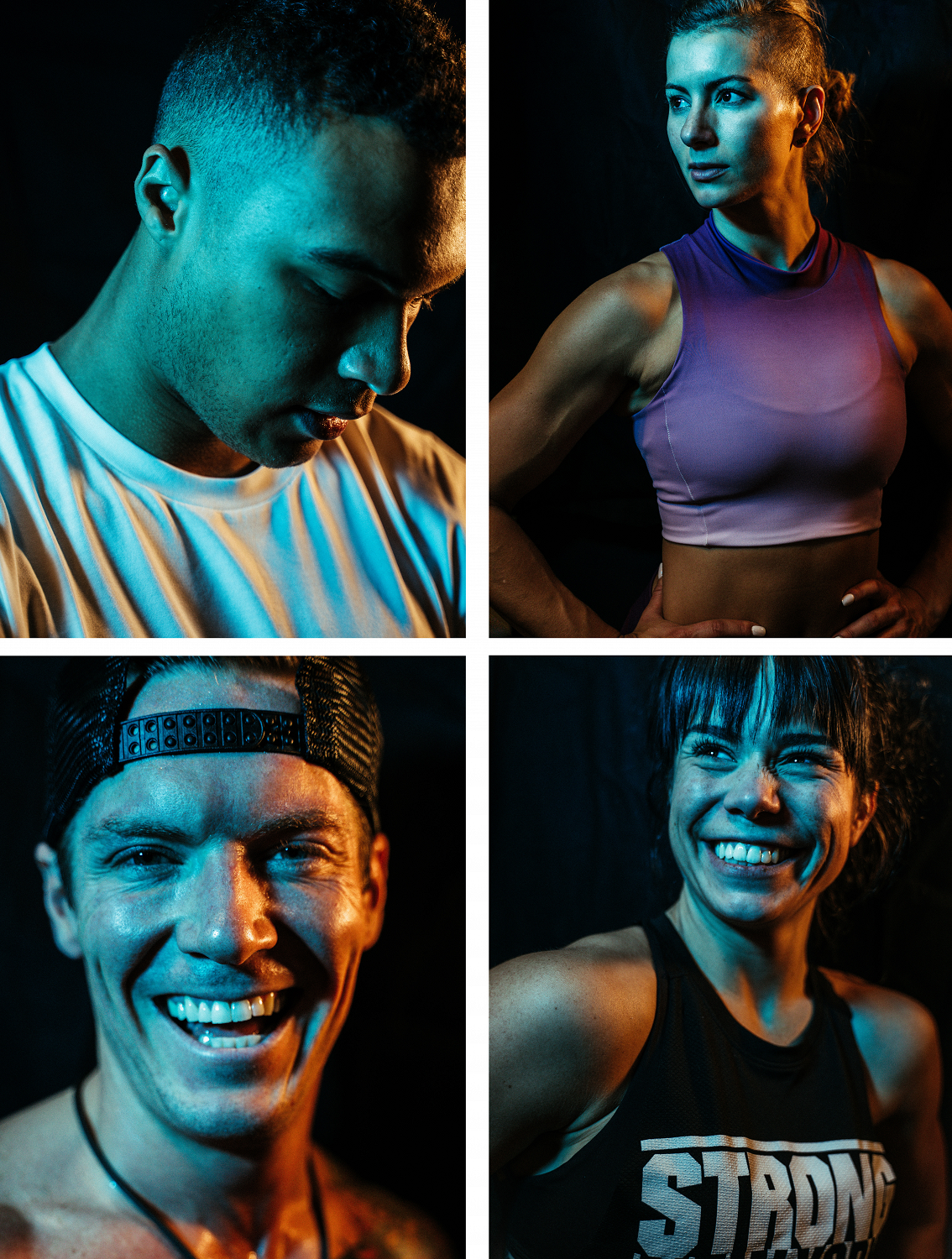 I've never worked with constant light LED panels but I came across a very affordable set on Amazon, so I figured it would be a great time to experiment with them. The setup was pretty straightforward. Both LED panels were gelled and placed diagonally across from each other.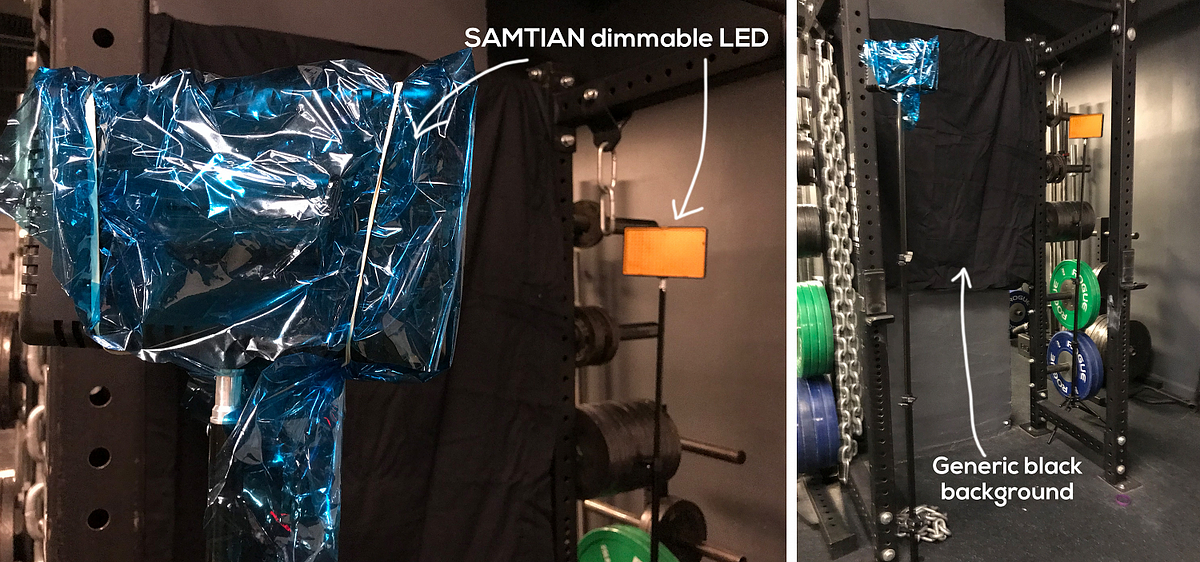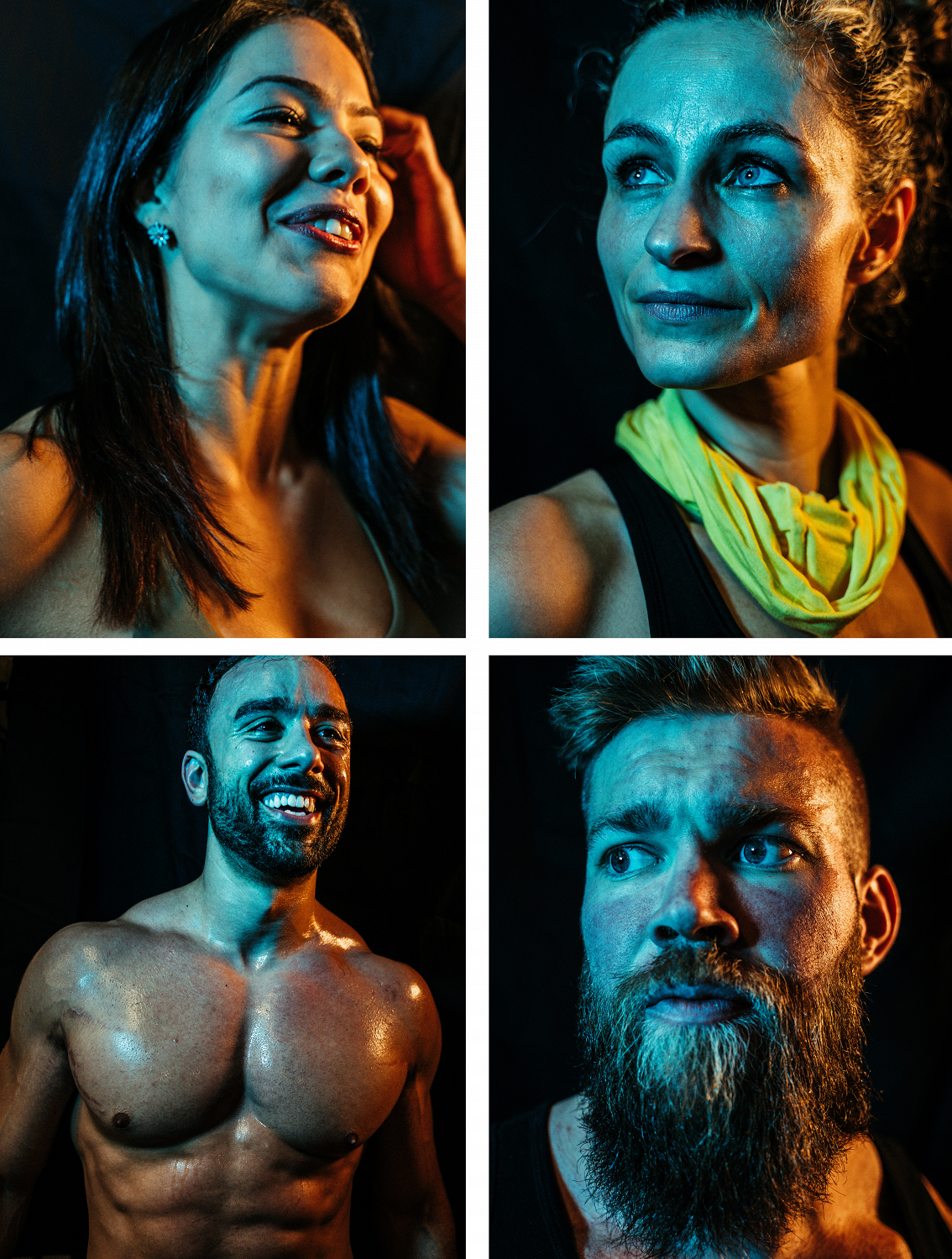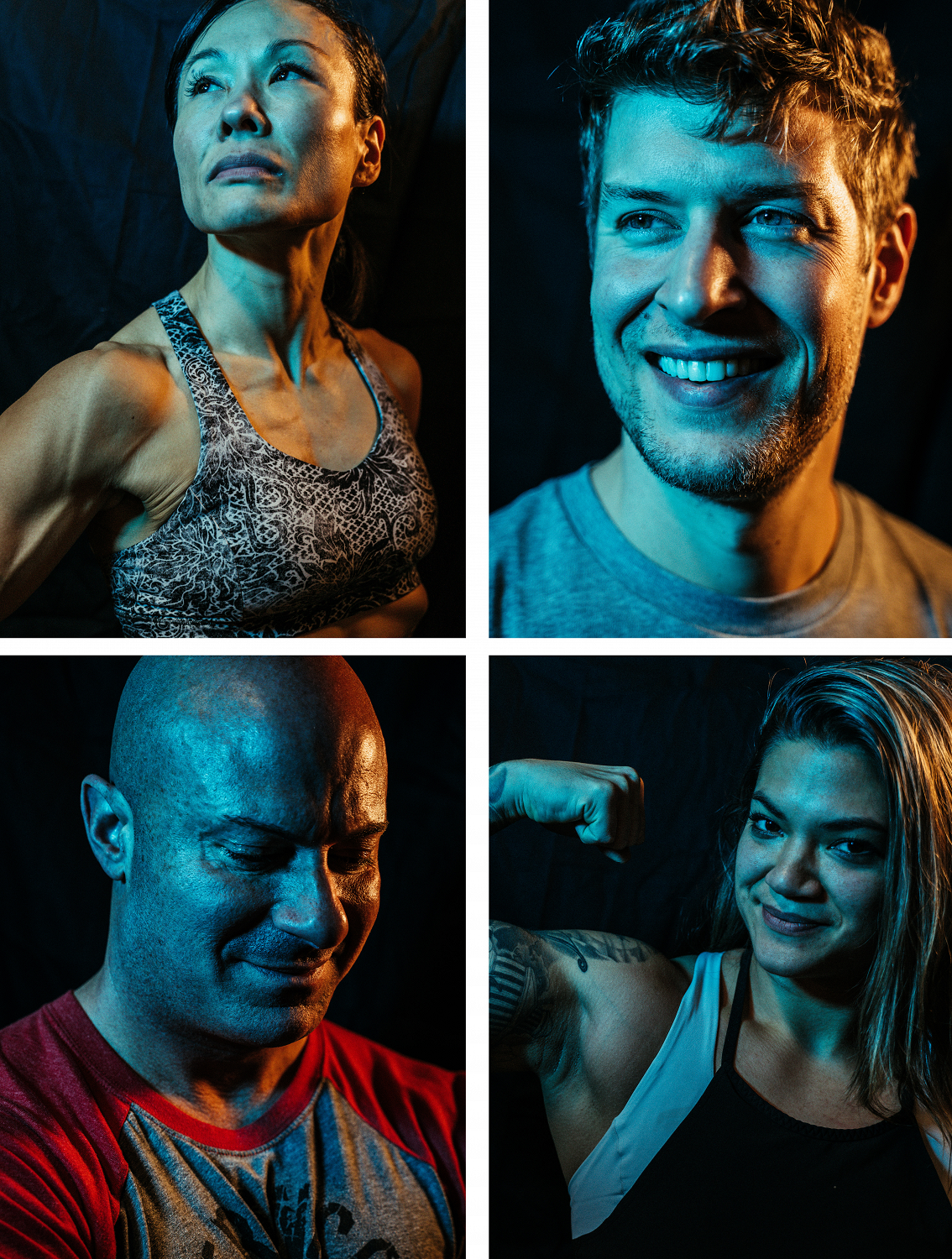 To view the rest of the portraits, head over to the gallery.