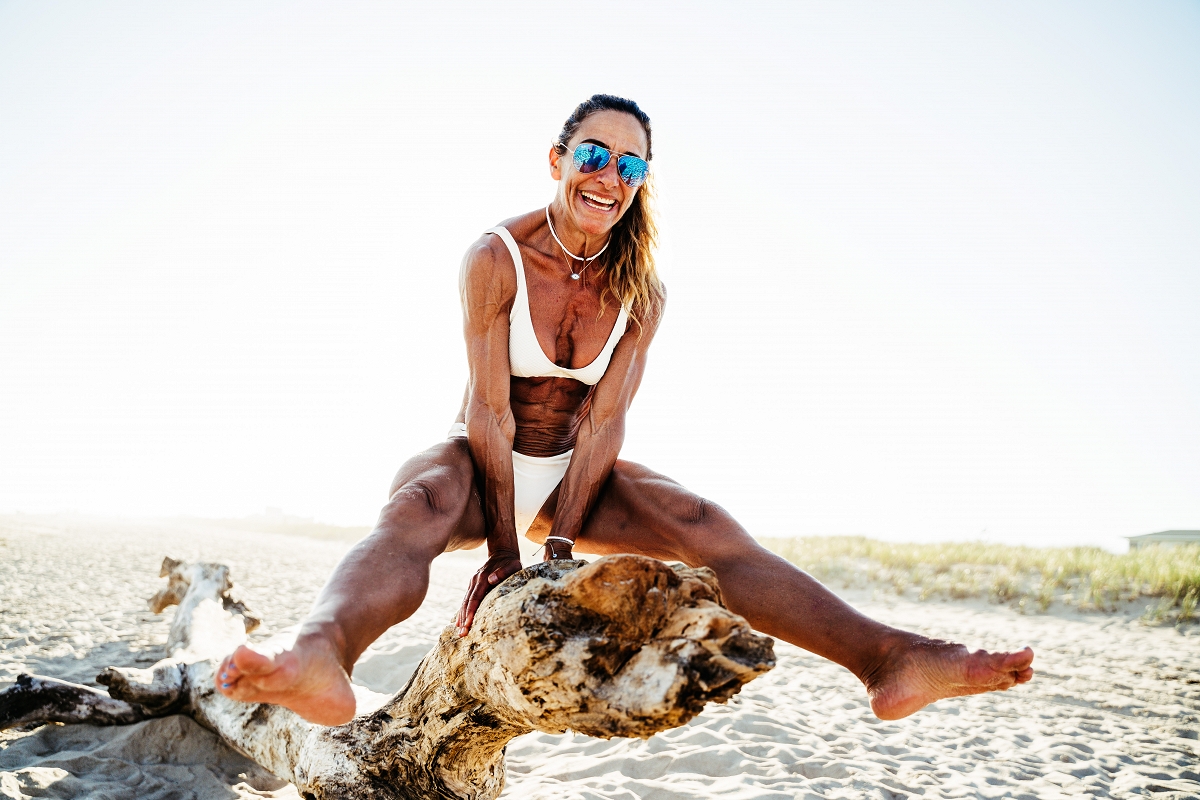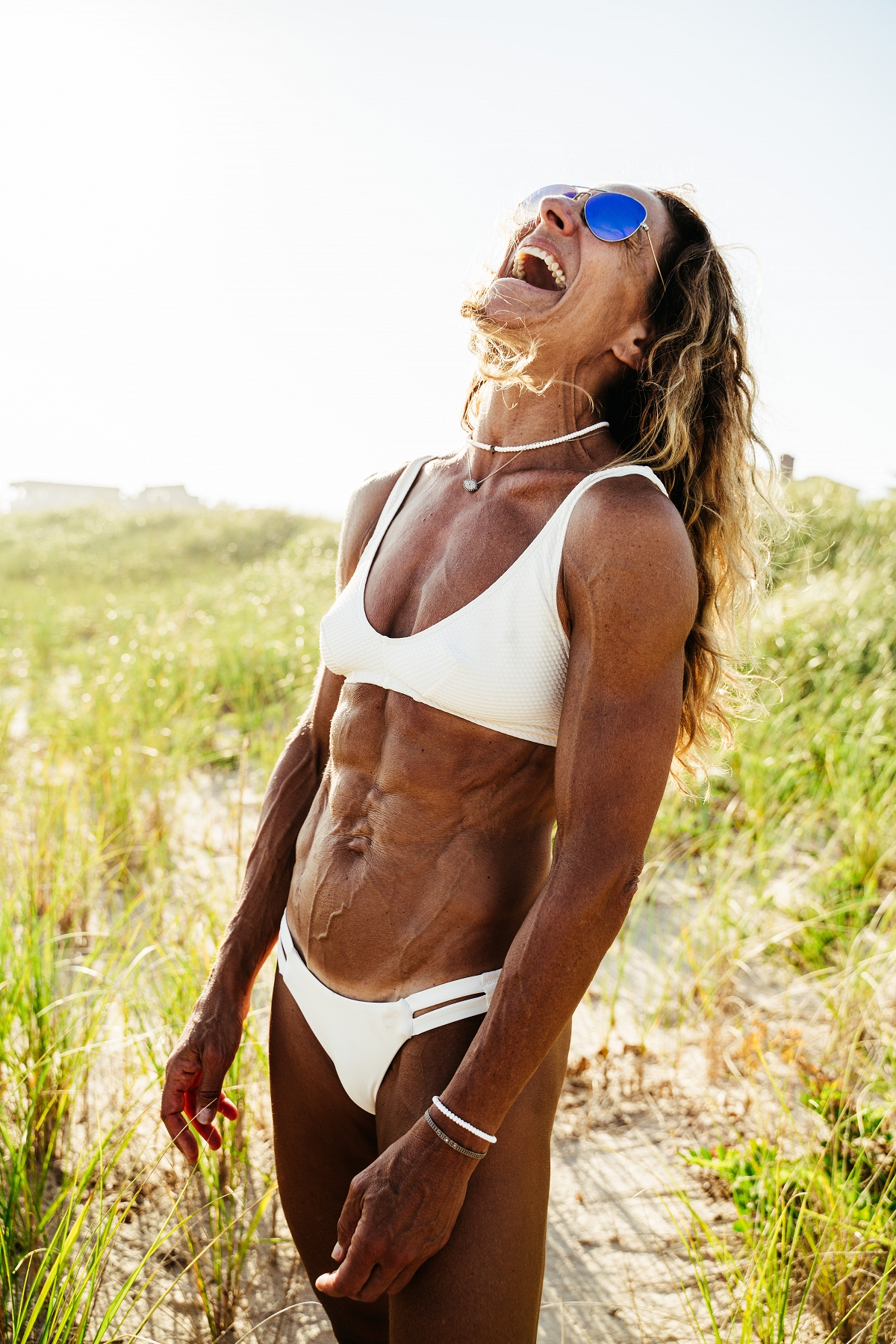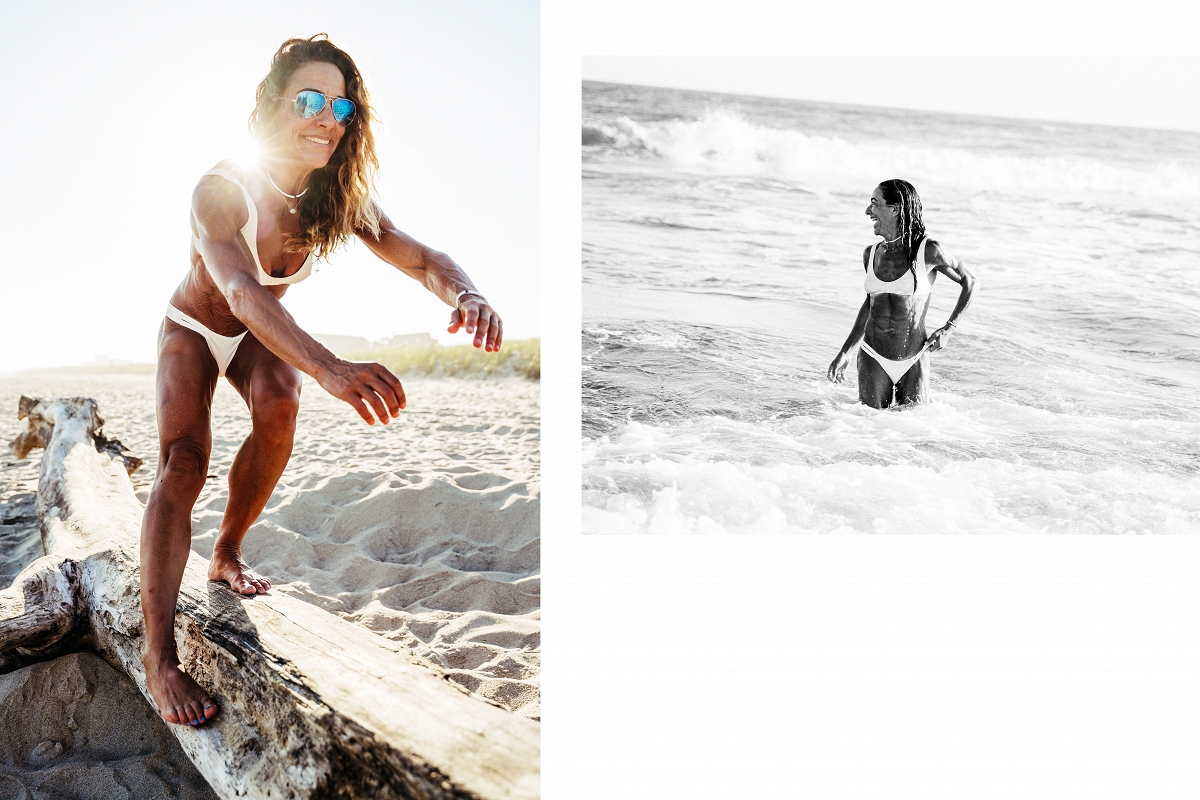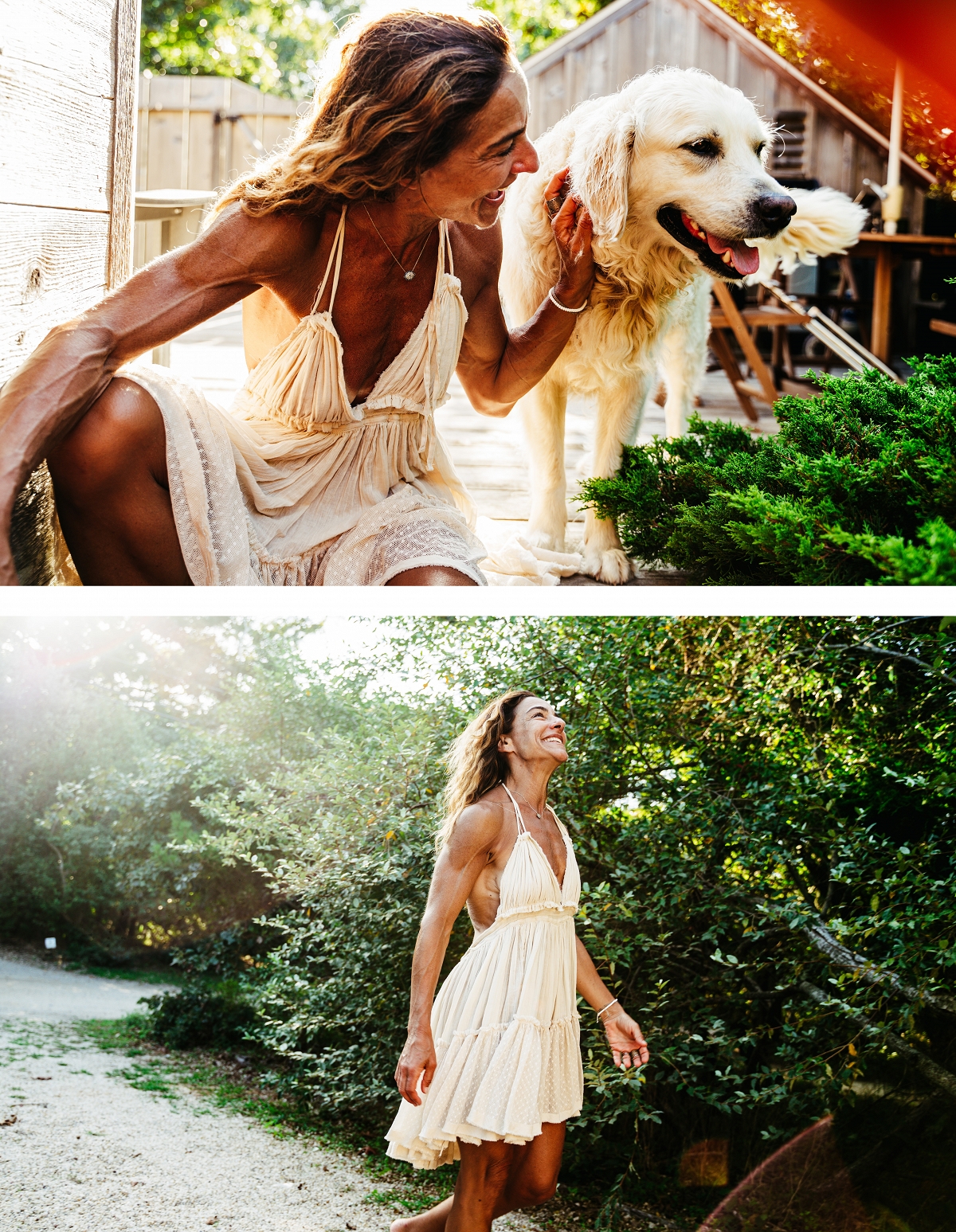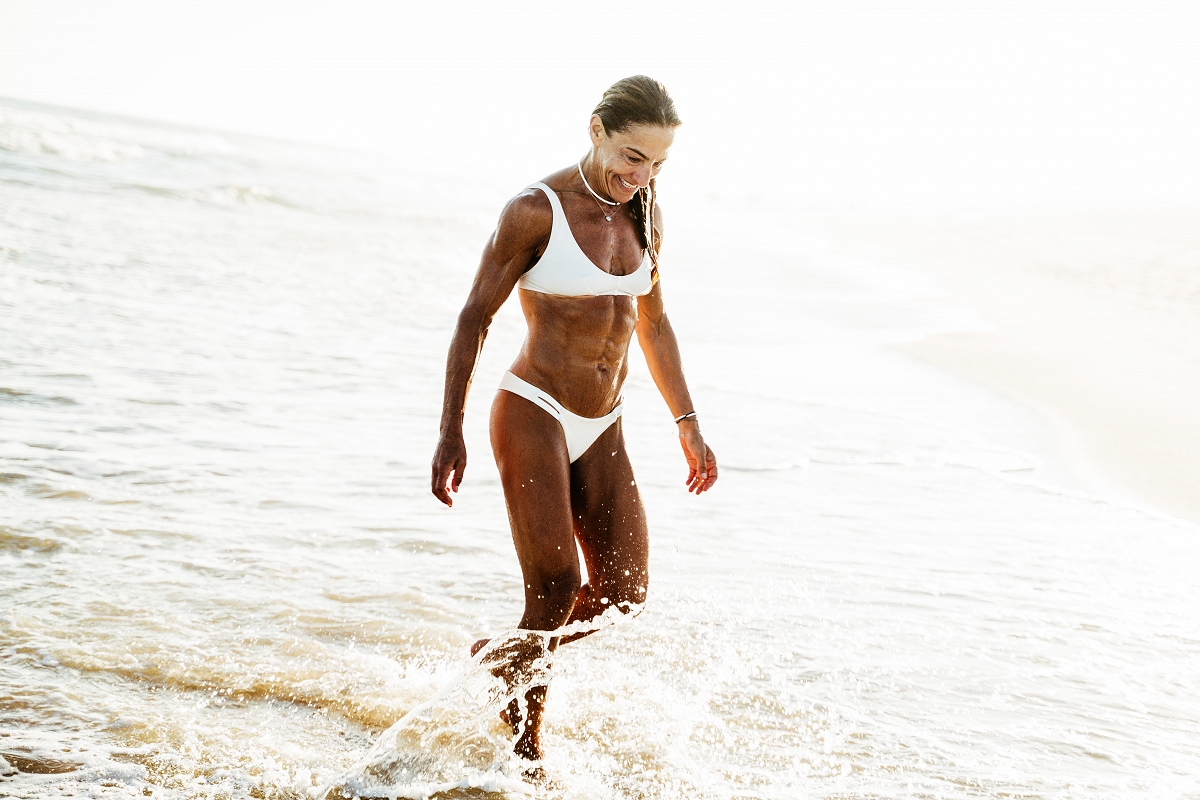 Prior to COVID, I've attended my fair share of fitness based events in New York all of which have been absolutely thrilling to shoot. Not only have they served as a springboard to meet more professional trainers in the industry but also with it's ability to walk away inspired every single time by simply being around individuals who are an embodiment of what they preach. 
Hilary Riftkin has been one of these inspiring trainers. After some scheduling challenges at the beginning, she reached out and booked me for a shoot which gladly accepted because it was to celebrate her birthday and the fact that it involved commuting to the town of Amagansett in Long Island which I've never been to. We chatted about life, the current state of the fitness industry and how much I admired her beautiful home!
View the rest of the photos from the amazing shoot here!