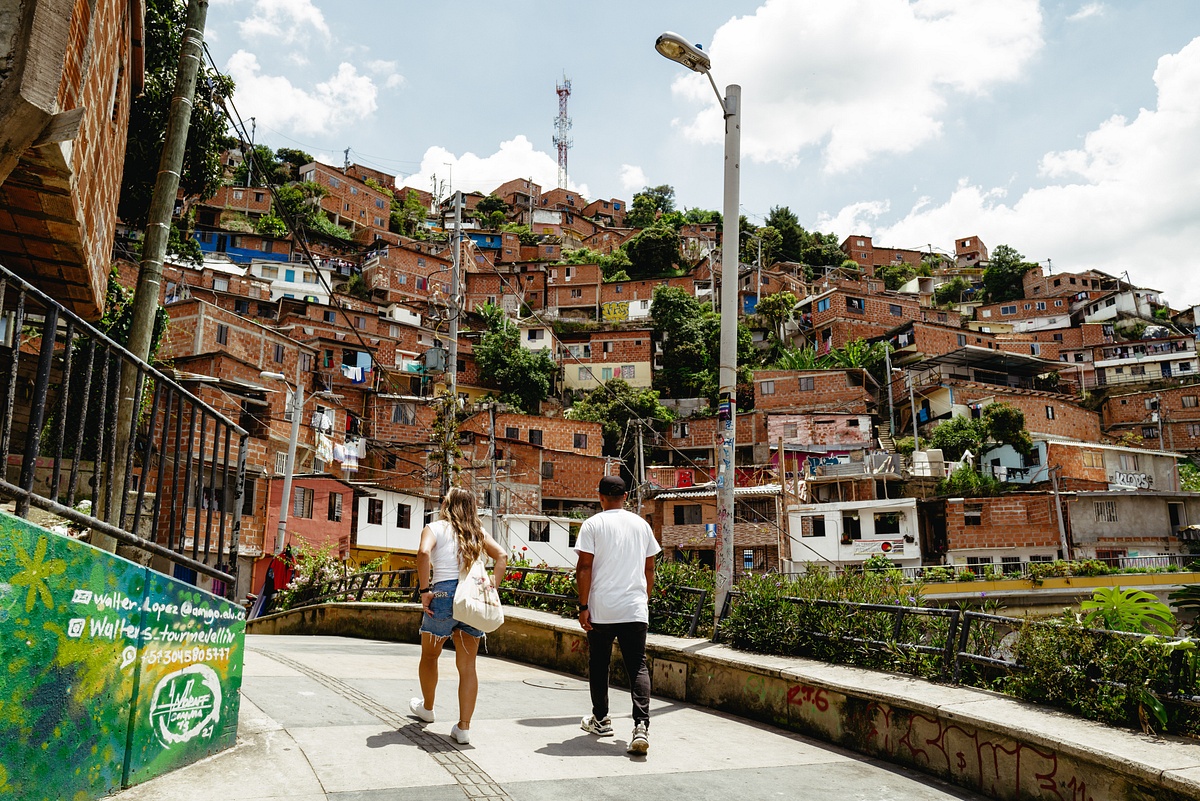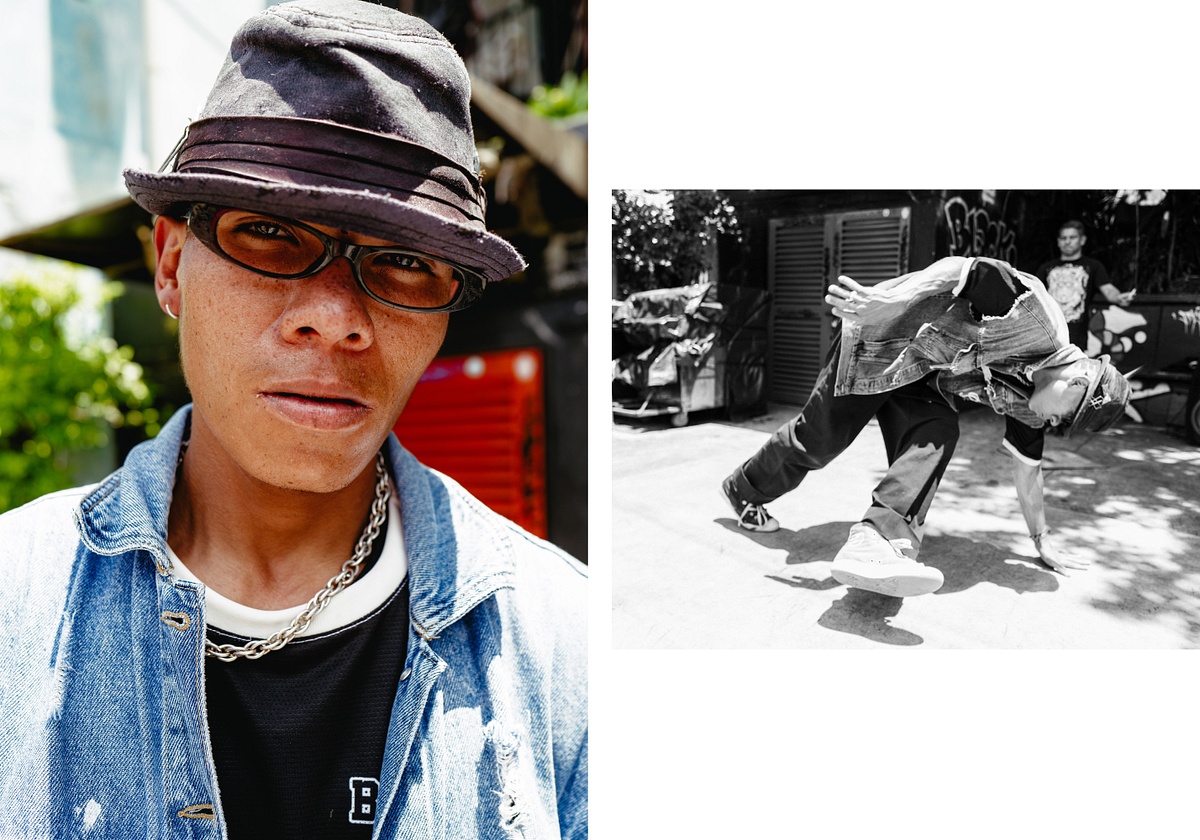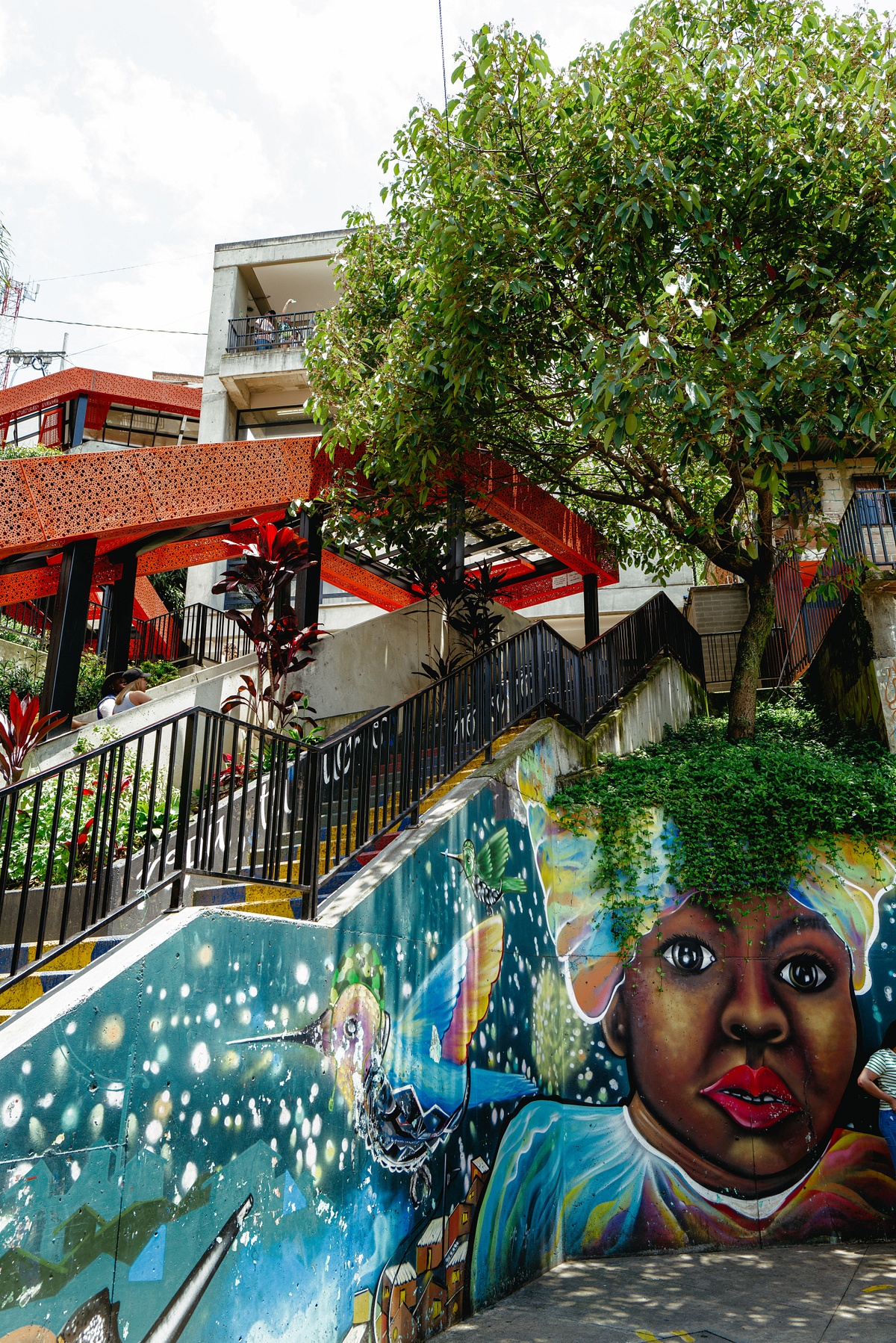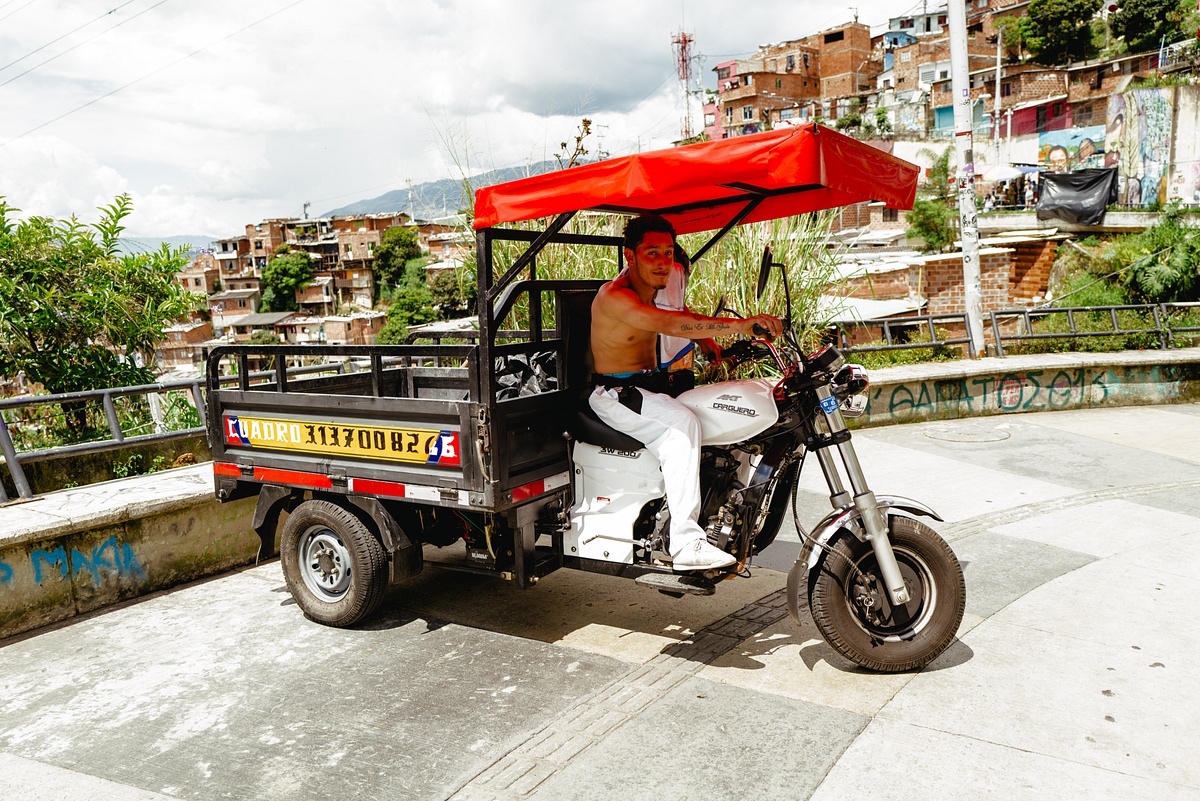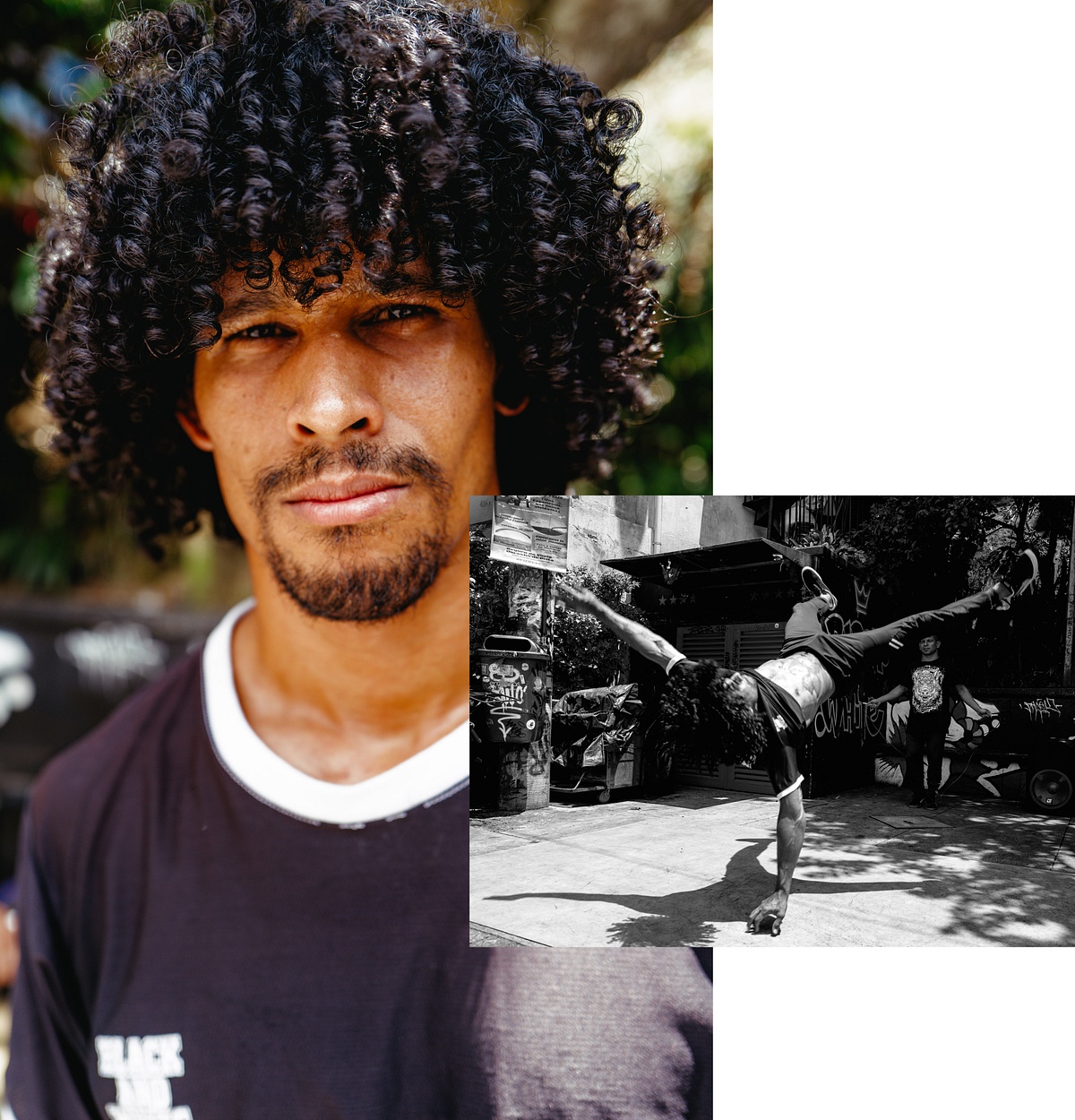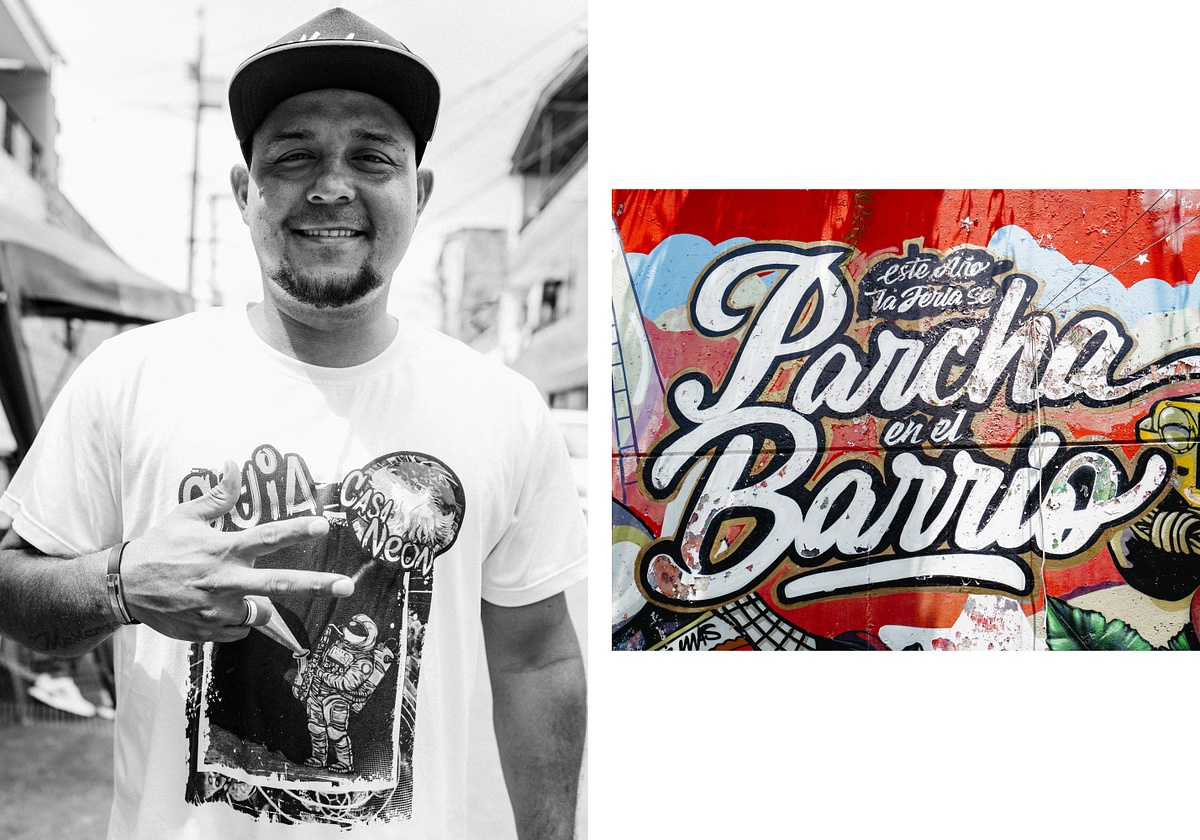 Comuna 13 is still evolving. And the vibrant hillside neighborhood is busier than ever, and you can't properly appreciate the beauty of a place like Comuna 13 until you understand its horrifyingly terrible past and all it has overcome. 

Instead of aimlessly meandering through Comuna 13's wide maze, a tour guide will not only explain the significance and history of the neighborhood's prominent landmarks, but will also expose you to locations you would have otherwise missed discovering on your own. Without this understanding and awareness, a stroll around Comuna 13's streets is reduced to a shallow picture of many works of lovely street art. This neighborhood was at the top of my list to explore during our stay to Medellin because I had read so much about it before even arriving in the country.
As a side note, having the ability to document our entire trip in Medellin with just a curiosity and my freshly purchased Leica Q2 was extremely liberating because how compact the camera is.