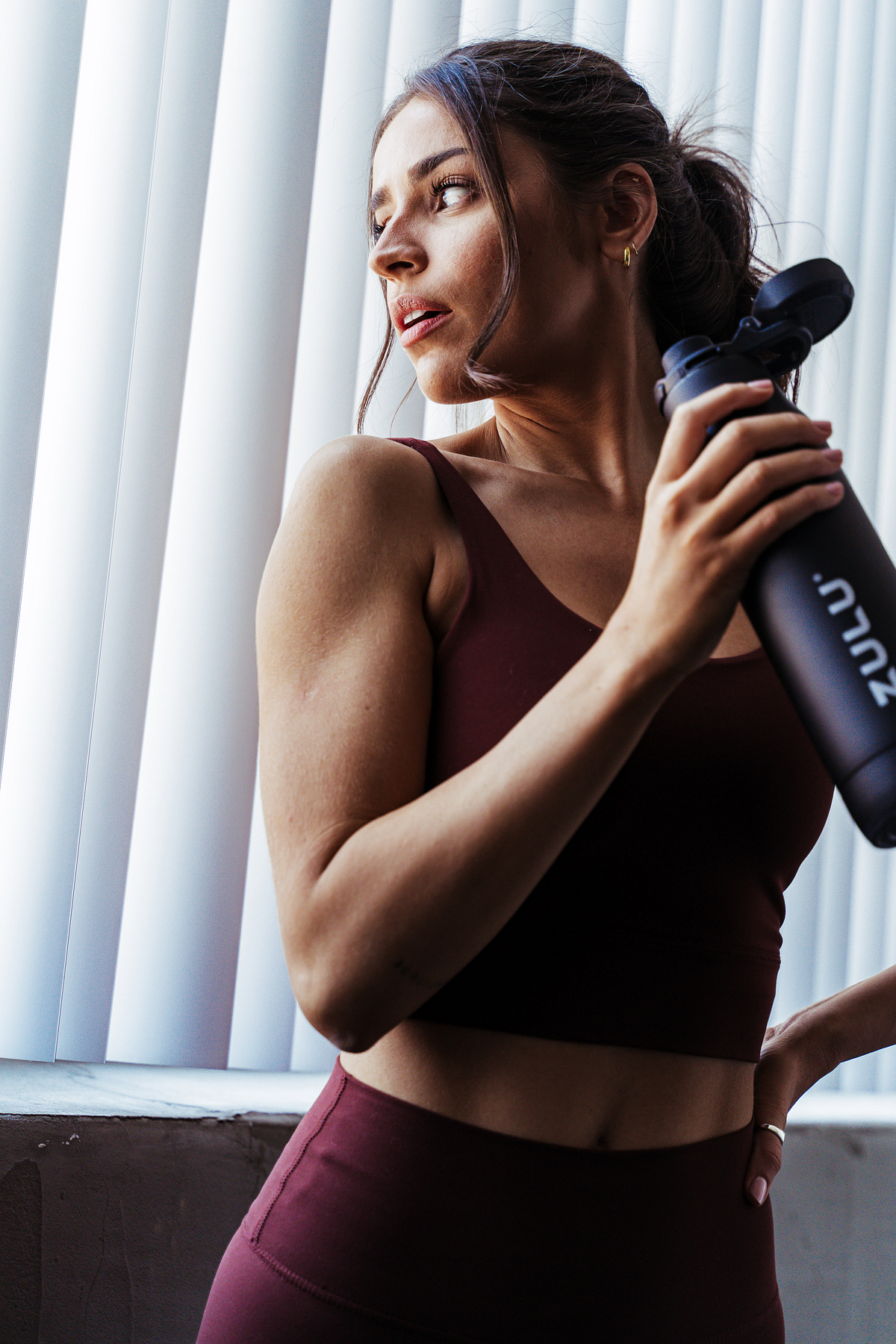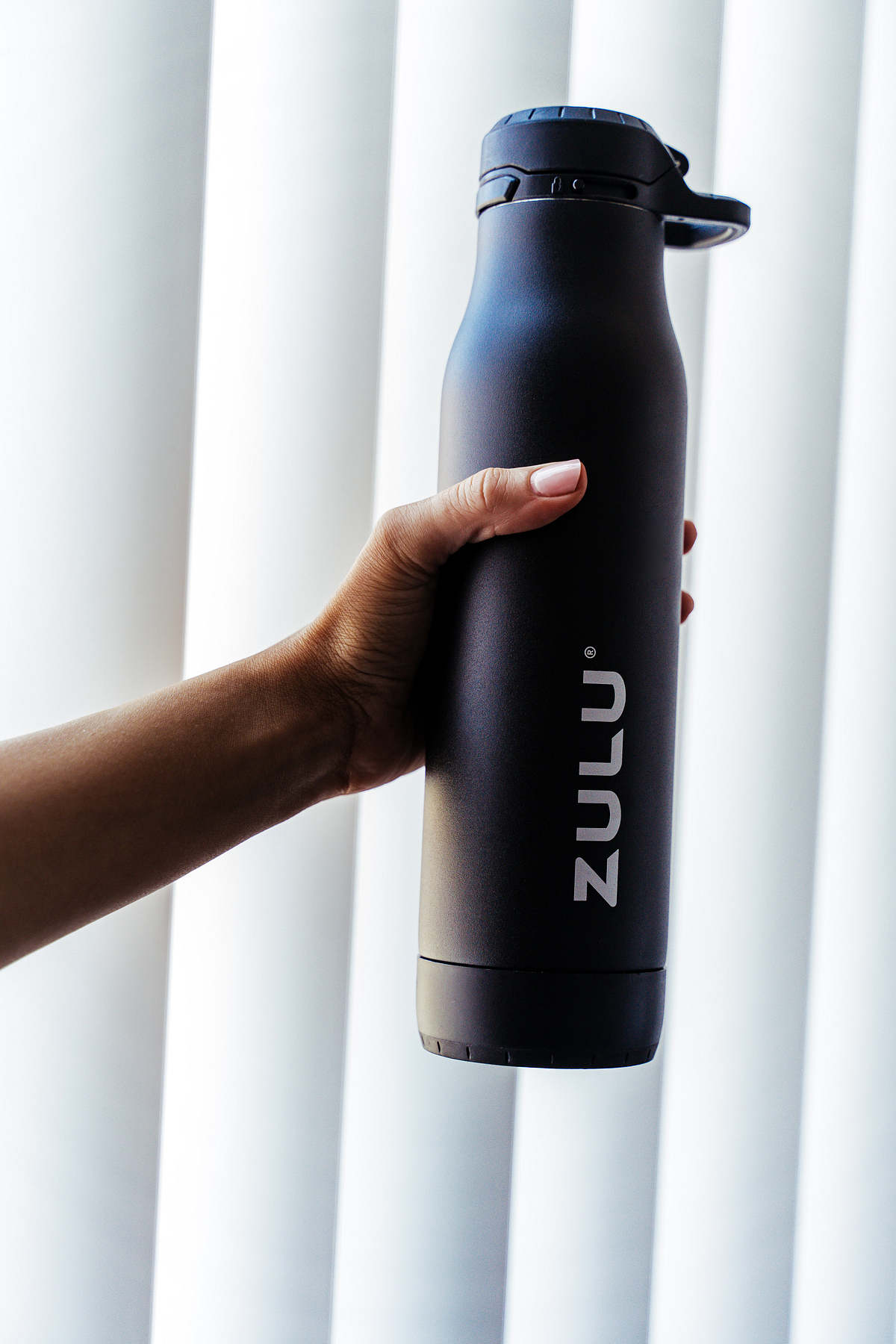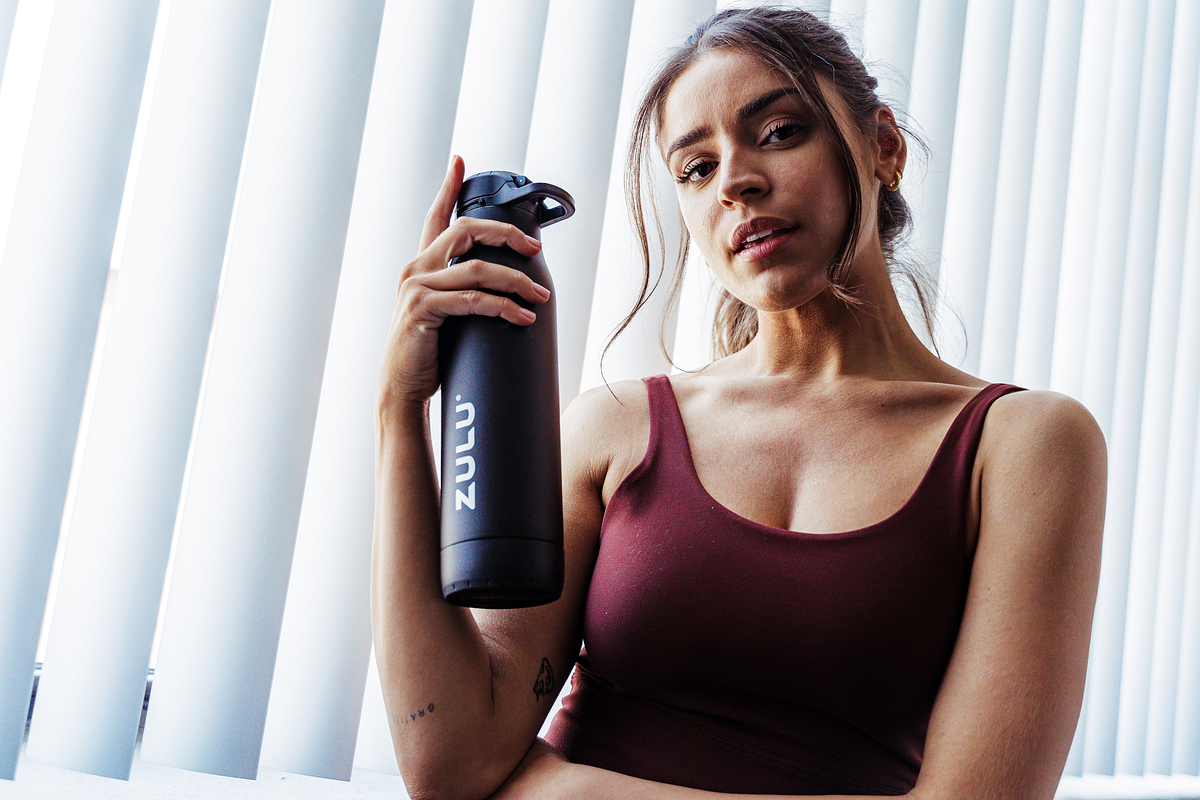 As a creative one of the best ways to invest in yourself, in your craft, in your business is to invest in your mind, your own education and your own empowerment. I recently attended a sold-out workshop here in New York conducted by the awesome Paul Weaver entitled "Business Builder Pricing Workshop." We covered topics such as understanding your value, what to charge for your services, licensing and pricing strategies.
At the end we had the the amazing @brunapetrillo take part in the workshop in which we had the opportunity to shoot with a talent interacting with a product and these are the images resulting from the experience. A lot of times, when it pertains to investment in our craft, we tend to relate that investment to something tangible but it doesn't always have to be. I've never attended a paid workshop and I was initially hesitant because you're always considering if then value and information from it can be acquired elsewhere and more than likely for free.
I view the workshop experience as one of money that I'm looking forward to expanding on because it's one of those experiences that you can't criticize until you try it and this one was well worth it!