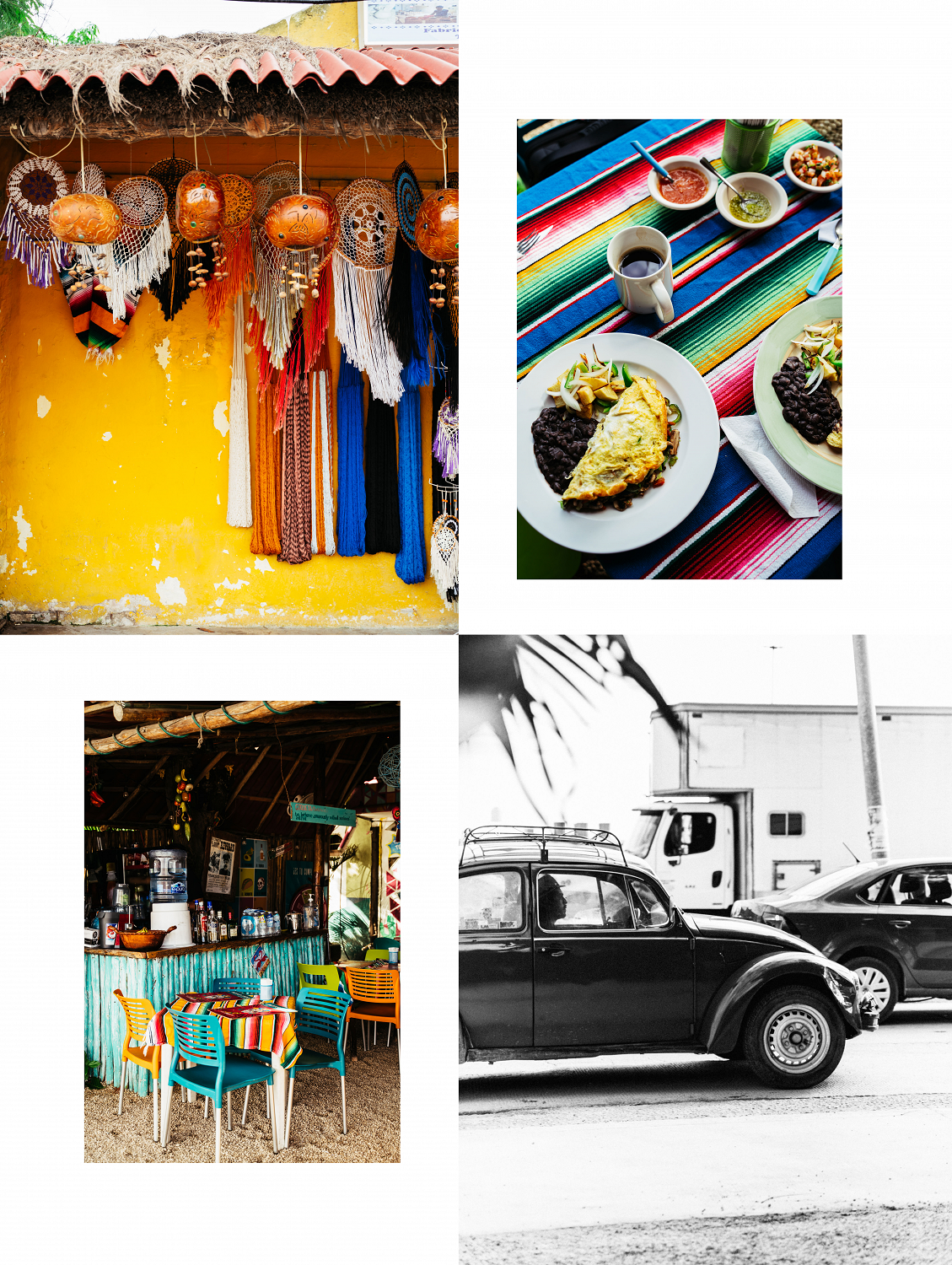 For as long as I could remember, my wife and I have never vacationed on our own. It's something we've thought about but never acted upon. The more you ruminate on it, the closer one gets to the possibility until that parental guilty begins to surface.
It's almost as if thinking about embarking on a little escape with your spouse is not something you're suppose to even consider as a parent and yet according to research, a lot of the recommendations seem to advise otherwise. You shouldn't feel guilty about being selfish. You're more than just parents. Amongst all the parental responsibilities, you're also a husband, a wife, a partner and a friend, all of which require us to take the time to remind ourselves of our other roles because it's too easy to forget.
This past November I surprised my wife with 4-day getaway to Tulum, Mexico. I've seen more than enough photos of Tulum via Instagram to realize it was a must visit on my list and to my surprise the trip was a lot more affordable than I expected.
Four days may not seem like a lot but it was enough for us to take a breather together as a couple. My goal is to make it an ongoing tradition where we go away every year for her birthday as along as we meet the following requirements:
Fight time should not be more than 5hrs
No checking-in of any luggage pieces. All carry-on
The dollar needs to go a long way (like in Mexico)
Airfare and hotel combined for both should not exceed $1,200
Utilized money saved via Qapital account to pay for airfare and lodging
Don't visit the same destination back to back. New destination every year
Splurge on delicious food and experience while on vacation
With that said, here's the photos I took while vacationing in Tulum with my wife for her long birthday weekend.