Hello, I am Jorge Quinteros. A photographer based in New York.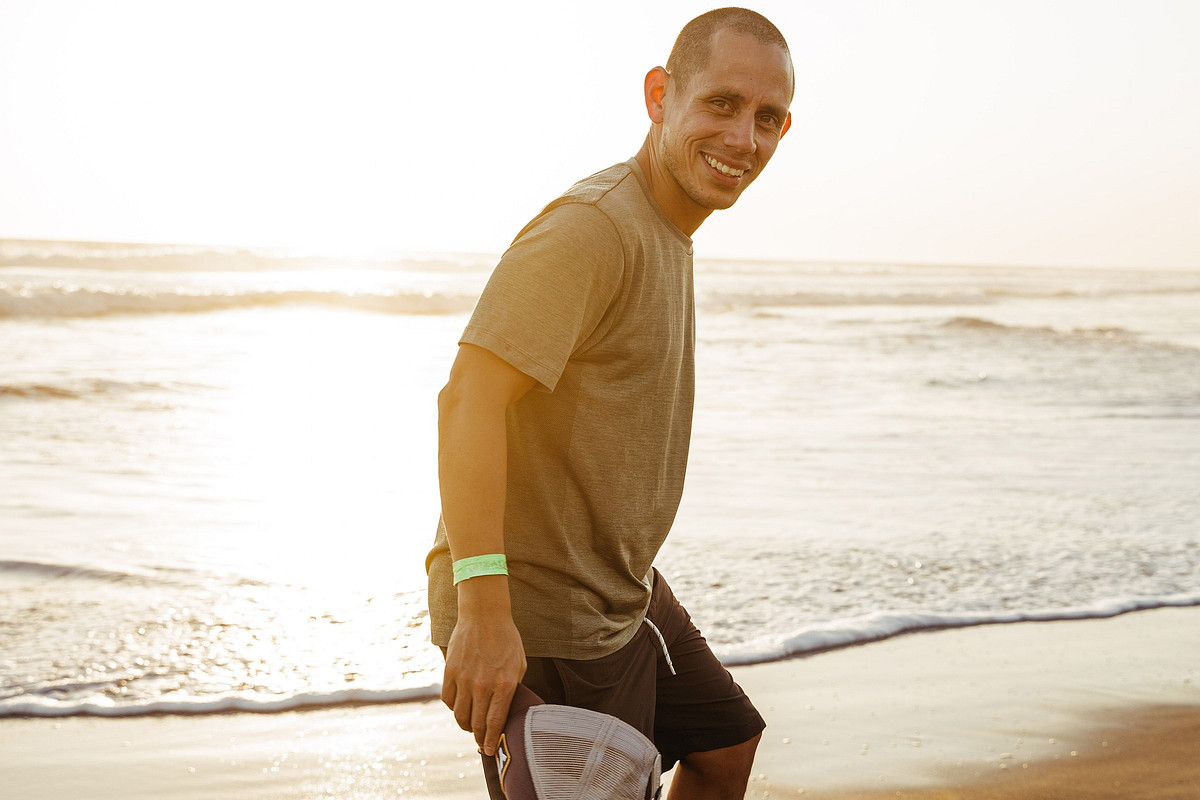 He is known for his candid, energetic and genuine photographs. His style moves freely between lifestyle, travel and active. Jorge was born and raised in New York but had the fortune of having parents who believed in the value of treasuring ones culture so between the ages of 12-17, he lived in, El Salvador for 5 years with his extended family.
Everyone's perception of the world is unique, so it was that insight of having lived abroad and the natural curiosity of the world that ignited his interest in photography.
Upon returning to New York, Jorge graduated with a BFA in Graphic Design. After 4 years, he realized he wasn't as passionate about the chosen career path. While still reflecting back on those years living abroad, he repositioned those design skills and applied them towards photography.