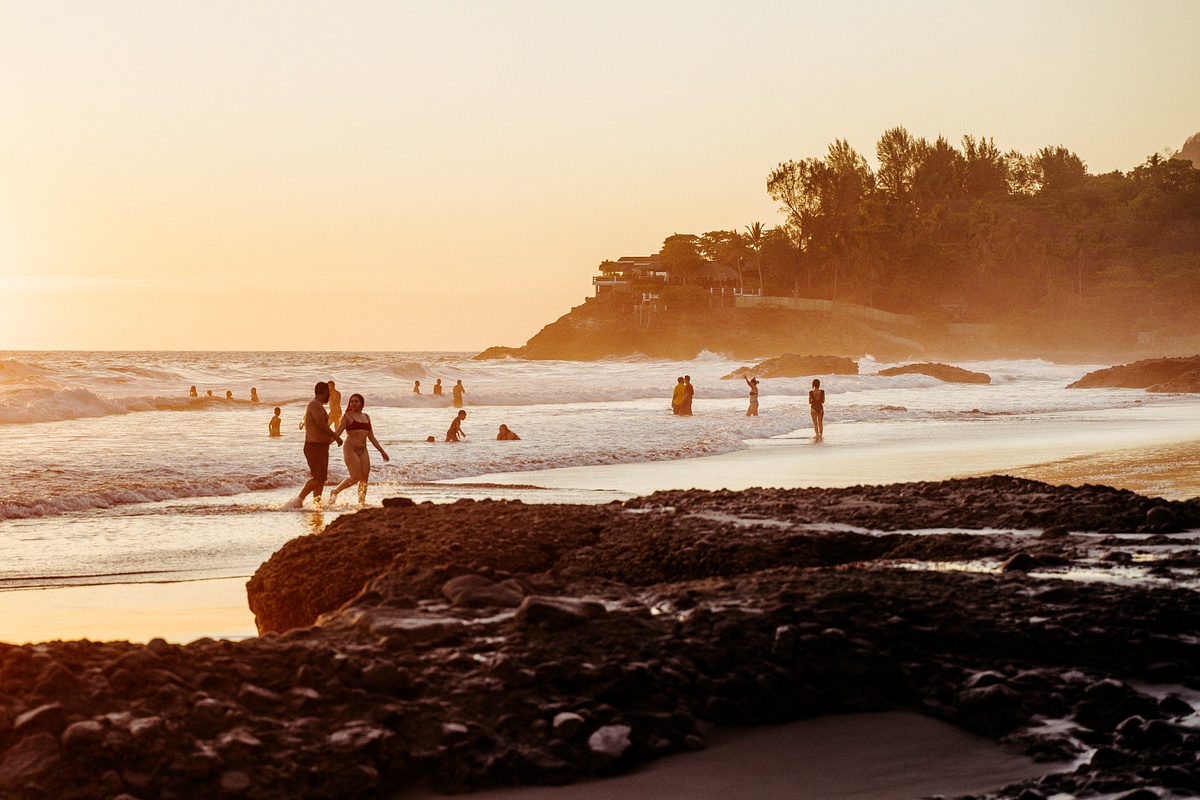 They say that the oddest places can be a source of inspiration. Sometimes you don't have to be actively engaged in your own pastime to feel it's the only way you can genuinely advance in it either.
Between Anthony Bourdain's amusing anecdotes in his television shows and books, his self-deprecating humor, and his propensity for foul language, I like to think I've gleaned some unexpected photography lessons from watching the show.
I use the term "lessons on photography" very loosely because none of them focused on imparting technical knowledge; rather, they are more on the inspirational/enlightening side.
1. A warm meal shared with a person is more likely to give you a sense of a location than a travel guide or a book will.
2. Sometimes we get so wrapped up in desiring the lifestyle of a certain job that we forget that in order to make earning that title worthwhile in the first place, we need to have a life.

3. It's never too late to start showing interest in anything. Tony dabbled in writing on occasion, but it wasn't until one of his phenomenally successful pieces appeared in The New Yorker that he recognized he was good at more than just standing for 12 hours in a kitchen, drinking, or getting high. I wouldn't say that I came to photography late, but even if I had, anyone can now start taking advantage of the wealth of resources available to them.

4. Don't take yourself too seriously or else you'll become fixated on the demand for perfection and, more likely than not, you won't produce anything or meet anyone. This has occurred numerous times in the past. I no longer believe that one flawless photo is enough to convince me that my outings are worthwhile. I like to photograph in a chronological order so that the majority of what I see and everyone I encounter contribute equally to the feeling of being somewhere.
5. It's important for more of us to be awestruck since fear and ignorance rarely get us far. I was often perplexing and embarrassed to learn that acquaintances from out of town knew more about my city than I did. I don't know every inch of New York, but I'm far more aware of the places than I was before I started experimenting with photography.
6. It's not always about the money. I've declined photo gigs simply because they didn't fit with my interests or sense of style. An attitude of scarcity encourages compromise since it makes you feel forced to accept jobs solely for the money rather than you being genuinely pleased to share the end result. Bourdain disliked the notion that it was the standard path for any chef back then to build and expand their brand by coming out with cooking tools and appliances. He never saw that as an opportunity but as a way to blend in which is the opposite of standing out.