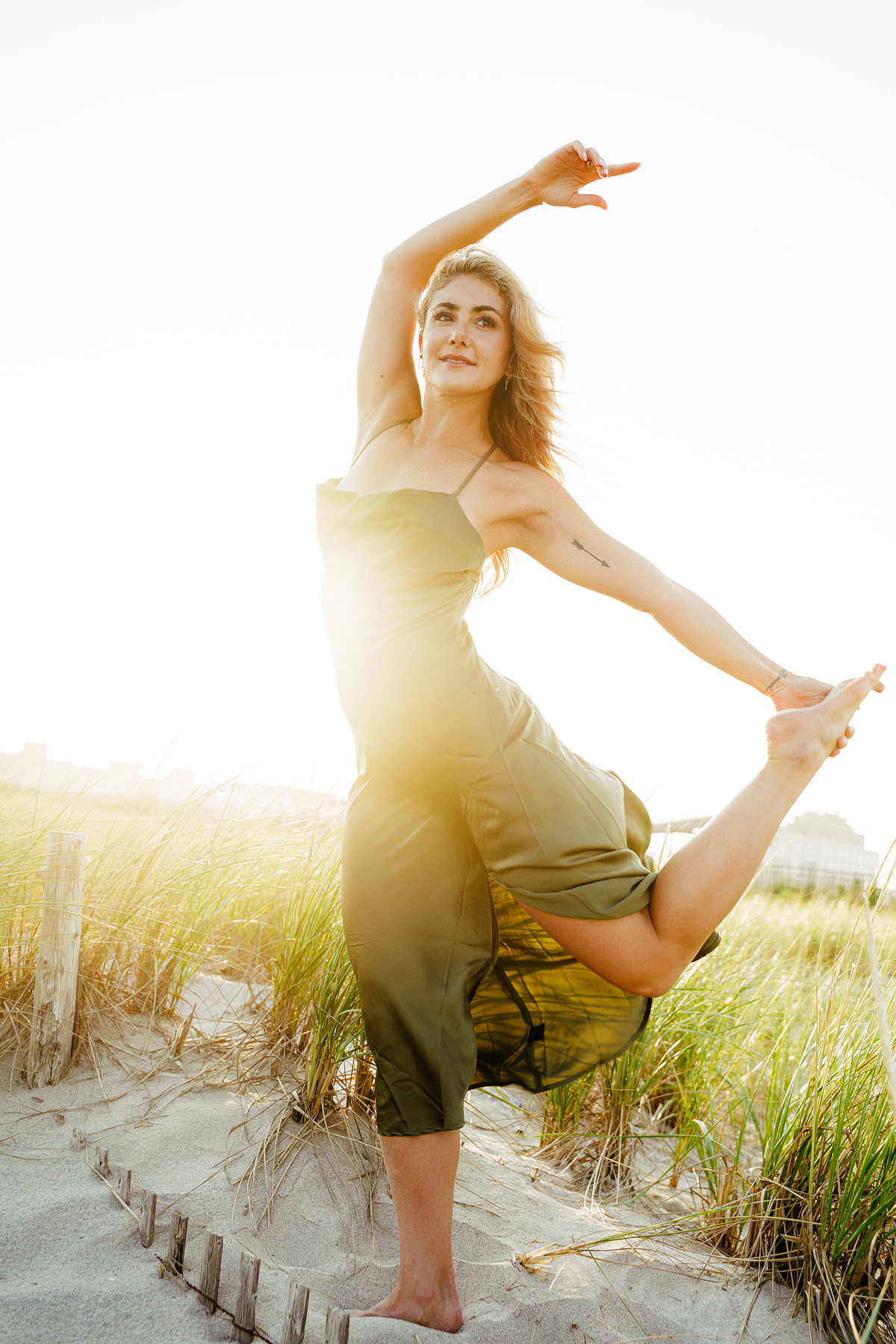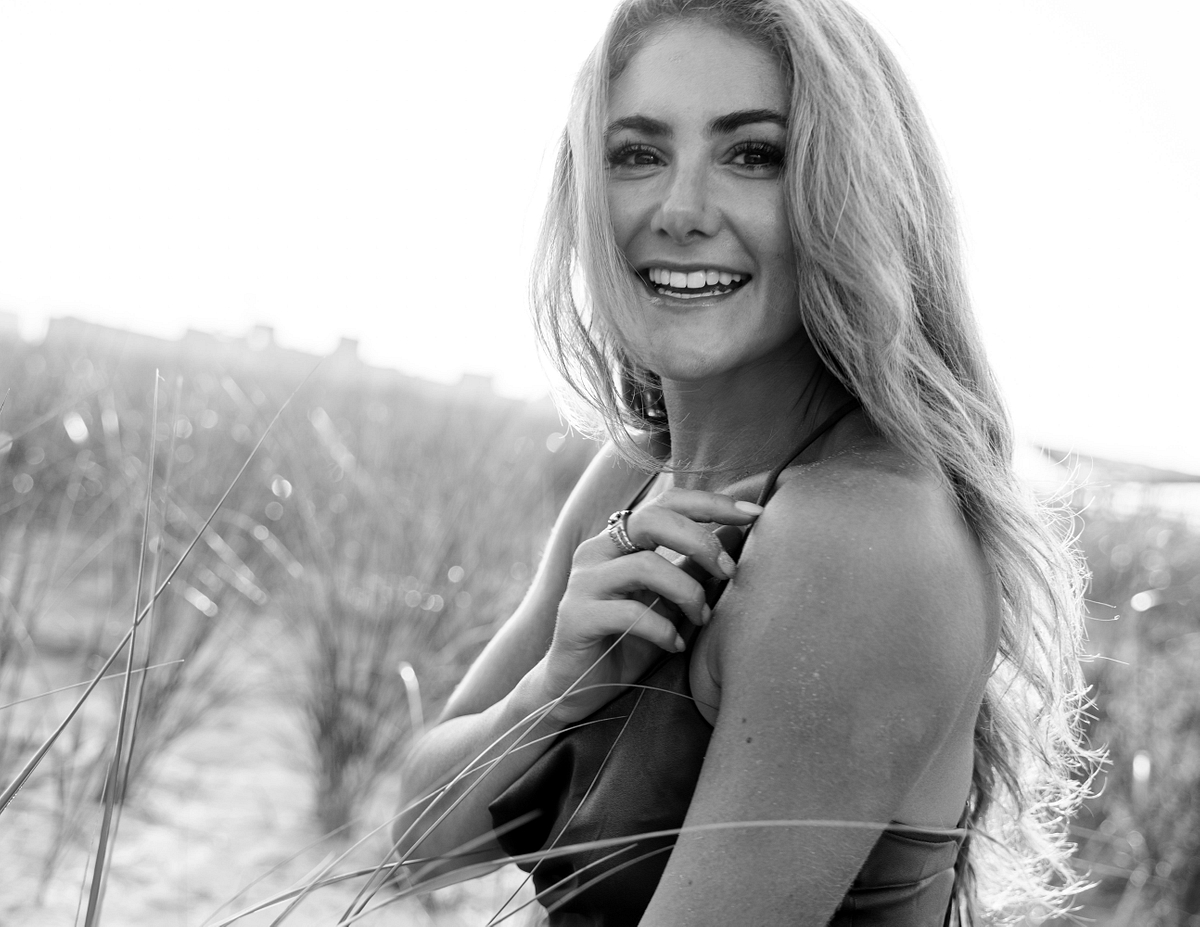 I've known of Alex for quite some time before I actually had the opportunity to meet her at a fitness event I was hired to shoot in Union Square, New York more than 4 years ago.
When you Follow individuals online, it's easy to imagine that what you see is all they do but like anything in life, there's a lot of balance going on beyond the screen that we don't often see and it's the opportunity to chat about that as we collaborate together that I rejoice in because I learn more about myself by learning about other people's experience. 
Working in retail has taught me a lot about social interactions because I can tell you that the photos stem from that and not the other way around.