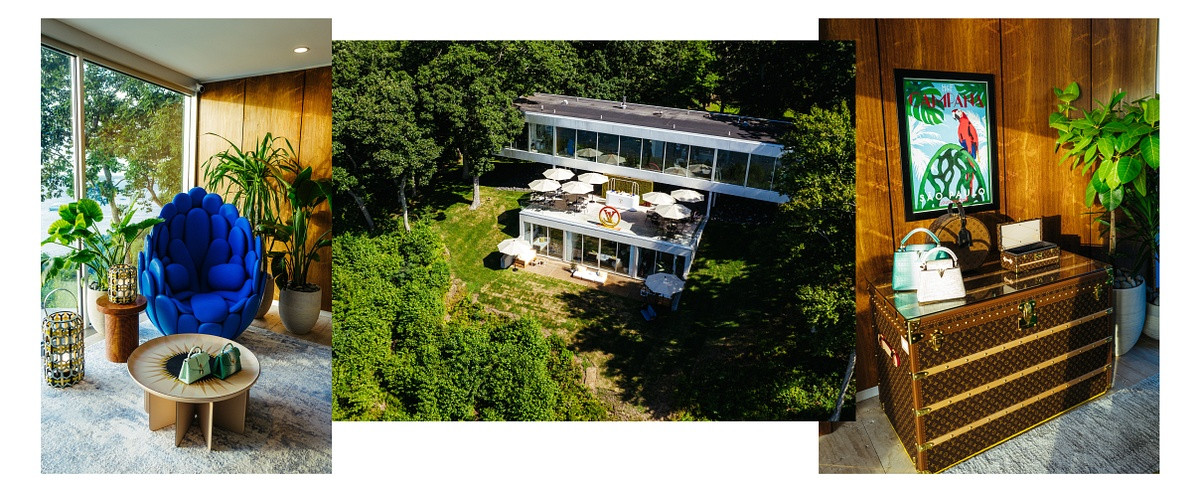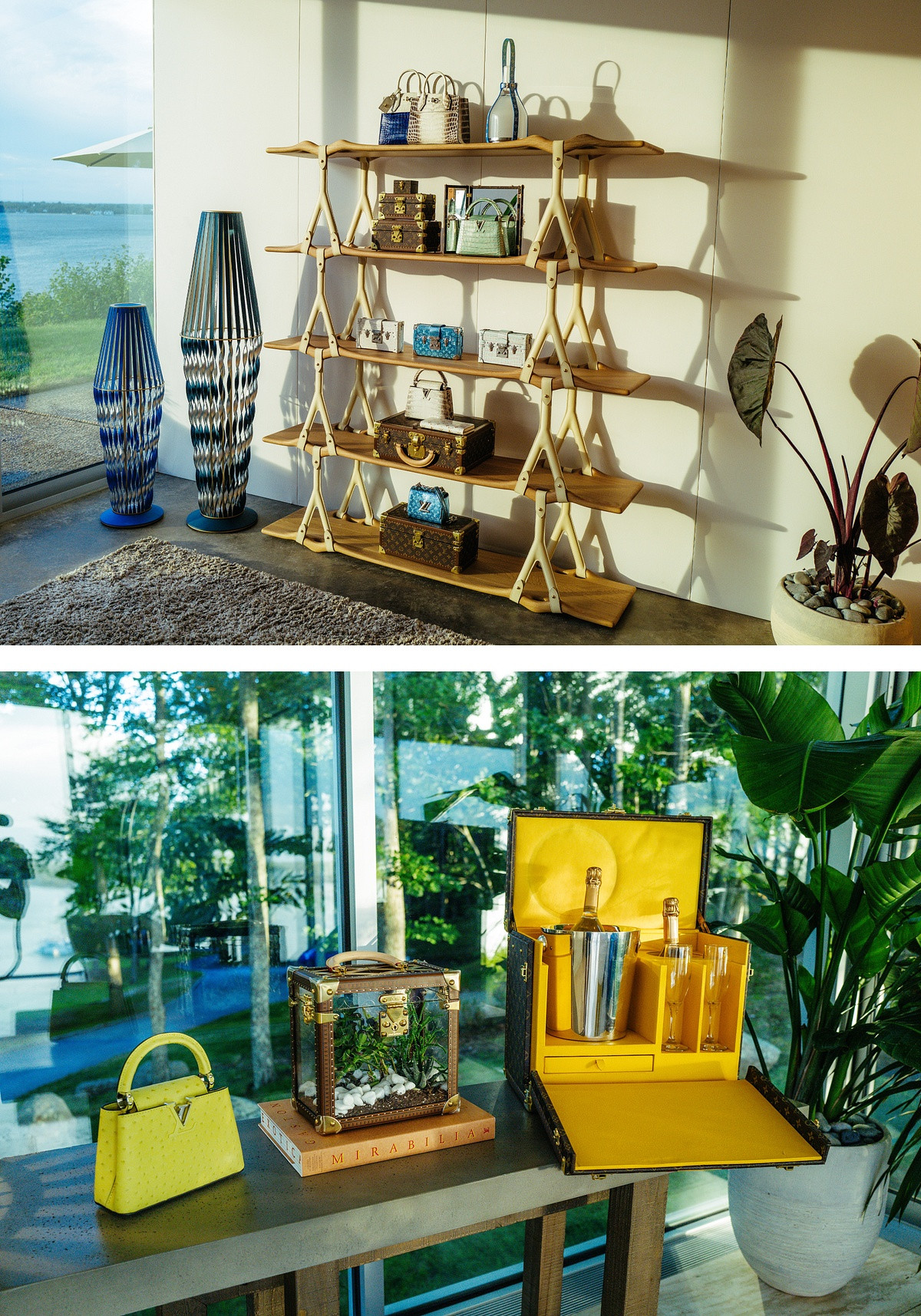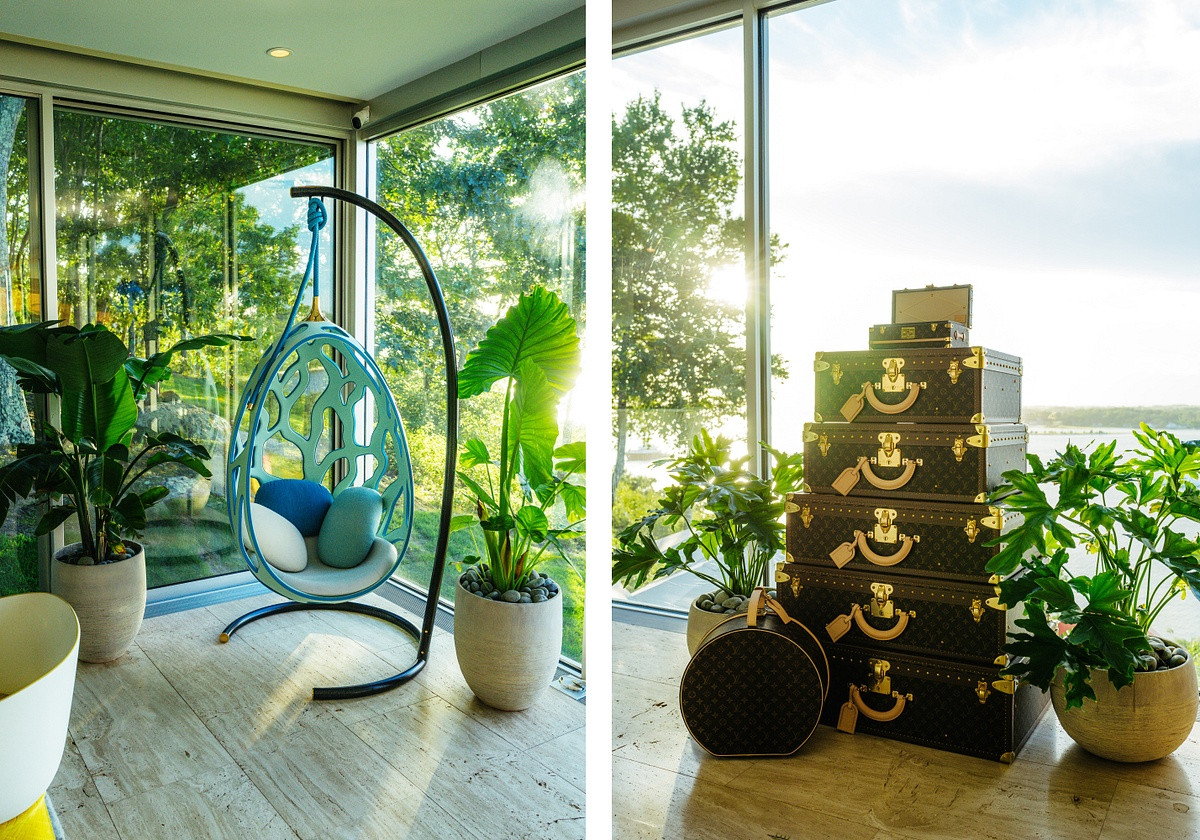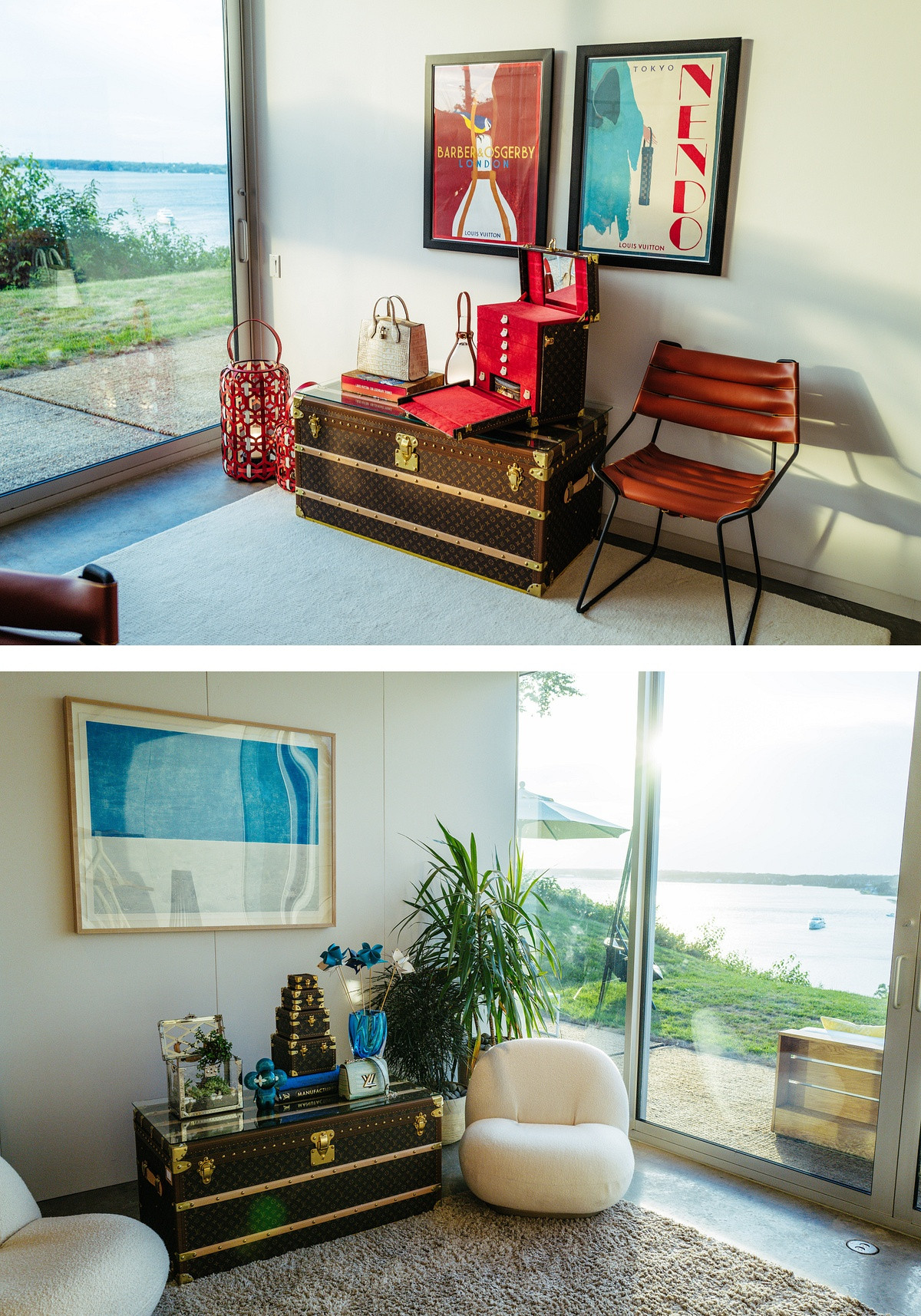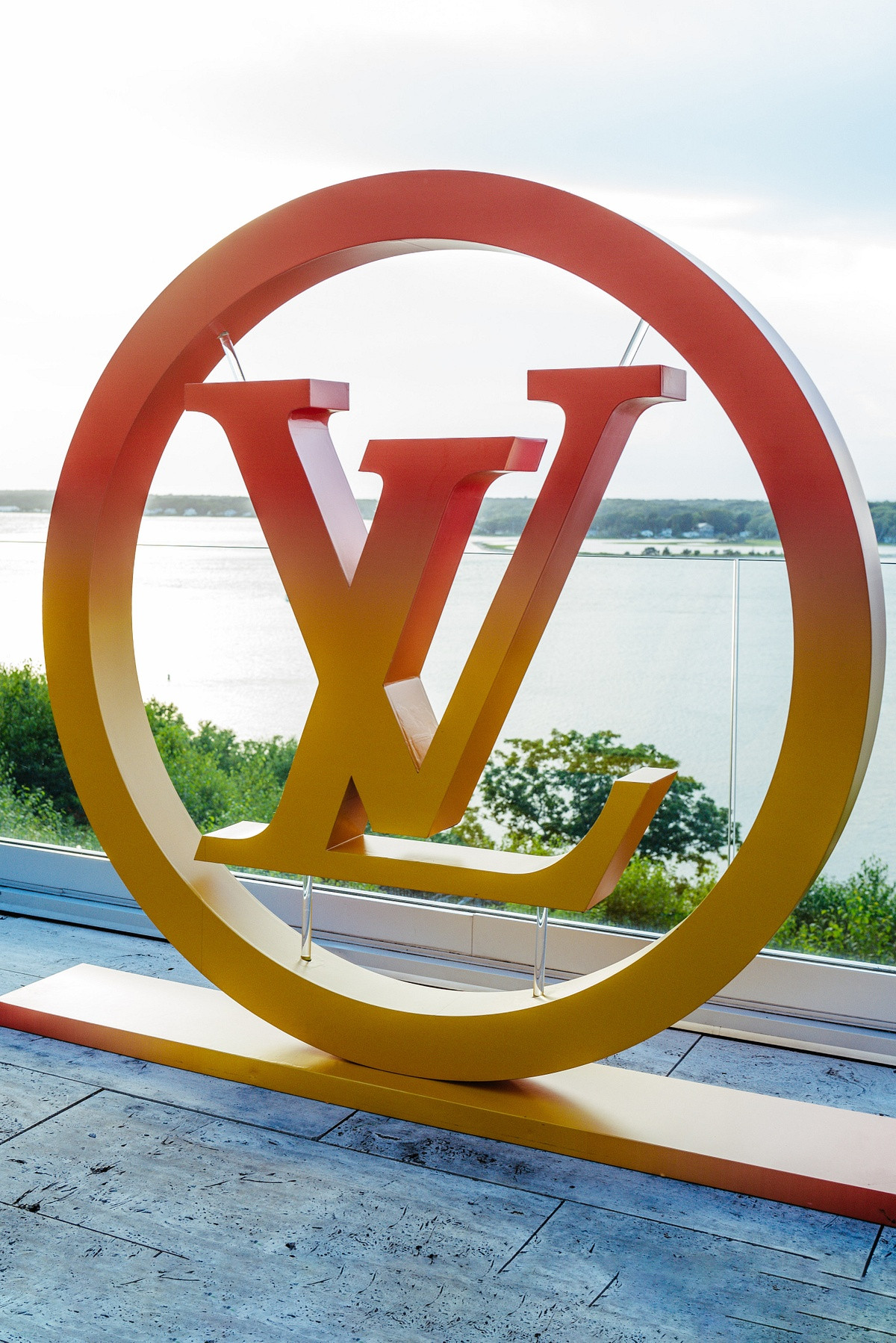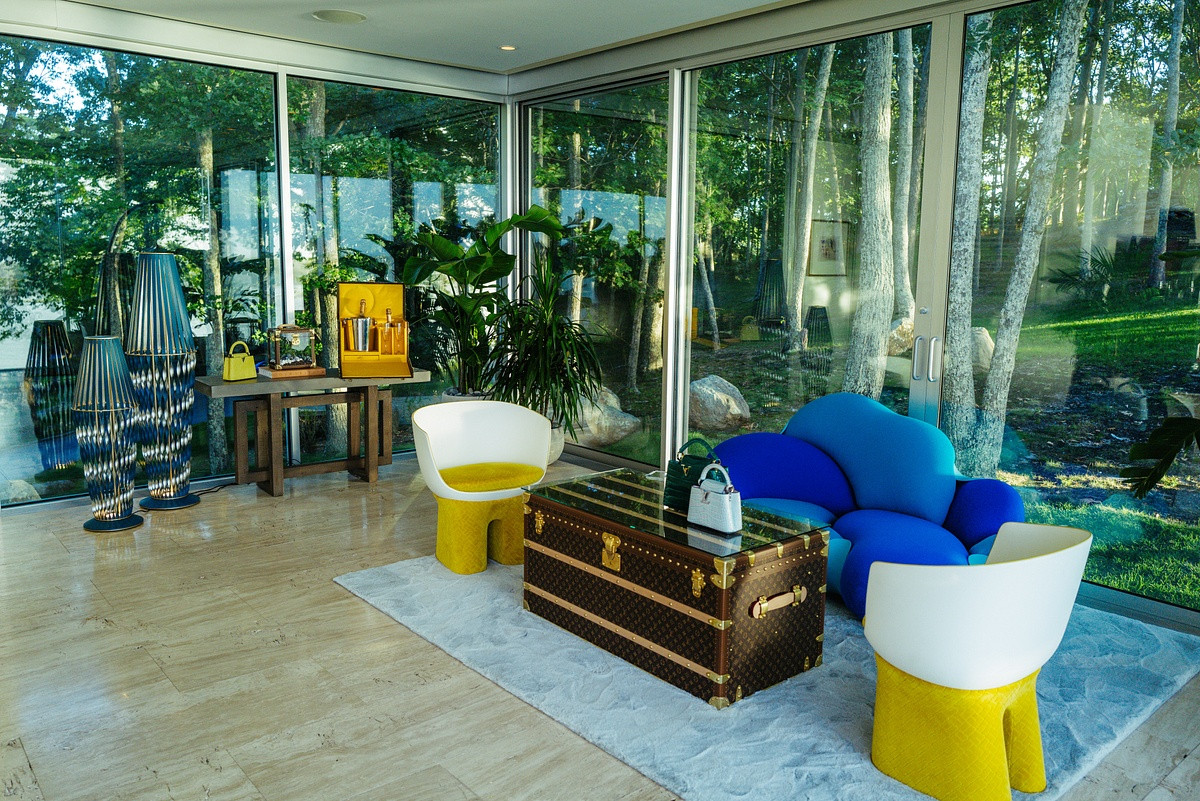 There used to be a time when having a day job and a hobby meant attempting your best to keep those 2 portions of your life at opposite ends of the spectrum, but depending on what your pastime and day job are nowadays, there is no longer a need to compartmentalize those 2 components of your life because for me, one fuels the other.
I don't talk about this much, but when I'm not behind the camera, I work at Louis Vuitton, a wonderful company where I've had the pleasure of working for the past 11 years. In addition to having a "day job", I've still managed to dedicate time for client work and travel which has been the source of all of photography that you've seen me share and it stems from my free time or while on vacation. What's the secret? There's isn't any. It's just the willingness to sacrifice one aspect of one's life for another to dedicate time to what fuels you. 
While I've been a part of many amazing projects put on by Louis Vuitton, I've always struggled with how much I can share. However, this one was such a pleasure to be a part of that I couldn't help but sneak my Leica Q2 out during downtime to capture a glimpse of what it was like to be surrounded by so much craftsmanship and history.
On Shelter Island, Louis Vuitton created an exclusive savoir-faire atelier for the Maison's most precious collections. The emphasis of the presentation was on products that highlight the Maison's illustrious history and craftsmanship, such as exotic creations, furniture and décor from Objets Nomades, specialized hard-sided and trunk pieces, made-to-order items, and luxury watches and jewelry.