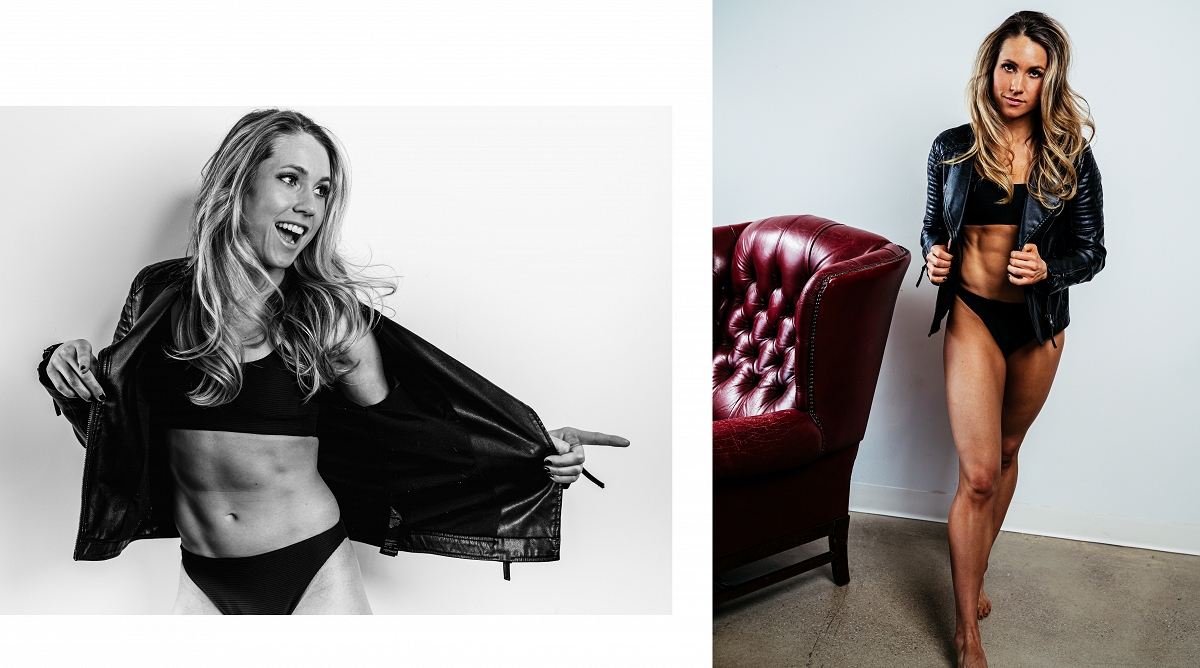 Renting studio space can be very expensive depending on where you're based or it could be reasonably priced if you happen to own the majority of the equipment you'll need; in which case that potentially means forgoing a lot of the amenities a studio may offer such as lights, backgrounds, etc. 
Either way, it certainly becomes a worthy investment when you're starting out. Based on your shoot concept you'll eventually encounter limitations on what you can pull off outside on location and you'll feel compelled to rent space. On top of that, it's a good practice in getting use to what it feels being in a studio. It builds your confidence as you develop in your craft.
I've rented my fair share of studio spaces in several New York neighborhoods and based on those experience I wanted to share some advice and realizations which I wished I had known before hand but that I've at least become more cognizant about with time.
Don't starve yourself: Seriously, don't. Bring water, snacks or even a protein bar which I've done and munched on in between those moments where the model has stepped away to change outfit. I can assure you that when you're in that moment of creating, you literally lose track of time and without knowing you just keep going and ultimately find yourself famished.
 
Buffer, Buffer: Insulate yourself with enough time before and after a shoot. Before so you can setup without rushing and after so you can clean up once the model has left.  Going back to how time equates to money, you want to avoid overextending it unless you're ok with paying extra for doing nothing but cleaning up. Learn to calculate your time is vital because it the less you have of it the more you get use to working with limitations.
 
If I'm shooting someone for 2hrs between 10am-12pm, I would ask them to arrive at 10:15am which buys me time to setup and that's not taking into account their time for changing into any outfit.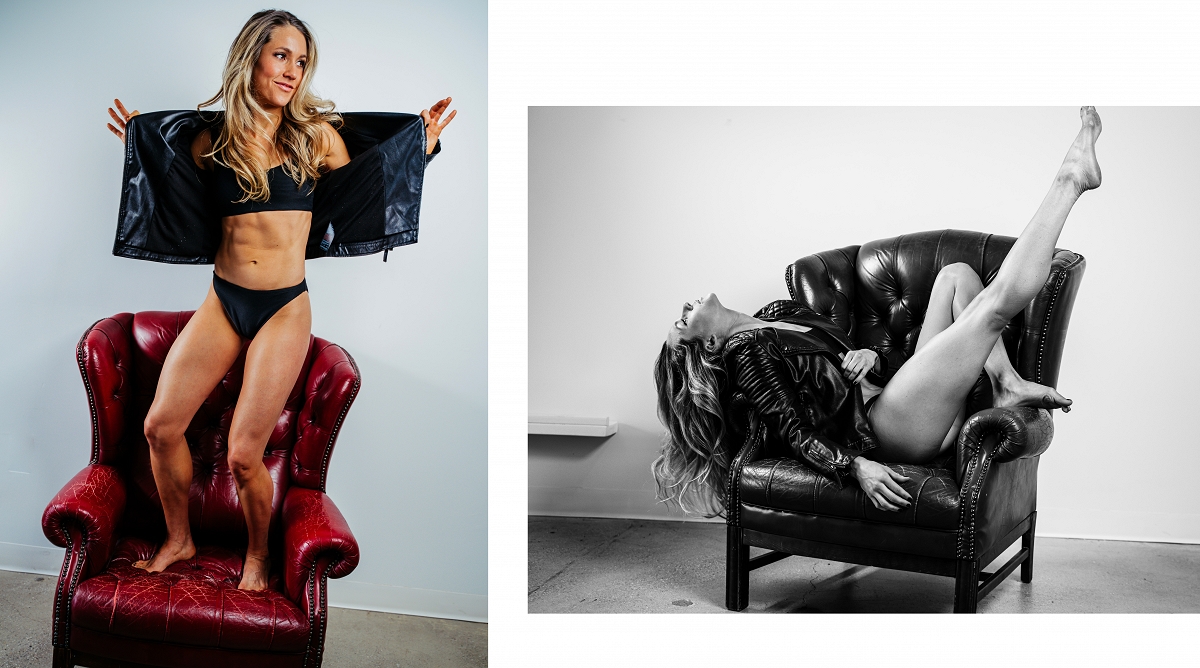 Should I wear this?: For the most part, particularly if it's a test shoot, models will bring with them a slew of outfits to get opinion on what they could potentially incorporate into a shoot. While it's great to have options, you should have already reached a point where you've determined what visual direction the shoot will take prior to having even even stepped foot in the space. 
 
You should be able to transition seamlessly from one look to the next. Don't waste any time thinking "what should I do next?" because you're the photographer and you're technically in charge of the pace while still collaborating with the model on whether you've nailed a look and if you can move on. I'm all about spontaneity but go in with at least a draft in your mind of what you're looking to achieve. Mood boards are always ideal.
 
Do I have everything I'll need?: Do inventory of everything you think you'll need and just when you think you're ready, double check one more time. I've been short on stuff I've needed multiple times and I've had to improvised on the go. The key in these scenarios is to not panic, to not project the vibe that you don't know what you're doing due to an oversight. As the saying goes, "the show must go on".
 
Bring the jam!: Get yourself a portable bluetooth speaker. I'm all about encouraging models to bring their own tunes to rock since it's no surprise that music has the tendency to bring the best out of people. It's all about them and in creating an environment where you're likely to capture their true self. On top of that, music in my opinion works best in conjunction with the conversation you're hopefully having as you shoot and honestly I can't ever imagine being on set without at least some time of music to establish the vibe that going to allow you to capture your best work.