When I've mentioned that I've sometimes traveled alone, people have typically provided me with weird stares. The stares hasn't necessarily been on the destination, but rather on the fact that I am married and have two children; so how could I ever fathom going away with a camera for a week without them, especially when photography is not necessary my full-time profession. It's no secret that sometimes, being a photographer can be a solitary endeavor, therefore I will always be thankful for having a very understanding wife who supports my love for the craft.
As a photographer, I never think of traveling as a way to escape but rather as a way to better appreciate, document, and reflect. The truth is I've always found inspiration in stories of people's quests for introspection and self-discovery through travel. Stories that we commonly hear about everywhere and yet, somehow we rarely feel worthy enough to attempt anything similar ourselves because we categorize it as something "we just don't do."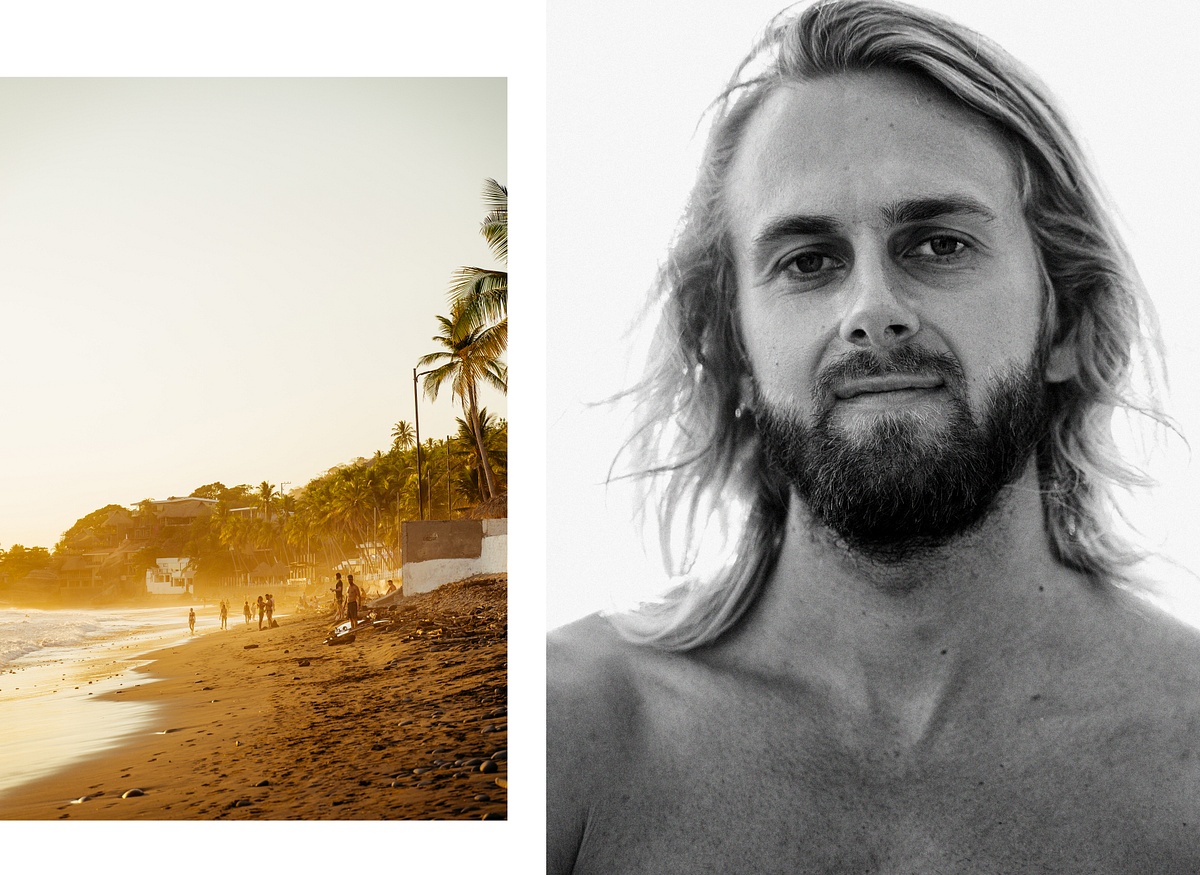 The idea of solitude or being on your own is always depicted as being shameful. I've experienced some of my most interesting days traveling alone. If I wanted company, there were a lot of other travelers nearby, but I soon realized that I don't need constant company and that being alone was soul-satisfying and immediately gave me more time to exhale, eat as quickly or slowly as I please, surpass 12,000 steps without compromise, meet the sun as it rose or set, or spend time in my hotel room in the middle of the day to offload video and photos from my SD card.
Good things take time. As someone who frequently strolls around with a camera and whose main interest is people, there are very few days when admiring a portrait I took hasn't first involved spending time developing conversation with them. Chatting to them about their thoughts, perspective, or just listening to how passionately they articulated what they do, served as the impetus for approaching them in the first place. You'd be surprise how resilient, friendly, and eager people are to share their culture and craft with visitors. From the street vendors to the surf instructors, everyone I met had a story to tell and a smile to share.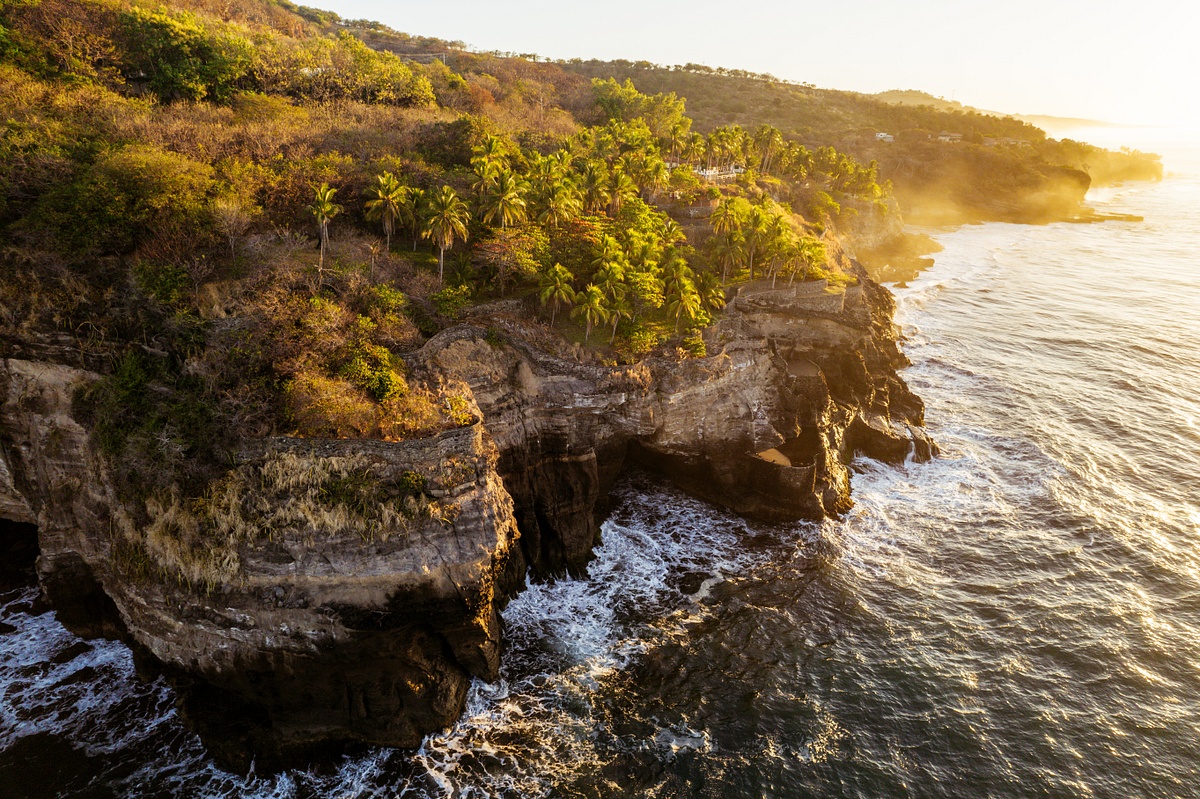 By virtue of the camera, I am so inquisitive about people and places that, from afar, it may seem I am traveling alone, but when I'm peering through the viewfinder, I perceive things differently. It's like viewing a huge flock of birds glide through the air. My eagerness to view them up close is motivated more by curiosity than by the capabilities of my camera. I want to zoom in and find out what they're all about and a lot of times, you have more freedom to do so at your own pace alone because not everyone is gong to understand that what you value as a photographer takes time. It's not always as easy as "snap and go".
As the late Anthony Bourdain once said, "Travel isn't always pretty. It isn't always comfortable. Sometimes it hurts, it even breaks your heart. But that's okay. The journey changes you; it should change you. It leaves marks on your memory, on your consciousness, on your heart, and on your body. You take something with you. Hopefully, you leave something good behind."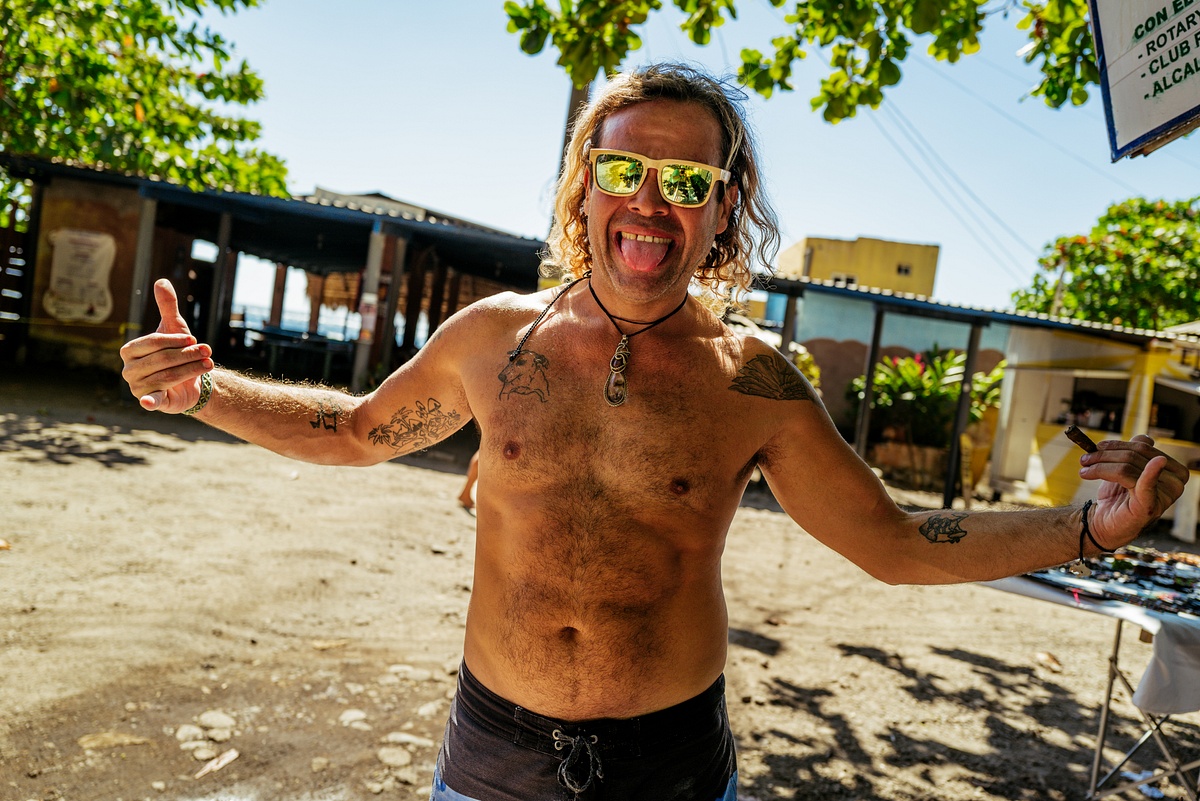 The sense of independence and personal growth I have earned from my solo trips may be its most important achievement. In new situations, I've learnt to trust my instincts and rely on myself, and this newfound assurance has permeated other aspects of my life as well. Books are an investment in yourself but so is travel. It helps you think more clearly, be kinder, see the bigger picture, and improve at the things that matter to you.
I've been to El Salvador a few times on my own and I've learned that no place or person stays the same over time and that going back may feel both familiar and foreign. While it's lovely to be able to share that experience with someone, there's nothing wrong with finding something profound on your own as well. A place takes on meaning based on what we bring to it, take from it, and leave behind.