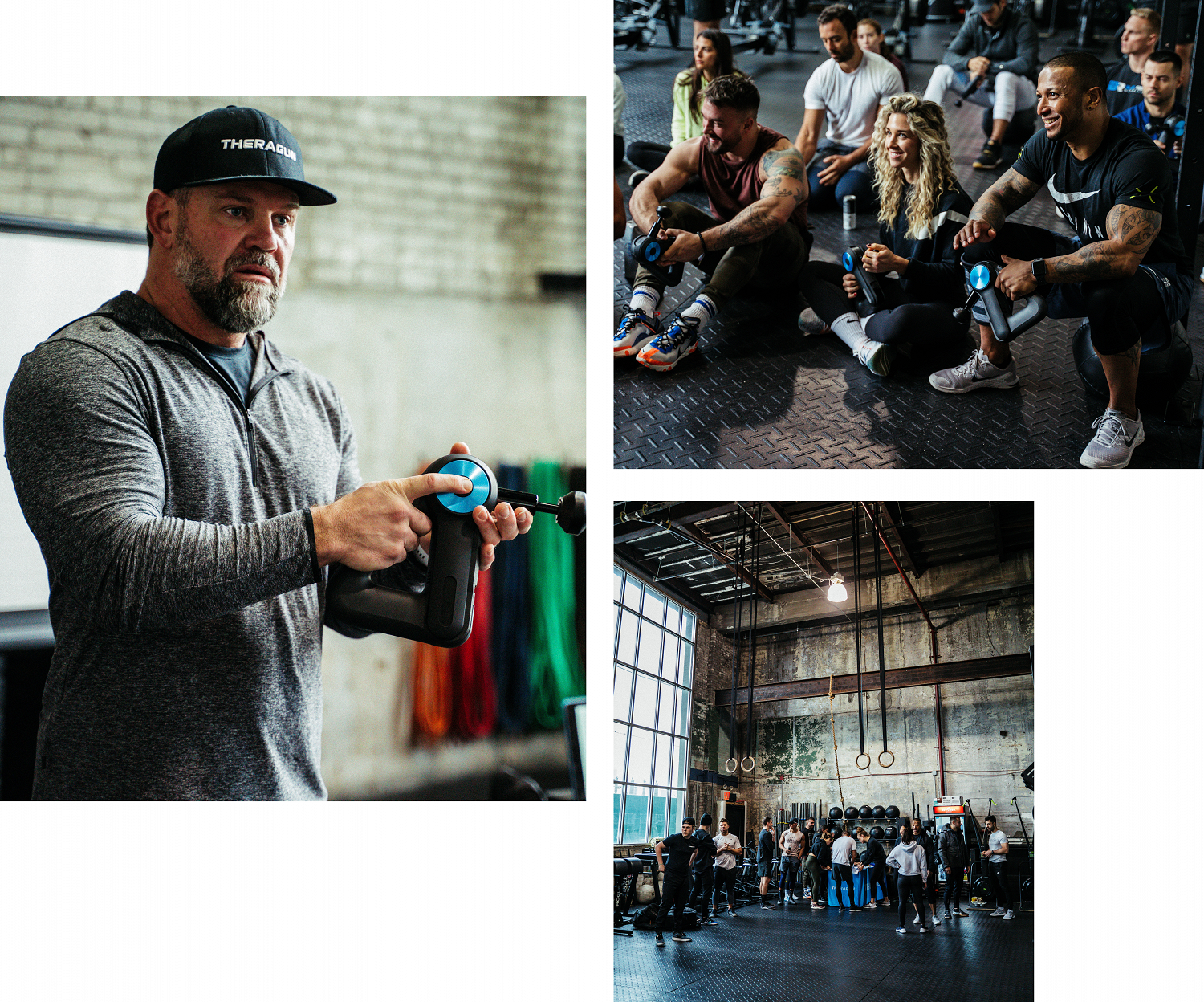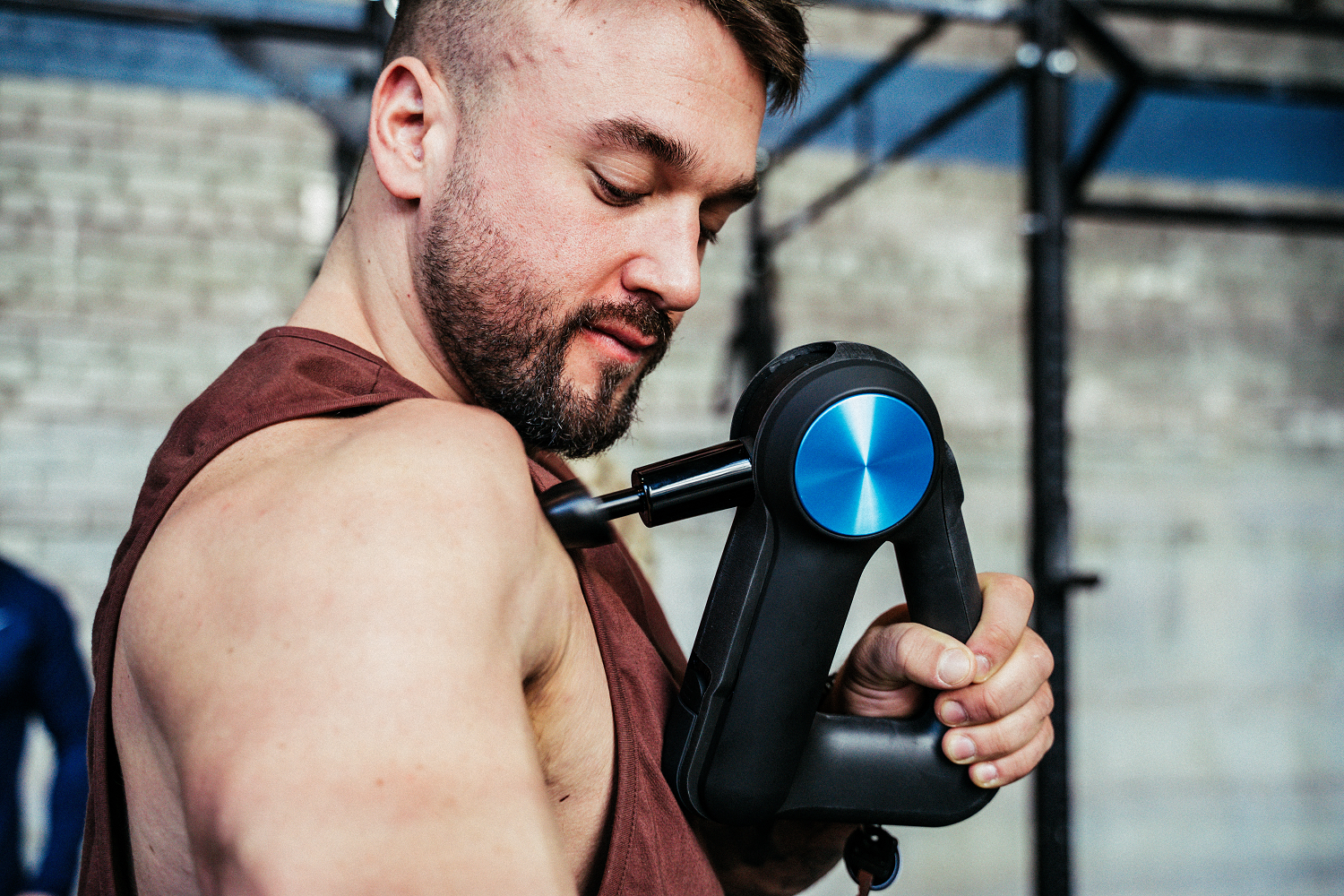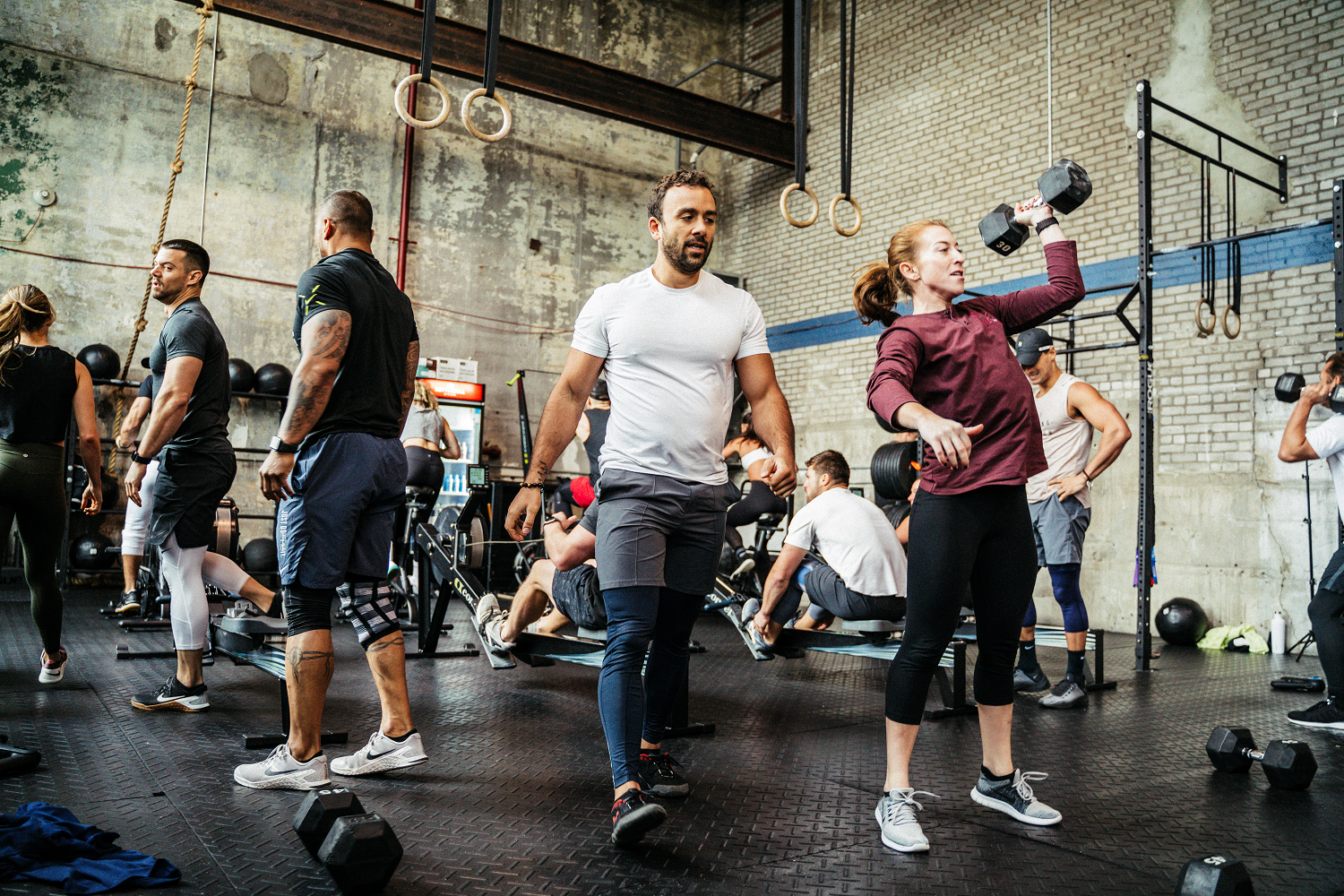 Recently I was commissioned to be the photographer on site as Theragun held a seminar at True North Training in Williamsburg, Brooklyn with some of the best trainers here in New York City to introduce not just they're newest product (G3PRO) but educate trainers more on the value of percussive therapy that involves growth and rapid of tissues by providing a rapid and short-duration pulses into the tissues of the body.

Dr. Jason S. Wersland, D.C., a chiropractor and the founder/inventor of Theragun created the device a few years ago, after a motorcycle accident left him with a herniated a disc, and it has ballooned into a whole thing ever since.

The seminar was accompanied with an intense 45 minute workout in which all the trainers pushed their bodies while being treated with the G3PRO during and after the program. Several of the trainers present I've know of them via Instagram and some I've had the pleasure off shooting with in the past.

To view the rest of the photos from this amazing event, head over to the gallery.