In the process of experimenting with FaceTime shoots during quarantine, I realized rather late that all the screenshots I was taking of people were not just photos that would eventually be imported into Lightroom Mobile fo editing but that they were also in essence Live Photos.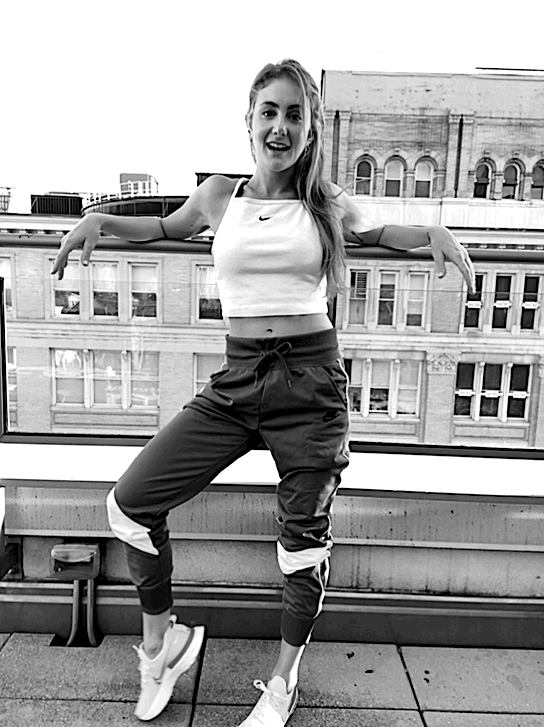 If the feature is activated on your iOS device, Live Photos enables you to record what happens 1.5 seconds before and after you take a picture all with movement and sound which is very neat. All this lead me to believe that there has to be an app that takes advantage of this capability and makes something clever out of it.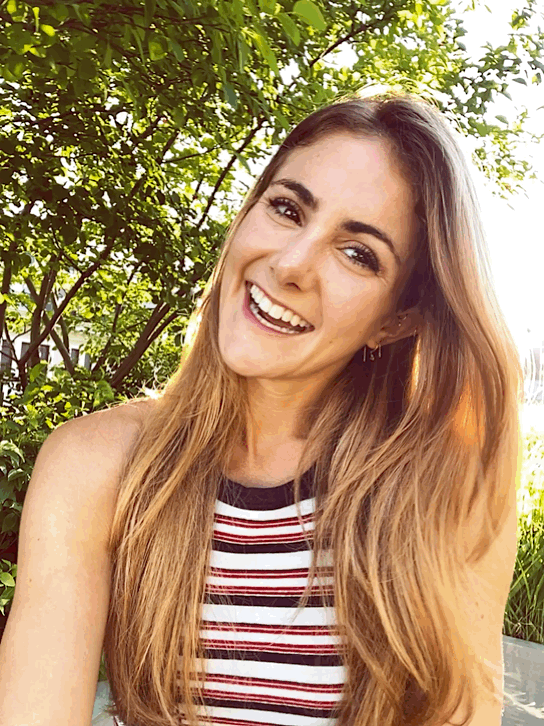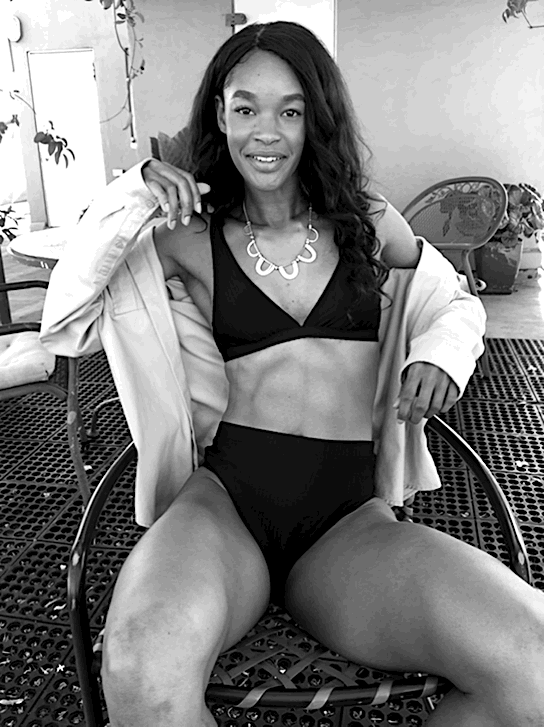 A quick search on the App Store and sure enough I came across Momento. The app takes your existing photos in your camera roll and automatically creates beautiful animated GIFs which you can tweak along with filters, color adjustments and even add music if that's your thing. Without question there's something nostalgic about the ability to relive and experience movement straight from a photo in those instances where taking video didn't cross your mind.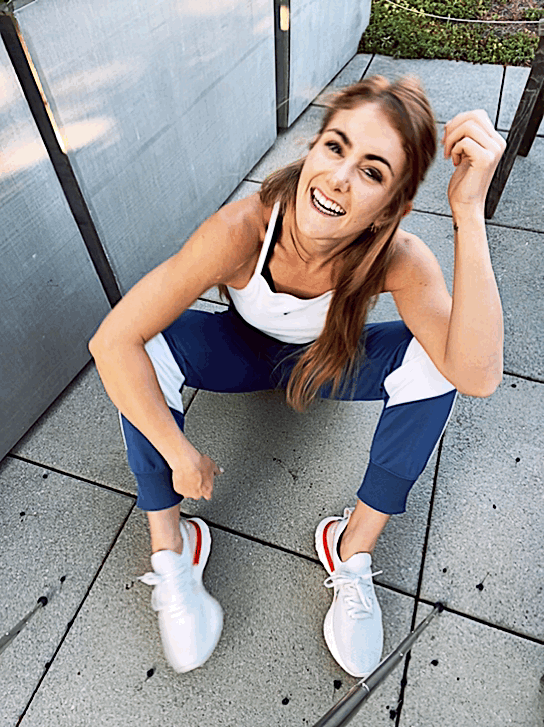 When it comes to sharing these Momentos, I export the photos as a GIF when publishing on my website but for Instagram, I export them as a video. There is a premium membership option within Momento which I subscribed to because I love the app and I see myself utilizing it to incorporating some fun in my shoots when it comes to sharing the final work in whichever platform.