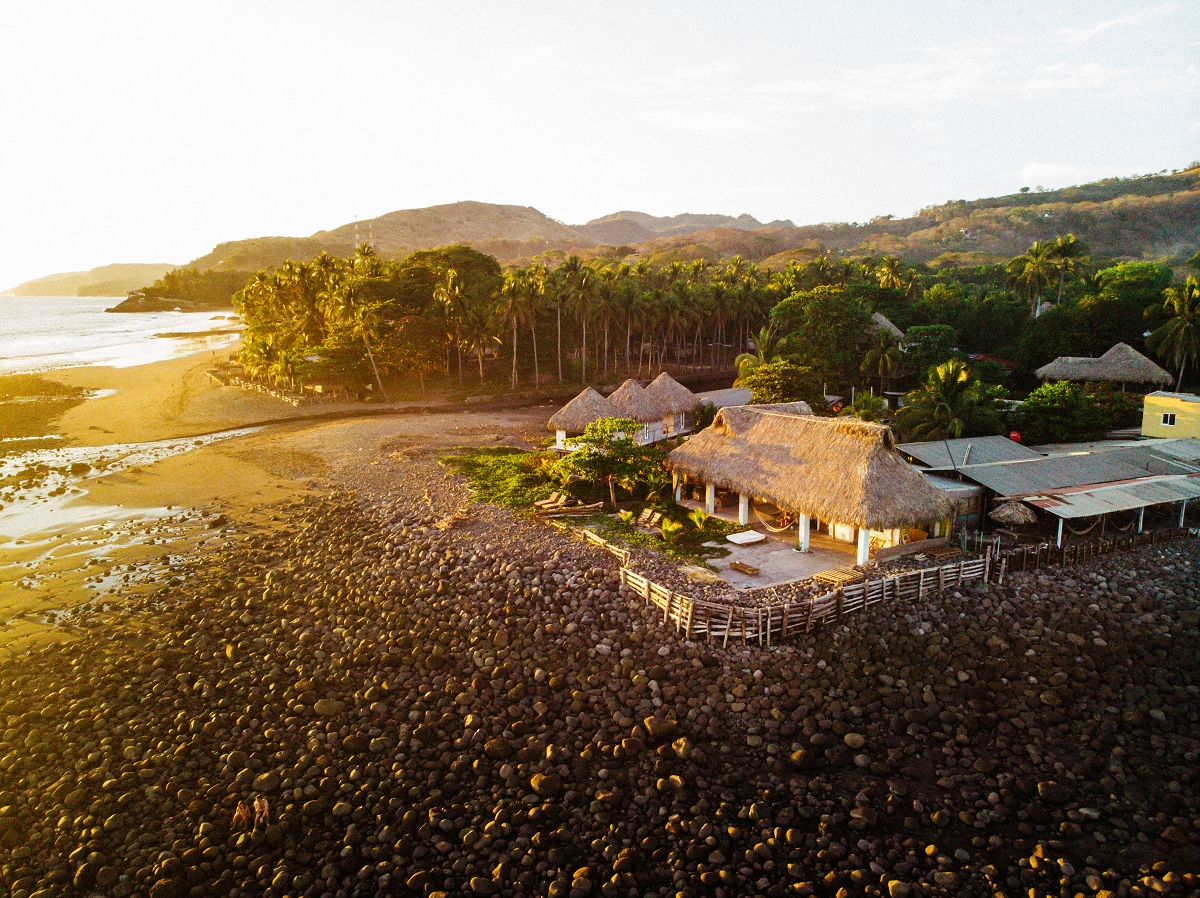 When adulthood or just life in general begins to happen, it becomes very easy to allow routines and responsibilities overshadow any shred of curiosity you may have about anything. Your sense of wonder begins to escape and those novel experiences you often daydream about are never given the opportunity to graduate into anything worth bragging about.

For the longest I've held on to the prospect of traveling to El Salvador on my own with the sole purpose of dedicating my time to photographing in the quaint surfing town of El Zonte. I may not have had a clear vision for the logistics of certain things other than being cognizant that one's curiosity will often develop into amazing discoveries and when you add a camera to the mix everything becomes that much more exciting.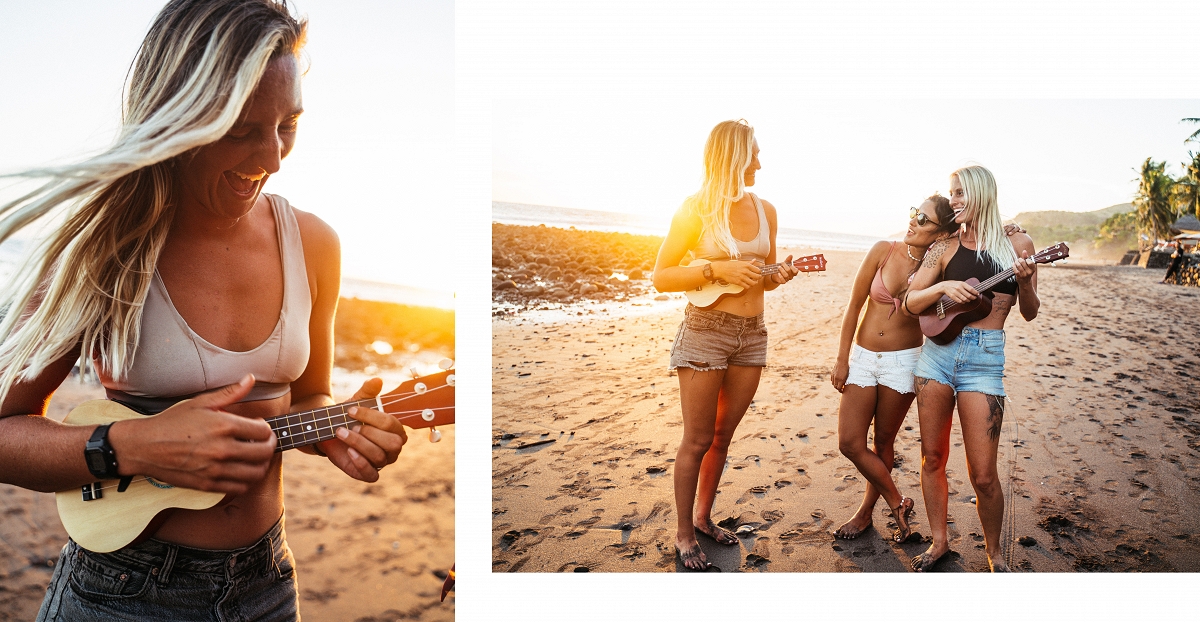 As soon as I arrived, immediately dumped my luggage into the hotel room and walked endlessly with an open mind. As the sun was beginning to set and I was heading back to fuel up on dinner, I came across a group of women walking towards me on cloud nine singing as the gorgeous sun was in the process of turning in as much as I was.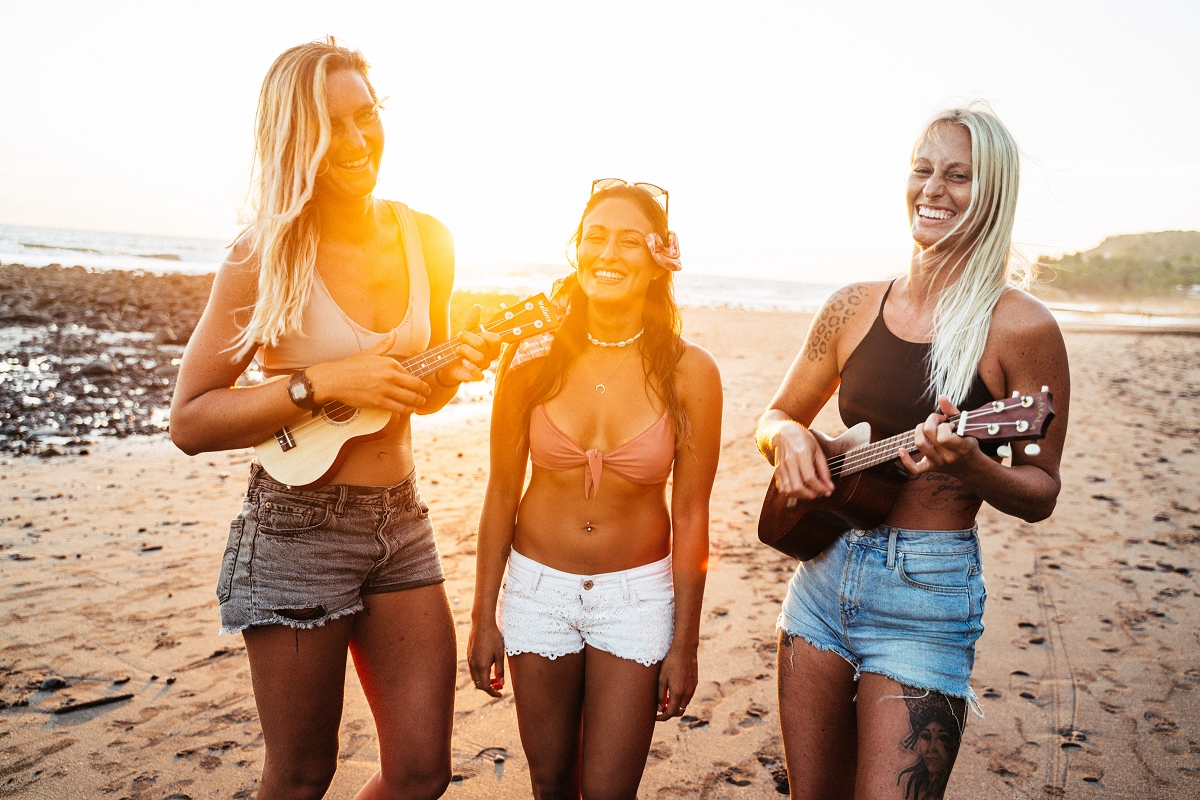 The combination of being a photographer and working in retail is that you're less likely to be self-conscious in starting a conversation with anyone because you know that your intentions are more about what you can give as oppose to what you can take away.

These are portraits I took of Nette (surf coach), Ligia (yoga instructor) and Genevieve as we talked about life El Salvador especially when it's not your native country.