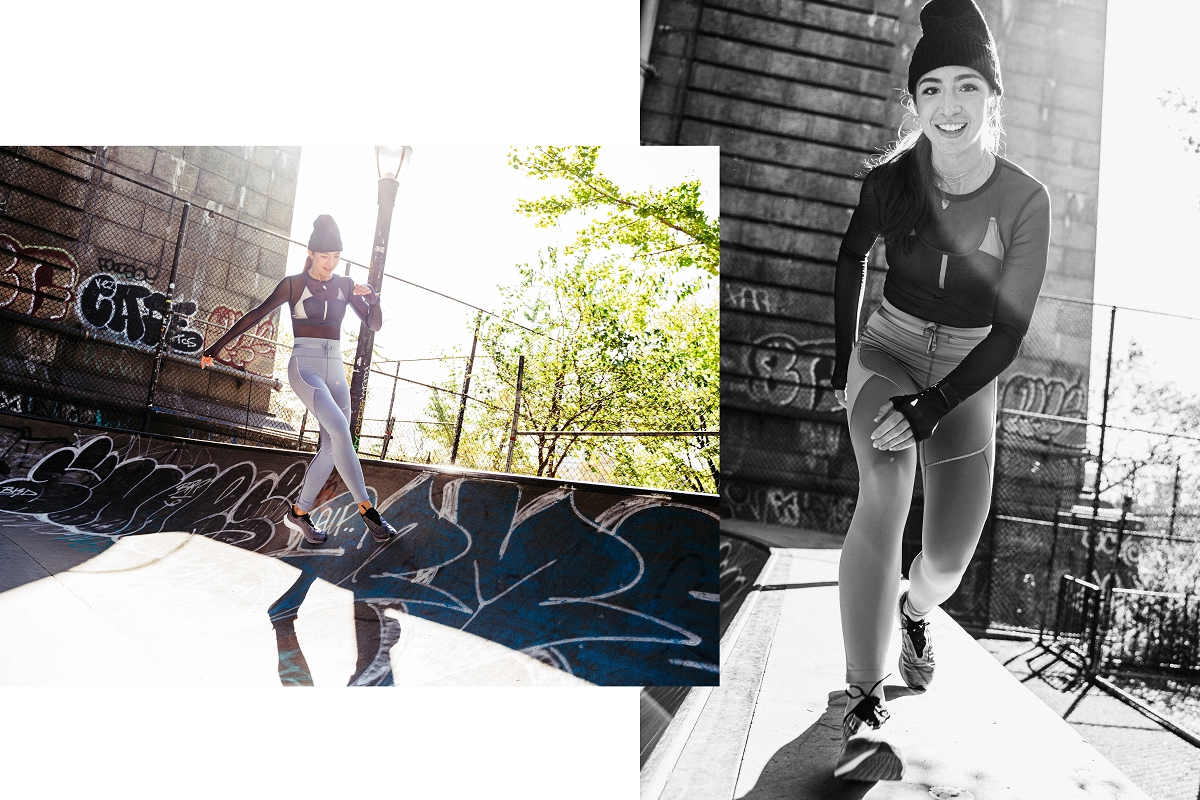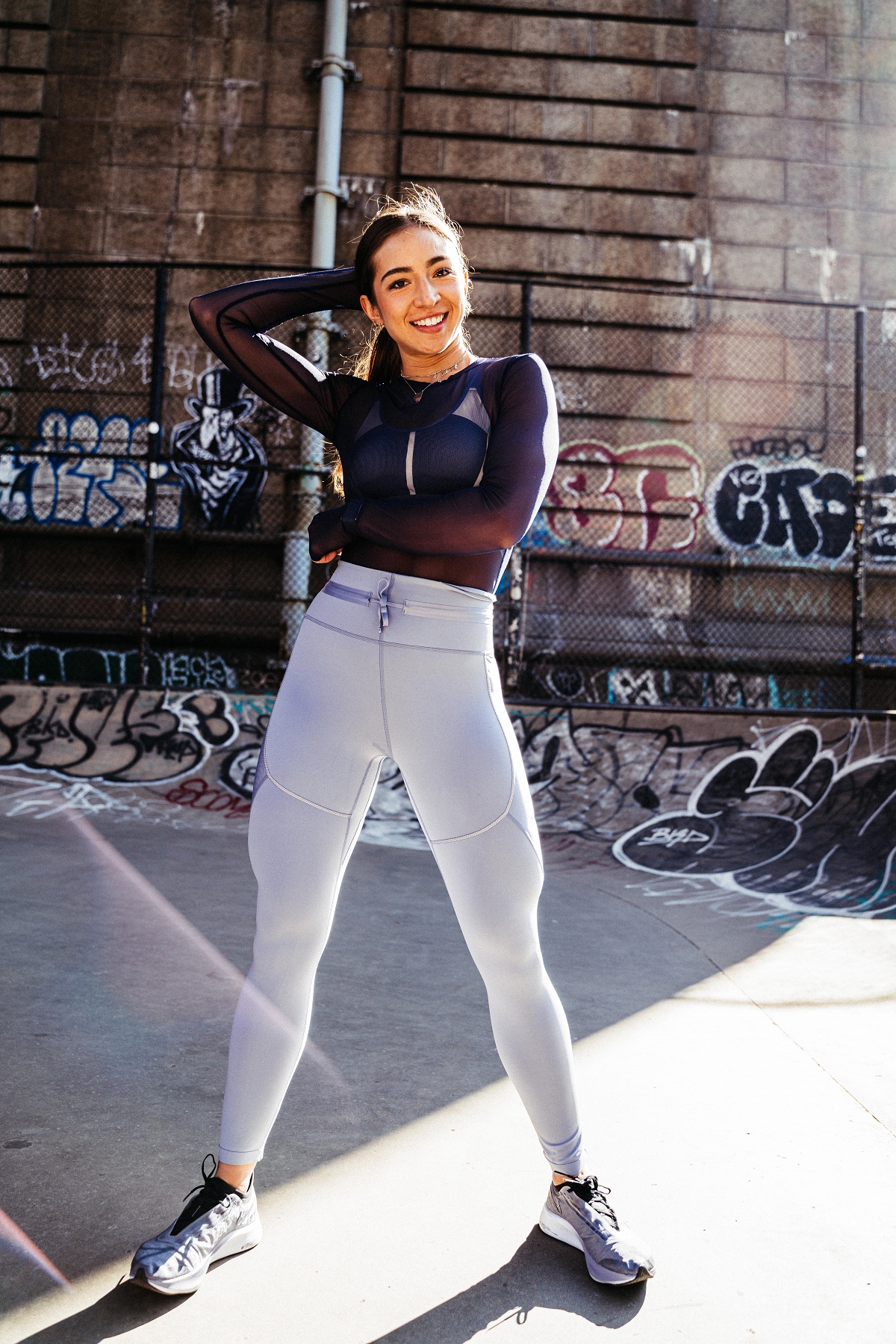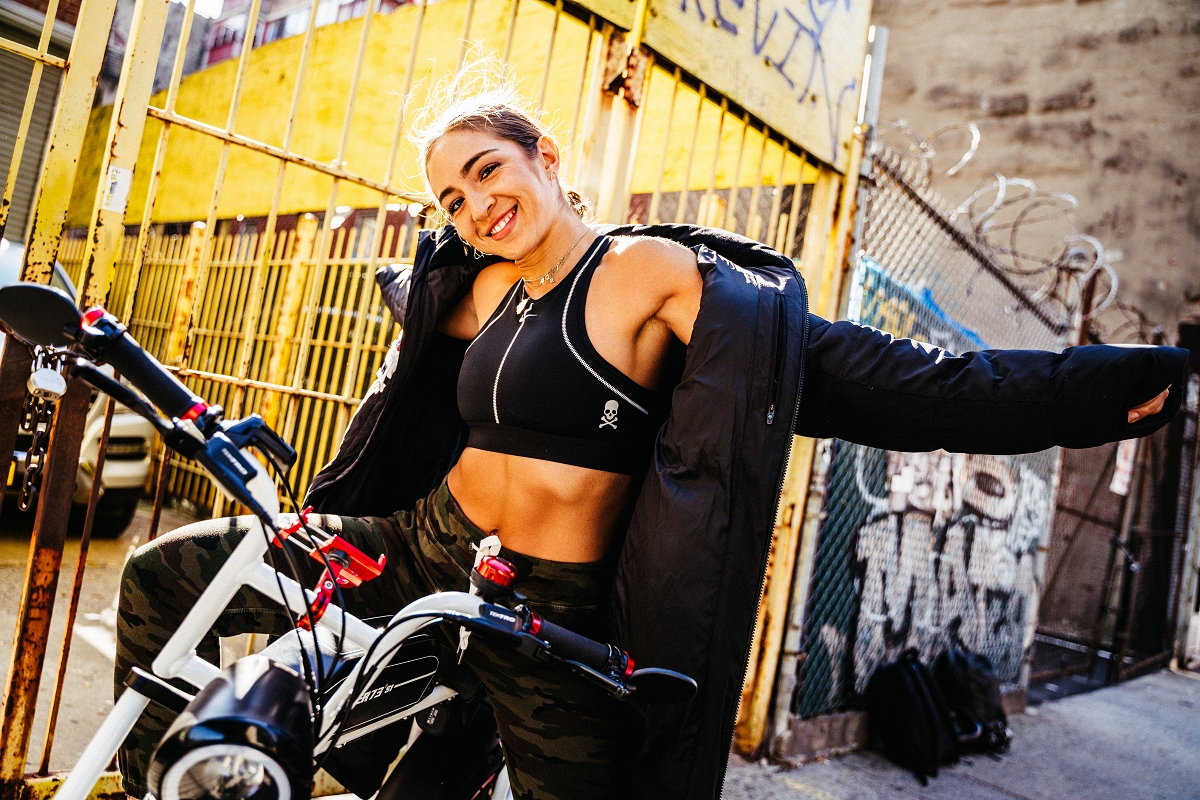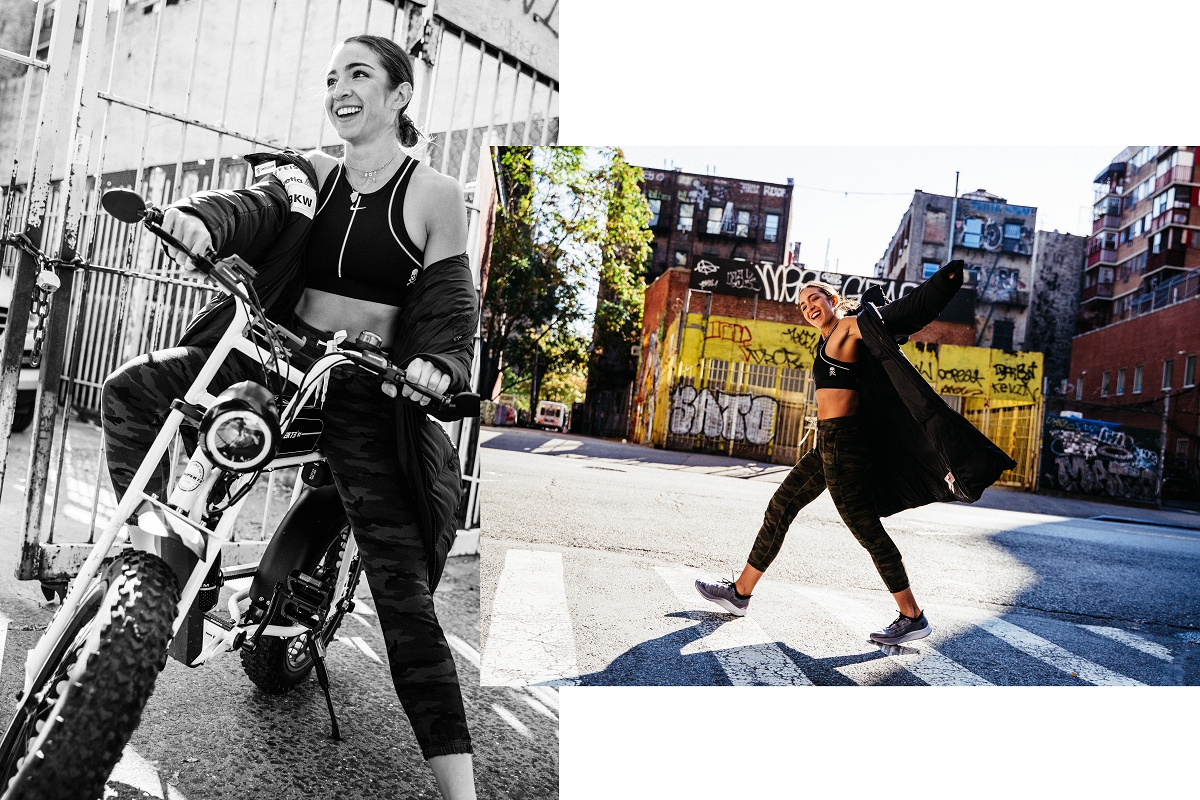 Prior to going on a small getaway with my wife to Cozumel, Mexico in November, I had the opportunity to meet up with Roxie in a part of New York I use to frequent incessantly back in the old Instagram meetup days. It was also my go-to neighborhood to practice street photography because you were never on a shortage of interesting characters to shoot within that gritty backdrop that's always characterized New York neighborhoods.  
As I write this, I'm confident Roxie and I will team up again to shoot but without question she had been the one person I had been wanting to work with because not only is she epic in at what she does in her profession but equally her advise, her perspective and her overall willingness to put out positive vibes within her Instagram has me always coming back to actively listen to everything she has to say.
Head over to the gallery to view the rest of the photos from our shoot. As a quick side note, the bike you see in the photographs is my Super73 bike which I rode from Williamsburg, Brooklyn into the city for our shoot.