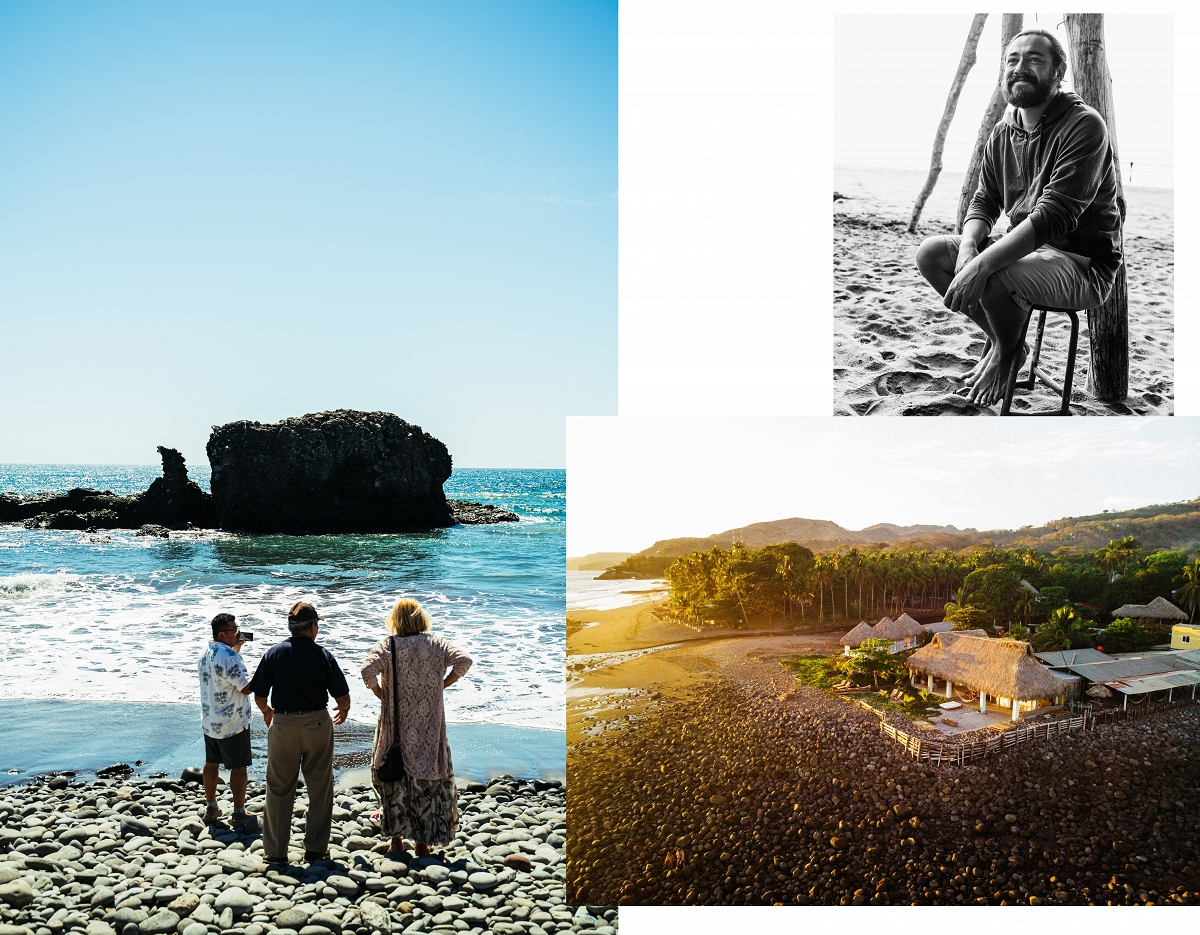 As confirmed cases of the COVID-19 coronavirus have risen in the U.S. in the last few weeks, we much like everyone else have had to realigned our priorities, specifically with regard to traveling. I had the good fortune of traveling to El Salvador earlier in the year on a solo photographic adventure which was beyond spectacular, so I was very excited to experience all of that again but this time with the entire family in April. Unfortunately that will no longer be the case until the coronavirus scare has lessen or at least until it's more understood, so in the in the mean time I wanted to take this moment and share with you the quaint village of El Zonte in which I stayed at back in January.
During my traveling, I became much more active on Instagram Stories as it tends to be the case by mere virtue that you feel as though you have something valuable to share. Eventually I had a lot of people asking me more about El Salvador which led me to write Your El Salvador Questions Answered which I will direct you to in the event you're curious in visiting a country in Central America that's not Belize, Costa Rica or Guatemala. 
I personally met so many wonderful people in El Zonte and experienced moments on my own that had me reflect a lot on how the simple things in life are usually the ones that fuel you more than anything that seems too complicated.